The 'That's what SHE said' blog is written by SHE College student Mel. As an intern for the college of SHE and a Peer Learning Advisor, Mel is passionate about sharing ideas and highlighting the services available to you in order to make Uni life just a little easier.
One of the best things about being at La Trobe Uni is connecting with other students in your discipline area. Here at the blog, we decided to reach out to some of the SHE college clubs and societies and find out a little more about what they do. We asked them about the purpose of their clubs, the benefits and social aspects of being involved. Over the next few weeks, we will be featuring a few of our clubs and societies. This will help you determine what is out there and what they do. You never know, it may just inspire you to join up.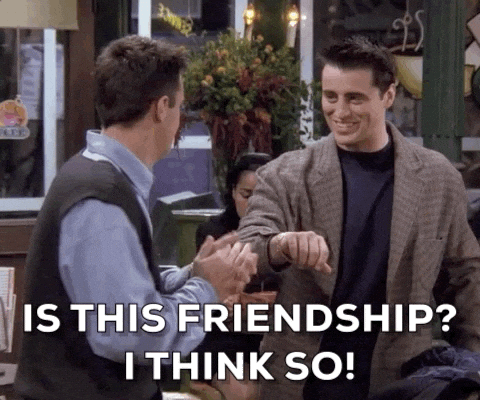 Some of the clubs and societies we will feature may not be on your campus, or within your discipline.  However, these interviews may just motivate you to reach out to club near you. This week we learnt about Bendigo's Nursing and Midwifery Student Association (BNMSA) which is based on the Bendigo Campus. 

BNMSA was established in 2019 by an amazing group of student nurses/midwives, supported by staff. We asked them about the purpose of their association, here's what they had to say.
"Our goal is to create a sense of community amongst our student nurses/midwives to support each other through life at uni! We offer support and advice to students, we run events outside of uni to have fun and socialise and organise events with the uni for information/education sessions as well. Our club is growing more and more every year which is great to see". 
How does joining a club/society benefit you?
Students often wonder what benefits us when we join an association. BNMSA members receive discounted tickets to major events, and gain free access to some of the smaller events held. However, the benefits go beyond the financial.
"We have regular updates via social media on what we are up to & things to look out for as well as us always being available to offer support and answer questions about the club, course support & placement advice".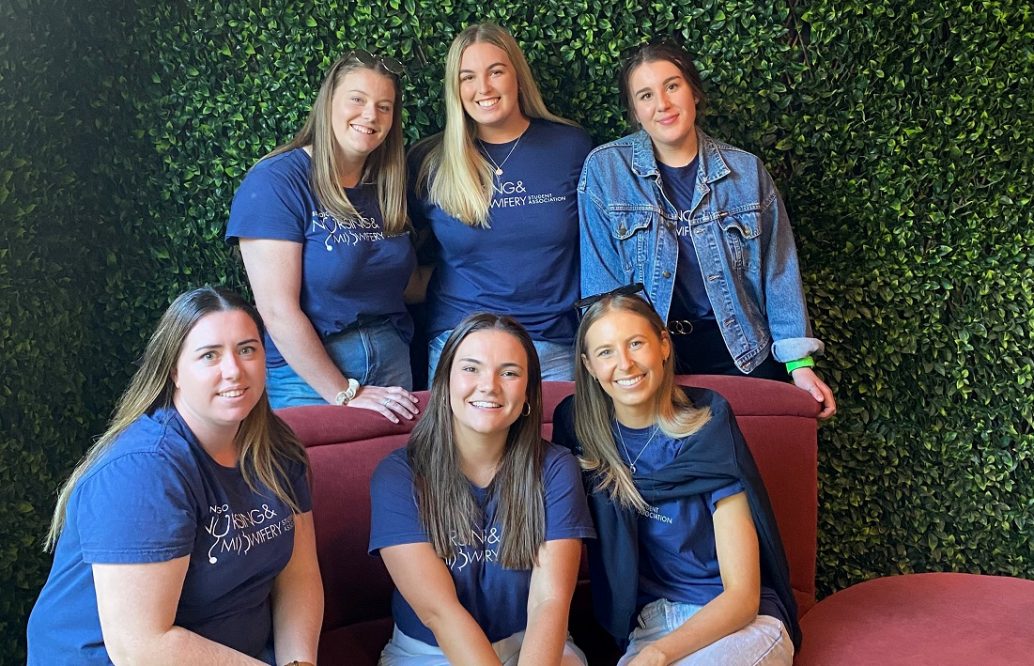 The committee highlighted that socialising with other nursing students, meeting new people and developing friendships is a key benefit of their association.  
Current BNMSA events
Currently BNMSA is organising a presentation/morning tea with the support of their teaching staff for 'International Day of the Nurse/Midwife'.  This will be held on the Bendigo campus on Wednesday May 12th from 9:30-10:30am. 
They are also planning an end of semester barefoot bowls party to celebrate all their hard work.  You can follow them on their social media for updates. BNMSA suggest keeping an eye out for some of your best Op Shop Formal Wear. 
Wear the brand!
The BNMSA have T-Shirts & Hoodies available on the LTSA website which are super comfy and great quality! 
Who can join?
Anybody can sign up to our club via the LTSA website. You will need to create an LTSA account and you can find them under the Clubs & Societies Tab. The committee is keen for anyone interested to contact them via their social media. If you have any further questions, you can also send them an email at nmsa.bsaclub@gmail.com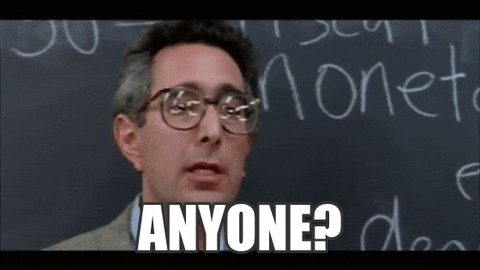 Nursing and Midwifery students on the Bundoora campus can connect with the NMSA via their social media page or email them on nmsalatrobe@gmail.com. They also have a lot of events coming up for you to get involved with.
What next?
Are you looking to get more involved and connect with other students? Search the LTSA or the LTSU Clubs and societies pages to find one that interests you. Or, you may want to start your own club and can't find one for champion UNO players. Come on – I am not ashamed to say – it's a brilliant card game. Talk to the LTSA and let them support you in setting up your own club or society. UNO of La Trobe – I'd probably join that one!

There are other ways to connect with students to get the support you need and make friends.
Peer Mentor Meet ups – connect with other students from your discipline. Check out the Peer Mentor LMS here.
Subject forum chat – use the student forums on your subjects to ask questions, get support and connect with other students in your classes.
Study groups – reach out on the student forums, or ask people from your class if they would like to start a study group together.
Start a social media chat with your fellow students (course/subject/placement group/prac groups). This is a great way to share volunteering, placement, available job opportunities, or support each other through a massive assignment.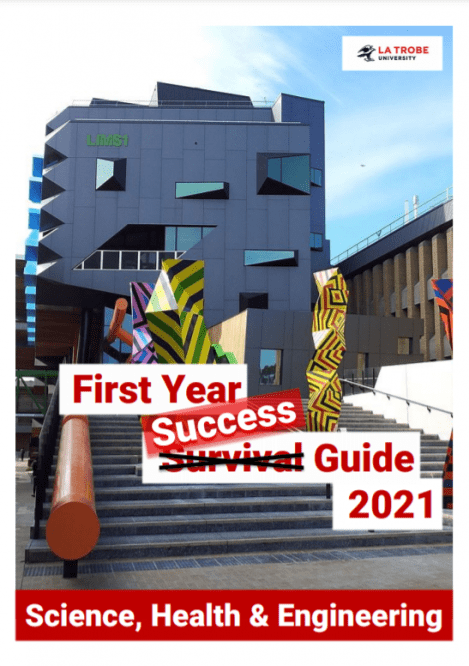 For more ideas on how to connect with other students at uni, check out the First-year success survival guide.