The 'That's what SHE said' blog is written by SHE College student Mel. As an intern for the college of SHE and a Peer Learning Advisor, Mel is passionate about sharing ideas and highlighting the services available to you in order to make Uni life just a little easier.
For those of us, returning after Semester 1, we have done this once before, we can do it again! If you are a new student joining us, welcome welcome!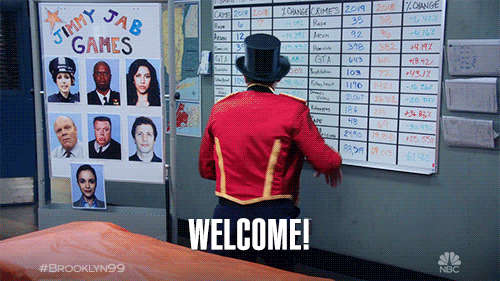 The transition to online learning during semester one was not easy for some of us. But, a lot of the wrinkles have been ironed out, we are more aware of what to expect and all the support services and academic staff are ready to make this Semester as smooth as possible. The rest is up to us! It is up to us to take ownership of our learning, do the readings, do the preparation, work consistently and ask for help if we need it. So, let's get started!
After reflecting on my experience in first semester and listening to other students in our study groups and Microsoft Teams, here are a few tips to start off well.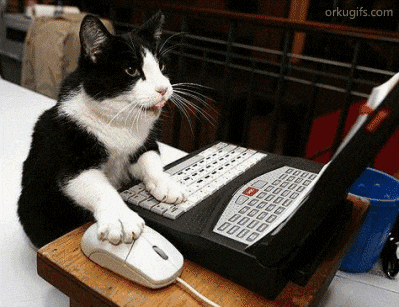 Online classes
Show up to any live online classes. Yes, they may be recorded for you to review later, but during the live presentation classes, you have the option to engage with the content, ask questions in the Zoom chat box or seek help earlier. I know that I am more motivated when viewing the live lectures to stay focused and get involved. With the pre-recorded lectures, make a specific time in your week to view the material. This will help you stay on track, working consistently each week, and reduce the risk of unwatched recordings piling up towards the end of Semester.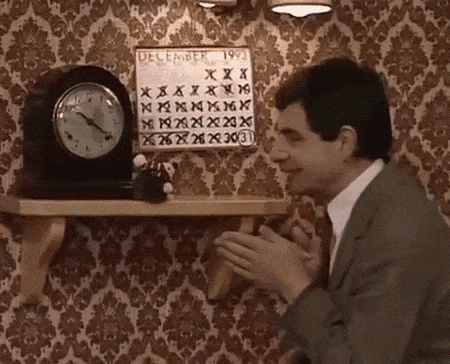 Map out your assignment due dates and plan to get started
If you know the workload that lies ahead, you can map out a consistent approach, and stay on track to hand in work on time. Life can happen and get in the way, so try and get a start on assignments early, do a little each week so that you don't find yourself up all night drinking coffee. I like to do the hardest ones first, that way you feel like you are winning and finishing the week with the easier assessment task as fatigue hits in. You need to find what works for you.
If you are unsure of how to approach an assessment, confused about the rubric or grading sheet, drop into a Zoom with a Peer Learning Advisor. They are students like us, ready to help you decipher, plan and organise your work.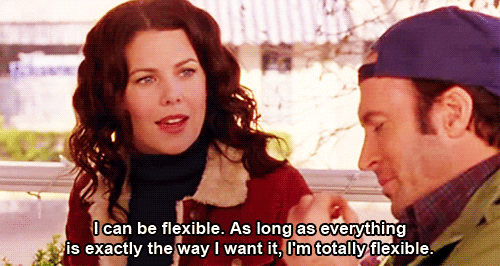 Make time for study, but stay flexible
I like to keep office hours; however, this has been challenged during Semester 1, especially as I had two kids' school from home. When my workload was heaviest, I decided to start on my assessment research, reading and study early in the day. I began as early as 4am at first, but this did not work, I was so grumpy in the afternoon. I worked out that 6am was a good time and it have me two 45 min study sessions before I had to get my kids up for breakfast and their schooling. It just took the pressure off my day, and I had a quiet, peaceful environment to work within. Rest assured, it did also mean that I had to get to bed by 9pm too. But shifting my hours earlier, meant that I was able to keep up with my work, be a helpful parent, and attend the live lectures/workshops in my timetable. The key is being flexible to try different things until one works for you. I know 4am is not for me, just as staying up until all hours of the night is not for me.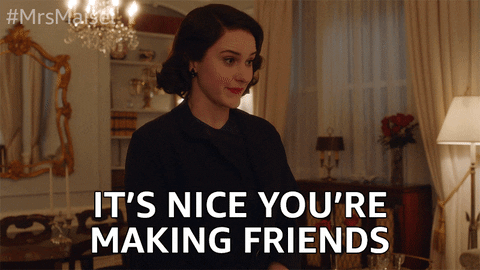 Stay connected to each other
Connect with a SHE eMentor via our Facebook group, create your own study group, or just set up a Facebook group chat to connect with other students in your classes. You can check in with each other on content, due dates, questions or simply be connected whilst we are off campus. My study group and friends are what keep me going, and I have valued this so much this year especially!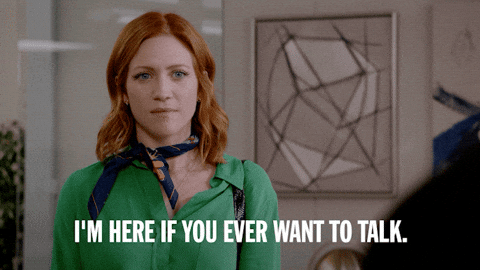 Well good luck and remember there is lots of support around campus if you need it. For academic support go to The Learning Hub, and for Wellbeing, click here.
---