The 'That's what SHE said' blog is written by SHE College student Mel. As an intern for the college of SHE and a Peer Learning Advisor, Mel is passionate about sharing ideas and highlighting the services available to you in order to make Uni life just a little easier.
We all have one. Whether it is written down, on your fridge, in your diary or purely haunting your dreams at night, we all have a to-do list. Yours may be long, or it may be short (sending a jealous stare your way), but with assessments due, exams on their way and still having to keep up with current content, the to-do list is always there to remind us just how busy we are.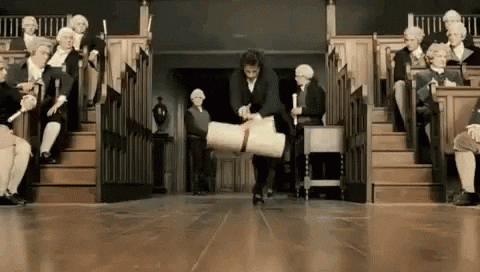 I found myself reformatting my to-do list this week, making it clearer, putting it in order of most important to least important, checking due dates and even colour coding it. Totally unproductive, because really, my to-do list was already fairly succinct. I realise now after spending a morning 'getting organised' that I have a new way of procrastinating. You got it, my to-do list is like a beautifully presented piece of artwork. But did I achieve anything in that time? Not really… I just got more stressed.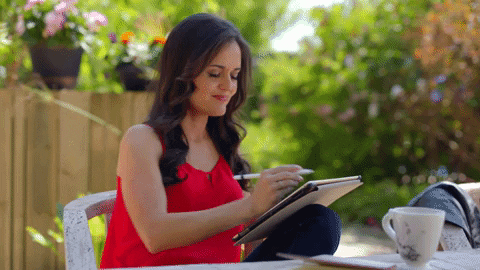 After looking at what I had achieved in those beautiful few hours when my kids were staying on-task, all I had to show for it was a colour coded to-do list. I admit it, I was annoyed with myself.
So, here it my advice for this week. Just do it!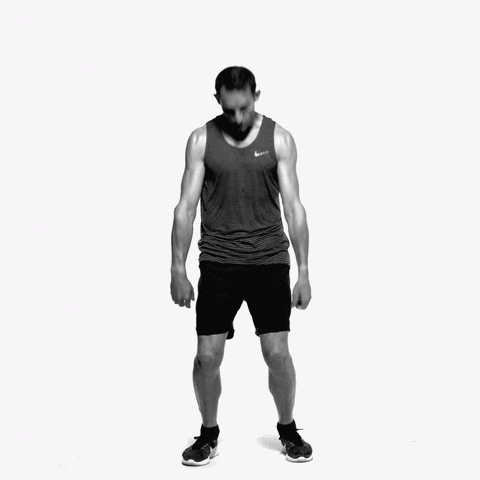 The Getting it done time
Your list can be messy, it can be written up on poster paper, it might even be a bunch of Post-It notes. Can I say, don't rewrite them, just stick them on a piece of paper and be done with it.
That's right, the advice is that simple: just get it done. Why is it sometimes so hard to get started? Well, sometimes we procrastinate because we are perfectionists. If we are worried, we are not going to be able to do something because it is too hard, we put it off. The problem is, we still need to get it done, so remember, we don't have to get it right the first time. It doesn't have to be our best work, we just need to start so then at least we have something to work with and we can improve on it later. As you begin to tick off that list, or rip up those Post-Its, the feeling is, well…. I need a GIF to help me with that: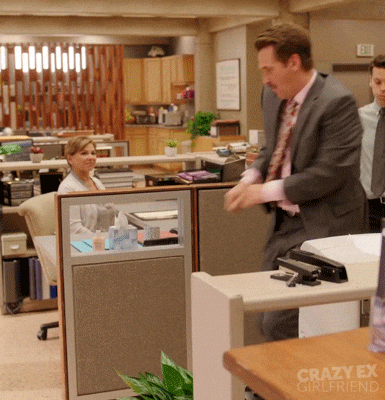 Plan to procrastinate with nothingness time
I love to plan to do nothing. I set time for getting tasks done, then set time aside for nothingness. You can do whatever you like in the nothingness time. But be careful and take it from an expert – you will not truly enjoy the nothingness time when you haven't ticked off the to-do list during your 'getting it done' time. So, keep this time as a reward so you can re-energize, reset and get ready to tick off a few more tasks on your to-do list.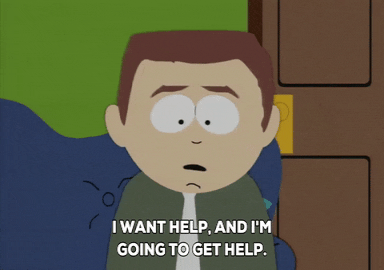 Get help if you need it
Don't know where to start with something? You can always log on to the Learning Hub via Zoom and speak with a Peer Learning Advisor. We are all students like you, struggling with study at times like you and coming up with new ways to get better at online learning – just like you! Check out this link for times.
If like me you are finding isolation, studying at home and working from home a bit of a challenge, reach out and talk to the Counselling Service. It is free for all students and talking with someone may be just the thing you need to do to stay on track.
Connect with a SHE College Peer eMentor! Students helping students is a great way to find the support you need. Sessions run all through the week. Check out the Virtual Events Planner to find a time that suits you.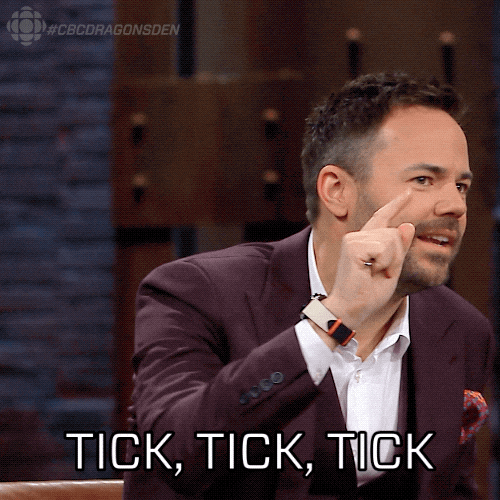 Now, go! Tick off those lists! You can do it! I'm off to do it too!
Blog written and submitted? Tick. See what I did there? 😉