The 'That's what SHE said' blog is written by SHE College student Mel. As an intern for the college of SHE and a Peer Learning Advisor, Mel is passionate about sharing ideas and highlighting the services available to you in order to make Uni life just a little easier. 
My notes were ready. I could feel the perspiration dripping down my back. Everything was scripted. But I could not steady my hands. It was hard steadying my notes as I asked my client to open wide and say 'ahh'. I could see my fingers shaking and hear my words race ahead of my thoughts as I spoke. I started to find my rhythm. Slowly, I began to function more like the clinician I have been working towards.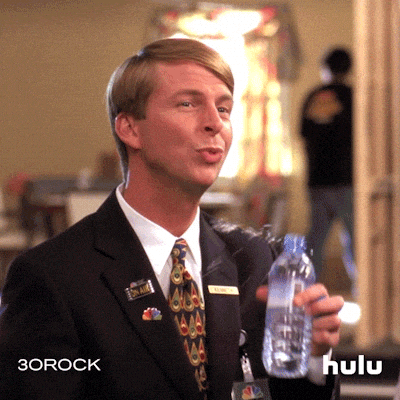 Do you ever feel like you are not sure you are learning enough or taking in enough to be effective once you head on out into your career? Does the thought of going on placement or starting a new role make you nervous?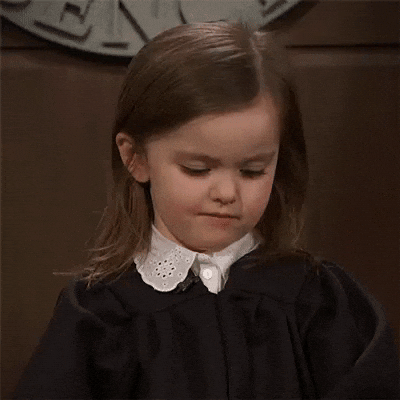 Confidence is a massive thing for us a student to develop. It is something that I have struggled with during the whole master's program. I made the decision early on to ask questions in class. To answer them, tesing my understanding and to be involved as much as possible. Some might say this would come naturally for me. I would say those people are wrong. Sure, I have the gift of the gab. But that doesn't mean what comes out of my lips is always quality ha-ha.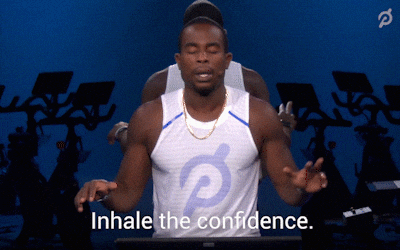 This placement, I am grateful to my Clinical Educator for building my confidence. I do not know why I second guess myself at times. Thankfully this week, I have been acting like the clinician I would like to be. I am inquisitive, investigative and personable. But the best bit is, that I have been much more confident. Together with my clients, we hav been able to improve their confidence and independence.
What things can we do to help build our confidence?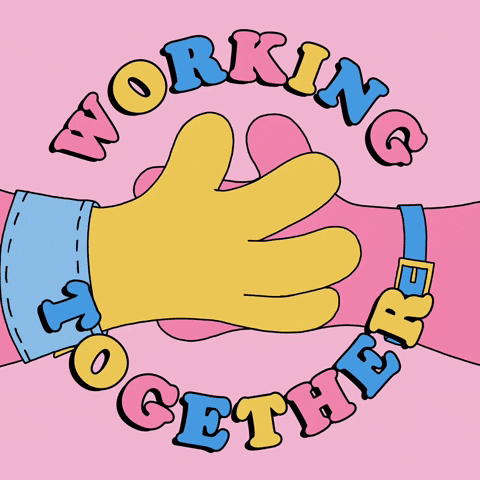 Work with your strengths
working with our strengths helps build our confidence to give new things a go. For example, I am good at small talk, so this helps be build rapport with my clients and fellow students. Having a connection helps everyone feel more at ease. So, I start here. I chat a little to my colleagues, the Clinical Educator and find my confidence there, before I tackle the things, I am less sure about. I also remind myself of how much work I have put into my studies over the last few years, and the reason why I wanted to be a speech pathologist in the first place. That motivation helps me put myself out there every day on placement.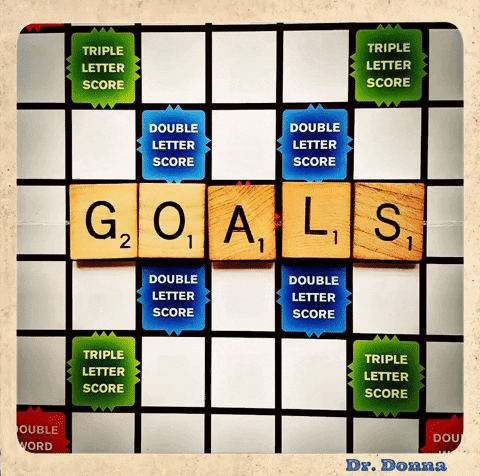 Set a goal or two
Work out what it is that you would like to work on, and during your preparation, practice with a friend (even via zoom). This past week, my goal was not to look to my CE when trying something with my client. For example, I may plan an activity for a kinder-aged child that doesn't seem to work in their environment. Instead of waiting for direction, I have been able to find something they play with and let them lead the game while implementing the therapy. This has worked so well this week.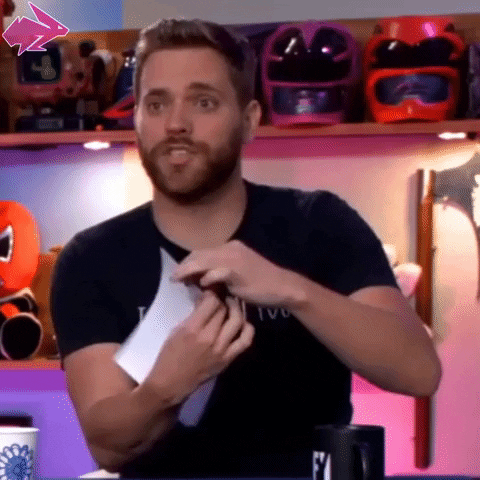 Acknowledge how far you have come
This one I love. Back in 2015 when I started my undergrad, it was a dream to be doing what I am now. I have learnt so much, had so many opportunities and made lots of mistakes along the way. I know I will always need to keep improving, but it is so good for my confidence to look back and reflect on what I have achieved so far and remember why I am working so hard to become a speechie.
If you are heading out onto placement or volunteering to further your understanding of your future career, remember to jump in, have a go, make mistakes and most of all, look back on what you have learnt so far. It will help increase your confidence, keep you motivated and direct your learning as you progress in your studies.
For advice on careers, planning, mentoring programs or to build confidence in your CV, letter writing and interview technique, contact careers.