Can you believe it? We made it to SWOT Vac! You may think, "Yay, no classes, pass me the remote so I can check out Netflix."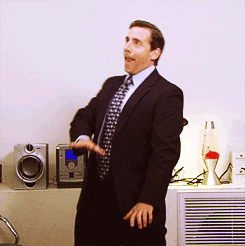 Hold on, friends… not yet. We still have to get through our online assessments/exams. I know it can feel so hard to get yourself up on a cold morning, open your notes and stay motivated with mid-year break soooo close! The SHE Blog has a few tips to keep you motivated during SWOT Vac and to help you feel prepared for our online assessments/exams.
Make a weekly plan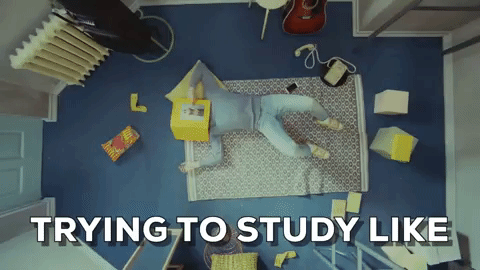 Just like when we had online classes, keep a SWOT Vac schedule. Make some time each day to study for each online assessment you have coming up. I like to break mine down into 25-minute chunks with a five-minute break in between. It's called the Pomodoro Method. You can google it if you want to know more or read Hammad's description on the MyLaTrobe blog. I do this in the mornings from 9am until lunchtime, enjoy lunch and then take another 25 minutes after lunch to sort out what I need to cover off the next day. After that, I have the rest of the afternoon off, enjoy a walk or go out for a coffee.
Study with a buddy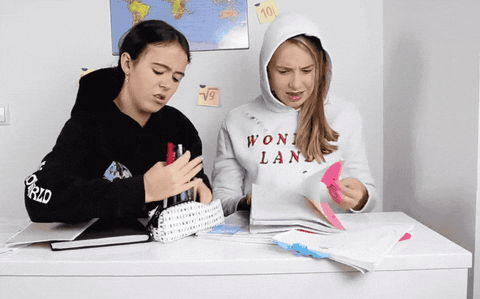 For some of us, having a chat or a catch up with a friend from class to go over any concepts you don't understand can be helpful. I know that just chatting with some of my classmates has been really useful to consolidate what we are learning. You can ring them, text and chat, or set up your own Zoom session. Don't believe me? Read how mates Grace and Noah keep sane by keeping in touch.
Use the online forums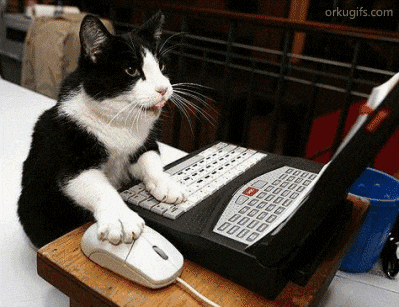 Check the online forums, as another student may have already asked your question and your answer might just be waiting for you. Don't forget you can post questions too and get clarification on anything with which you are struggling. Remember, though, that each subject's online forums may close for questions at a certain time before your online assessment, so ask questions early. The forums are great as students and staff can answer your question and point you in the right direction.
Take regular breaks
I have found some online stretching classes to use in between classes and study. I am also going to use these during SWOT Vac, as all this sitting has been taxing and stretching helps me reset ready for more study. My favourite break is taking my dog for a walk to our local coffee shop and enjoying a coffee. My local barrister makes the best piccolo and getting some fresh air with my dog and enjoying that golden shot of goodness is just what I need to reset, refresh and relax.
Look after yourself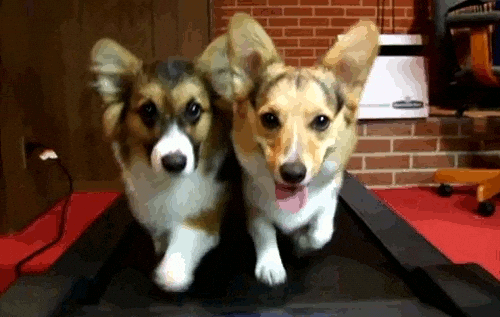 Keep moving, keep stretching, eat well and get a good rest during SWOT Vac. It is pretty temping to stay up late and sleep in while we don't have places to be by a certain time. However, we know this is not ideal for our wellbeing. Try to keep to a good routine of sleep and regular meals so that you are alert and ready to learn.
Help is still here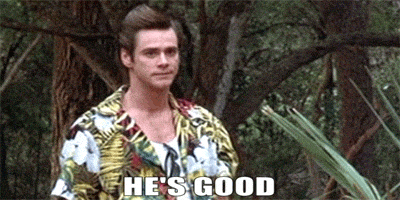 The 'That's what SHE said' blog is written by SHE College student Mel. As an intern for the college of SHE and a Peer Learning Advisor, Mel is passionate about sharing ideas and highlighting the services available to you in order to make Uni life just a little easier.