The 'That's what SHE said' blog is written by SHE College student Mel. As an intern for the college of SHE and a Peer Learning Advisor, Mel is passionate about sharing ideas and highlighting the services available to you in order to make Uni life just a little easier.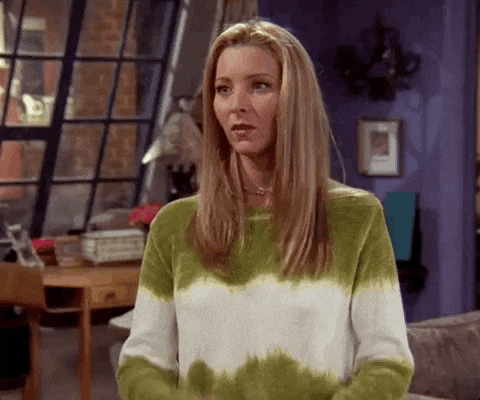 Looking at my wall planner this week, I took a deep breath and felt relieved for the first time in a while.  Sure, I still have 11 assessments due including weekly quizzes and final assignments, but I have worked through so much already.  Looking back at all the things I have achieved definitely motivates me to finish well.  After all, we are almost there!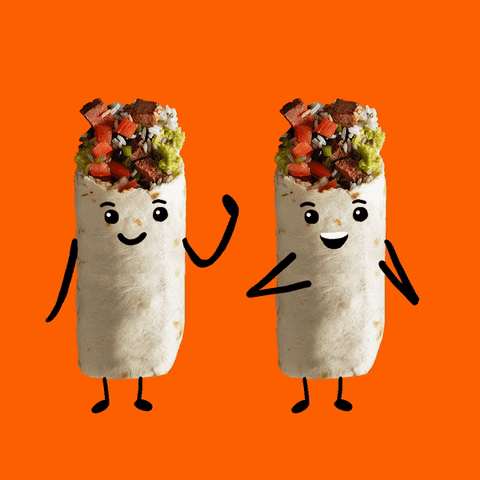 We have worked through some big adjustments this semester.  I know a lot of our blogs have been around adjusting to online learning and how to make the most of it but look at what we have achieved!  There are still lots of uncertainties around employment, online assessments and when we can finally eat lunch again in the Agora with our friends (ah, Caffeine bean burrito, I have missed you!) But we have progressed with our degrees, we adapted as best we can – and we can be proud of that.
So, what can we do to stay motivated to finish well?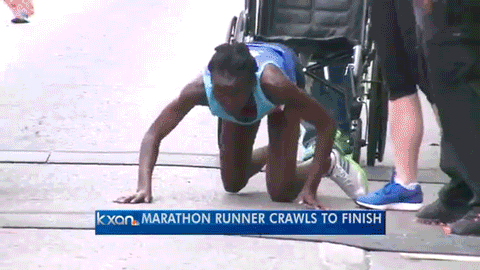 Check in with your learning
Are you understanding the content?  Are there any questions you have or things you are not quite sure about?  Post to your subject forums and get help from other students and your teaching staff.  If you are still unsure, send your lecturer an email to ask for clarification, or drop into one of the Science, Maths or Coding Hubs, or The Learning Hub for academic support.  There are also online workshops to help you with assessment writing.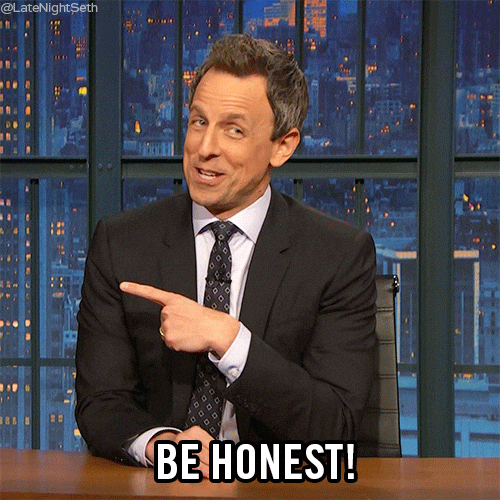 Be honest with yourself
If you are struggling for whatever reason, you can request an extension. Do it sooner rather than later to give your teachers time to respond.  Watching Netflix late at night is not a good reason for why you aren't on track.  Struggling with the adjustment to online study whilst managing caring responsibilities and illness could be.  You just need to be honest and upfront.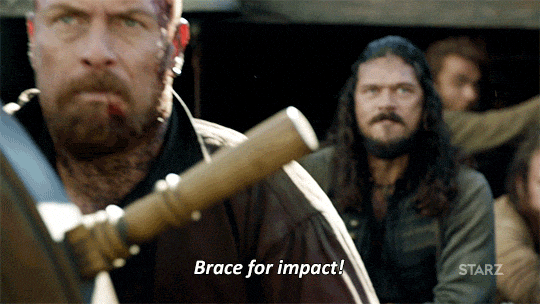 Start preparing for final assessments
I know they are a few weeks away yet, but if you start preparing now, you won't be cramming the few days before scrambling to find your notes. While there are no face-to-face exams this semester, there is still a schedule for final assessments, some of which will need to be completed between a specified start time and finish time. More information and the assessment schedule is available here.

I have just updated my weekly plan to include prep for these tasks.  At this stage it is simply three one-hour slots each week to finalise notes and make sure I have all of my learning objectives met. This will increase as we get closer to the assessment period and other tasks are handed in.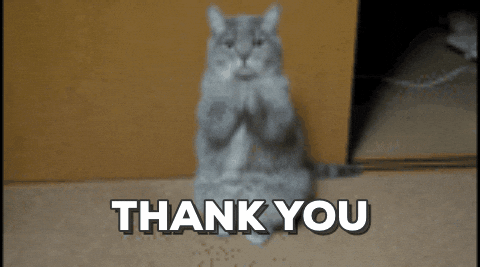 Thanks to those who read each week. I have to say, the self-evaluation I do in preparation to write this blog has been super helpful in keeping me on track and motivated in my own studies. It has not been an easy semester for any of us, including staff. We have got this! We are almost there!