The 'That's what SHE said' blog is written by SHE College student Mel. As an intern for the college of SHE and a Peer Learning Advisor, Mel is passionate about sharing ideas and highlighting the services available to you in order to make Uni life just a little easier.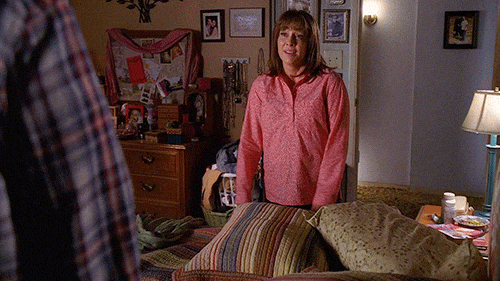 This week I have found it hard to stay focused and fit in everything I need to do.  I don't have exams, but I have a major assignment due soon.  It has been so hard to manage my time whilst being on placement five days per week and trying to work to earn money around that as well.  I have also been managing my children's schooling during our latest lock down, and I have to say, I am feeling like I don't have much left to give.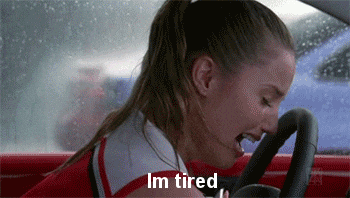 Then there are those of us who are still pushing through exams. This blog is for us! Those of us who are tired, balancing a lot of things and needing a little support to make it over the finish line. So, how can we stay motivated?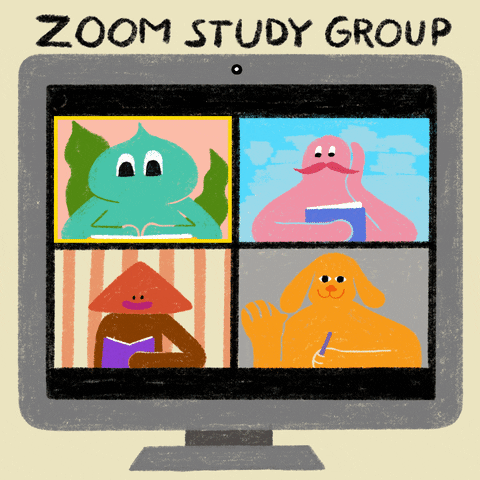 Study with friends online
Not only is it more fun to have a little people time (if you are that way energised) but studying in a group helps, as you can spend time teaching each other concepts, discussing them, writing up notes and checking your understanding with each other.  It is also a great way to catch up on anything you may have missed if you were unwell etc. during semester.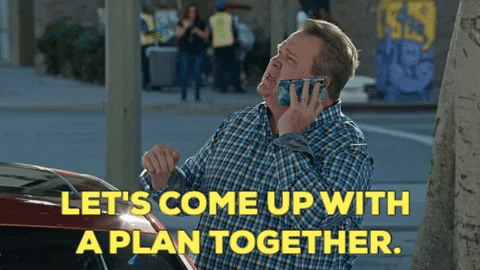 Plan and divide up your day
I like to study in 40 min blocks – you will know what works for you.  I divide them up with 20 min breaks and an hour over lunch where I get out of the house for a walk, or a drive to get a coffee.  My last study block for the day starts at 2pm ensuring I get a good break before the next day.  This works for me, but we are all very different, so do what works for you.
I keep each subjects' notes in their own piles.  They each have study cards that I can take with me if I work and can review during my breaks.  I make a plan at the beginning of each week, accounting for work and family commitments and I keep it.  This helps to reduce my stress around study. I still check emails, plan my meals and once an exam is over, those notes are gone!  Filed away for good. 
Being organised is less work than feeling stressed and having stuff all over the place.  Give it a go, organise your day the night before and stick to it.  You will be amazed at what you can achieve.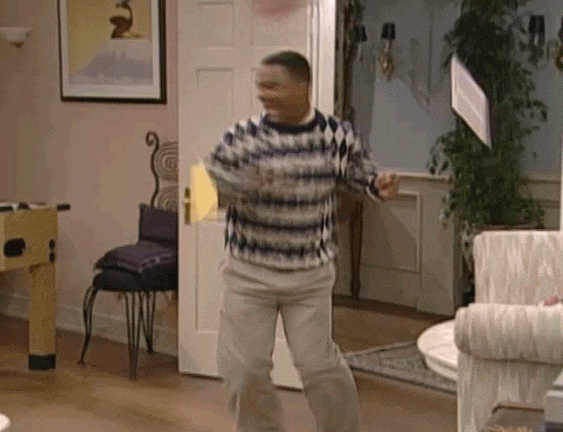 Make time for fun
I love a movie… so if I have stuck to my schedule within reason, a movie it is.  For you it might be a delicious dinner out, shopping or hanging with friends.  Whatever motivates you, use it as a reward for yourself.  Rewarding yourself is a great way to train yourself that if you do something challenging, you will feel good after it.

What works for you?  Do you use any of these methods too? Leave your comments below for your fellow students to get ideas about how to stay motivated during exam block.
HELP is available!
If you need a little help coping with exam pressure, or staying organised, La Trobe Student Wellbeing are here to support you. 
Good luck!