The 'That's what SHE said' blog is written by SHE College student Mel. As an intern for the college of SHE and a Peer Learning Advisor, Mel is passionate about sharing ideas and highlighting the services available to you in order to make Uni life just a little easier.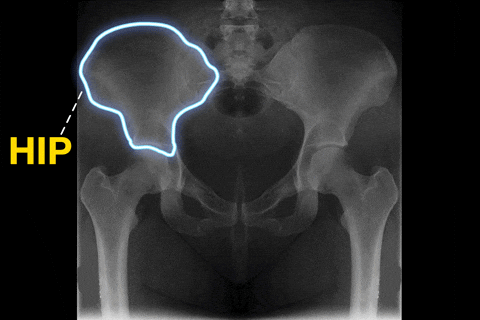 Well what a year we have had. There are a few of us that will continue studying for a longer semester, and don't finish until late November. Then there are some who are choosing to get ahead or make up a subject over the summer. Regardless, we have all achieved so much this year. We can look back at the end of exams and be proud of what we have achieved. It definitely calls for a celebration!
We have been flexible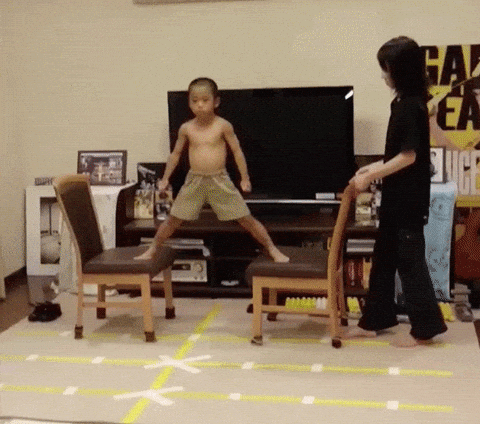 Wow okay maybe not that flexible… but the transition from campus to online learning has been something that took us all by surprise earlier in the year. We have adapted, transitioned and progressed with our course work. Some of us may even be graduating (yep I am jealous right now), but all of us can be proud of what we have achieved this year. We have proven to be flexible. I am not saying we have liked it, but we have worked with it and made the best of it.
We have been creative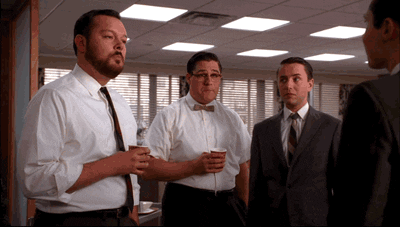 We have had to adapt the way we resource ourselves and catch up with other students for study sessions.  Let's face it, we have been creative learners.  It goes beyond being flexible.  We have come up with new ways of doing things, accessing things and kept progressing.
We have been learners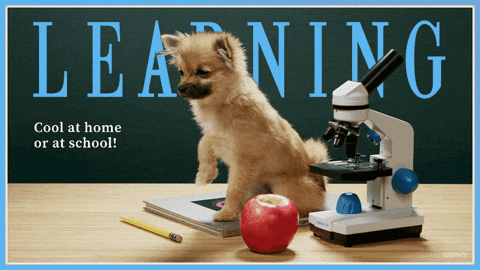 This year we have developed our skills, adapted our skills and continued to learn. Mistakes have been made, problems solved, research conducted, and we have needed to adapt our approach and kept trying.  I don't know about you, but I am grateful that our learning has continued. It may not have been the way we had planned, but we are progressing.
We have been helpers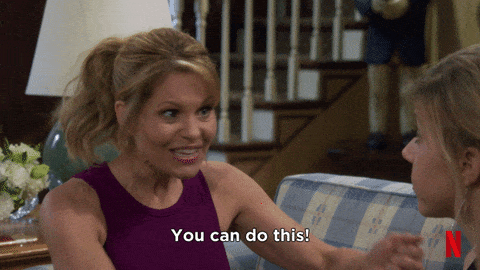 Many of us this year have reached out to another student for support or been the supporter. More than ever I have relied upon my study group/support group to keep me on track. They have reminded me of things, calmed my nerves and reminded me I am doing alright. I am grateful to those who have helped me and worked things out with me. There have been a few times where I have felt confused regarding a task. Other times I haven't had access to some of the resources I needed. When I reached out for help from another student it was always there. I really am grateful to be learning with such kind, intelligent people.
We have been mentors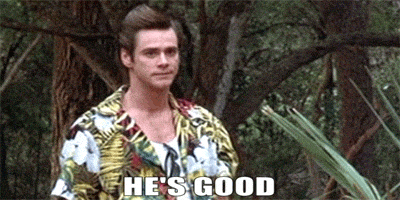 The SHE college have run peer mentoring program where 2nd year (or beyond) students, guided and nurtured new students. They helped them find their feet and the support needed to navigate university. The mentors were always on hand to help, support and have a laugh with you.
We have been supported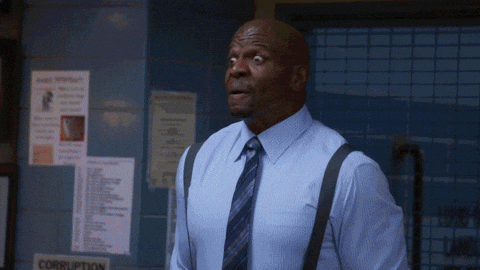 I may be the only writer here at the That's what SHE said blog, but there are a team of staff behind me who care about your progress, your experiences, your well being and your success.  All of us from the SHE College STAR team want to wish you all well in your exams this week. To those who are graduating, we are super proud of you.  Good luck this week and remember to enjoy your well-deserved break.