The 'That's what SHE said' blog is written by SHE College student Mel. As an intern for the college of SHE and a Peer Learning Advisor, Mel is passionate about sharing ideas and highlighting the services available to you in order to make Uni life just a little easier.
Woohoo! Does anyone say woohoo anymore? Well, I will because as of Friday, we are in mid semester break!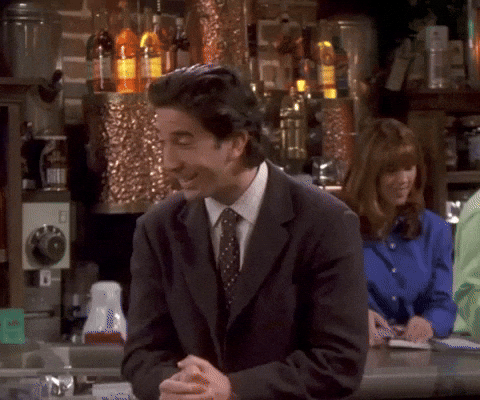 That feeling that you do not have to be anywhere, no classes, no workshops, no labs. It is tempting to shut down this laptop, forget about uni, switch off and find the Netflix button on my remote. But I know that is not going to help me relax. Somewhere in the back of my mind will be that niggling voice reminding me of the workload that awaits me in weeks 7-12! Deep down, I know that it is not a real holiday, but rather it is a non-teaching week prior to a lot being due.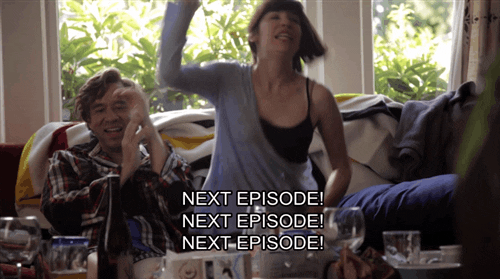 So, how can we enjoy a break away from classes AND use our time wisely? You guessed it; we need a plan.
Of course, we need a break. It is impossible to keep moving at the rate we do for 12 weeks straight. We can have a sleep in, catch up on a little Netflix, things needing done around the house, or finally attempt that recipe that has been waiting for us to enjoy.
However, we can also use the week to start assessments we have been putting off or catch up on watching lecture we have missed so we don't feel disconnected from important content. There is time, during mid semester break for both.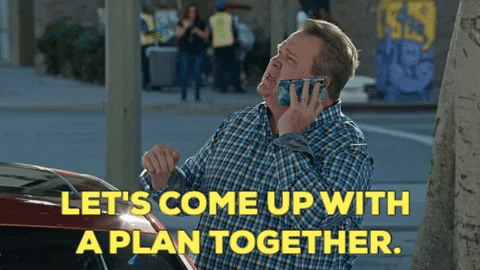 Set aside time for study
I like to make time in the AM, three days a week during the break to catch up on uni work. That works for me. My kids usually have a sleep in, and I can tackle some research and reading and get on top of a few assessments. I break it up into catch up time, research time and planning time.
Set aside time for fun!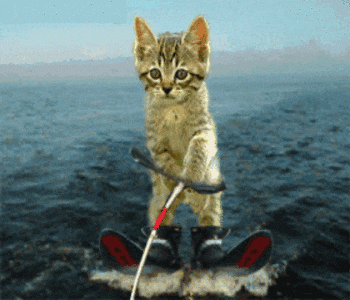 After lunch, is free time! We love a movie, a picnic adventure, and a catch up with friends and having no classes gives me the flexibility to enjoy it. Getting outdoors and enjoying some fresh air really helps me to reset. After all, many of us are still studying from home, some of us are working from home and I have even had my placement from home via telehealth. I need time away from my office and my chair.
Take time out for yourself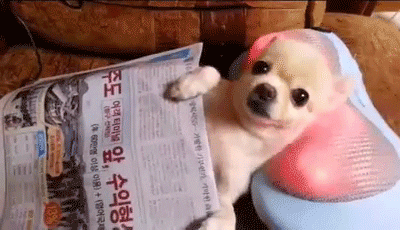 This one I need to plan. It is always the last thing I consider, as I have others around me that rely on me looking after them. I have booked myself in for a special treat. I recently found a voucher for a float. Yes, that's right, a float. For a whole hour I will be blocking out the noise of the world while I relax in a float tank with nothing but soothing music and the relaxation water brings. It may not be your thing, but I love it and I am alone. You may prefer going for a walk, a coffee, a gym session, bike riding, a movie on your own, a swim or enjoy a morning at the beach. Whatever it is, enjoy a little time for yourself doing something that makes you happy and relaxed.
Do you have a good study routine? For tips on how to set up a weekly planner, check out chapter 2 of the First Year Success Survival Guide (FYSG) for help. The FYSG helps with:
Mapping out your semester
Planning your weekly schedule
Implement a weekly study routine