The 'That's what SHE said' blog is written by SHE College student Mel. As an intern for the college of SHE and a Peer Learning Advisor, Mel is passionate about sharing ideas and highlighting the services available to you in order to make Uni life just a little easier.
Ah, the anticipation! That feeling of having new notebooks, pens you can find and more importantly the excitement of getting started. Welcome to Week 1!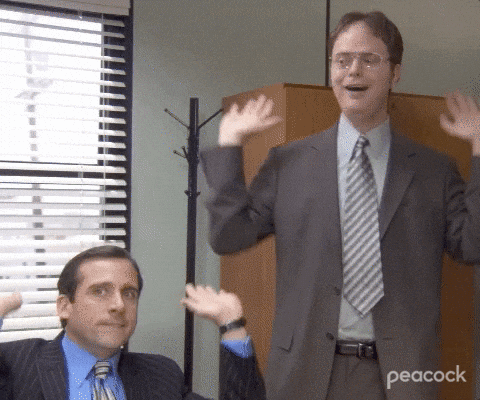 Now when I say excitement, I am not negating the nerves. I still get them at the beginning of a new semester. We are stepping out into new things not really knowing what to expect. New subjects, new online learning tools, new learning environments and most importantly, a whole new routine of study, work, family and friends.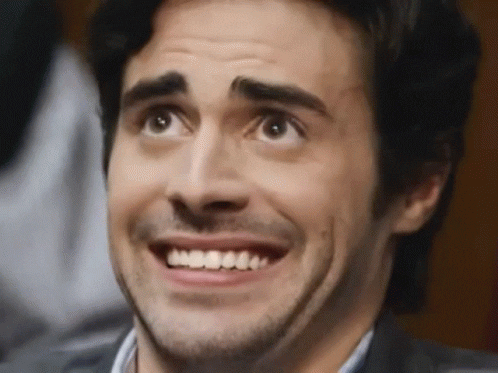 To help us settle our nerves, we have a few hints and tips from our Peer Mentors.  I asked some of our Peer Mentors: 'What would you tell your first-year self?' Here is what they had to say.
Wren suggests we remain open to new things.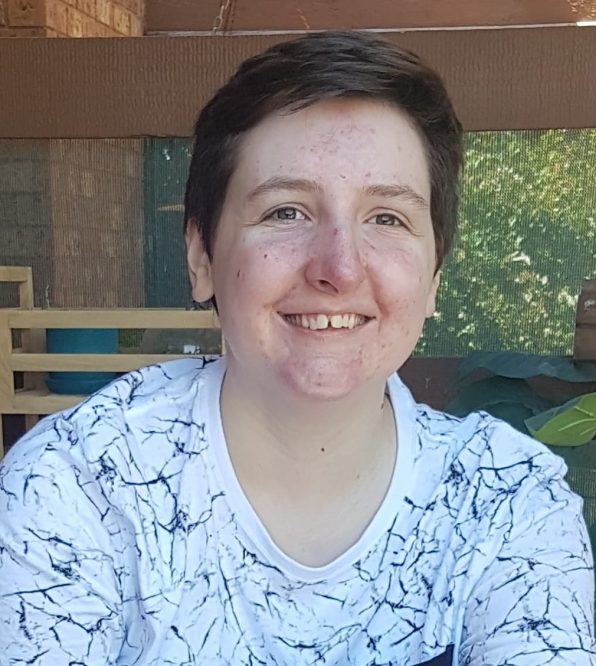 My advice I would give to myself would be to remain open to change. There are expectations that you should decide your career path right after high school. I would say it is okay to try new things while you are studying. Overall, enjoy University life and explore new opportunities.
Wren is studying a Bachelor of Human Services.
Abdo lists three key things to stay on track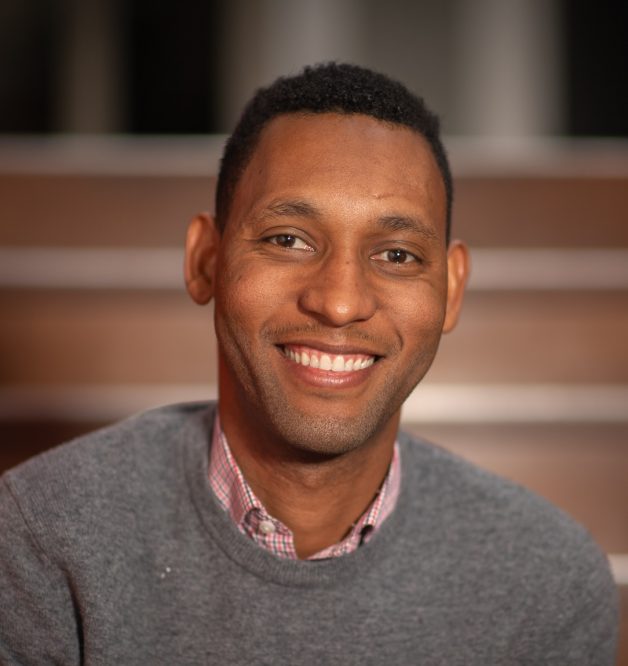 My top 3 pieces of advice would be as follows:
Do small incremental study every day and be consistent at it.
Always seek help no matter how big or small and more importantly the earlier the better.
Seek out to make friends by networking and connecting with others. And do not take it too seriously – have some fun with it. Join clubs or volunteer groups, be involved in something else.
Abdo is studying a Bachelor of Biomedical Science (Medical).
Stefany reminds us that we are not alone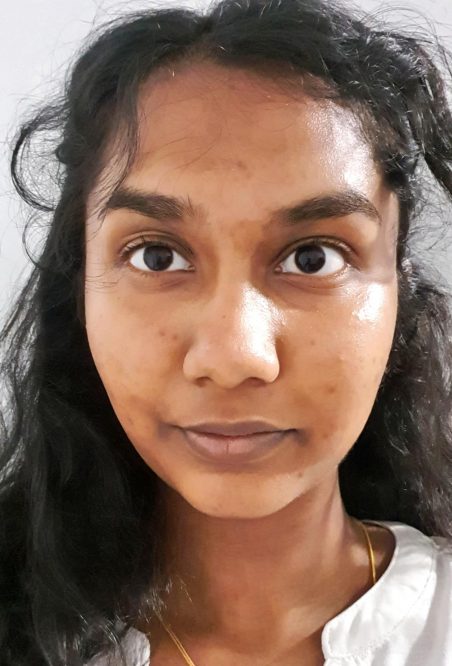 My advice to the first-year students is that there is always help around the corner and that the experience you are going through is not something that you are alone in. Chances are someone else is in the same place.
Stefany is studying Biomedical Science.
Connor recommends attending classes and networking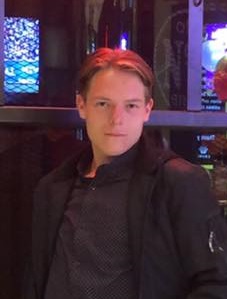 There was a long-standing joke from last year that lectures felt optional. Speaking from experience, do not listen to that, it is horrible advice, especially if you want to be the recipient of various commendations for academic performance. The other thing I tend to forget about is networking. This was quite a difficult task last year, but possible. The people you meet at La Trobe will likely be your professional compatriots for the remainder of your life. Do not underappreciate the power that comes from knowing people. Helping each other is how we will all prove successful in time. Offer yourself out to others and the favour shall be returned.
Connor is studying Cybersecurity and Criminology.
Stephanie reminds us to 'trust the process'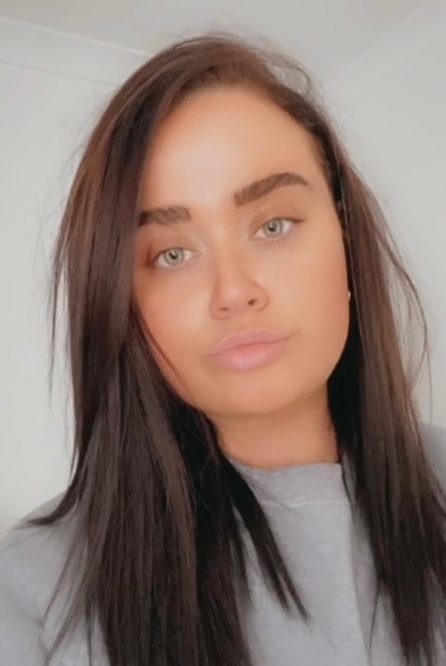 She is right! Things can feel a little overwhelming at first. Just know that there is a plan in place by each of your subject coordinators to ensure you are skilled and resourced to succeed. Take each week at a time and keep chipping away. At the end of the semester, you will be surprised at what you have achieved.
Stephanie is studying a Bachelor of Nursing (Graduate Entry).
If I could tell my first-year self, one thing, it would be to try and connect with other students in my classes sooner. This is especially true now that we are online. You may be put in a breakout room for discussion or notice some students who are really engaged in the chat during lectures asking questions.
You could always reach out via the student forum. Put a post out for anyone wanting to form a study group, or a student catch up group so that you can support each other during online study.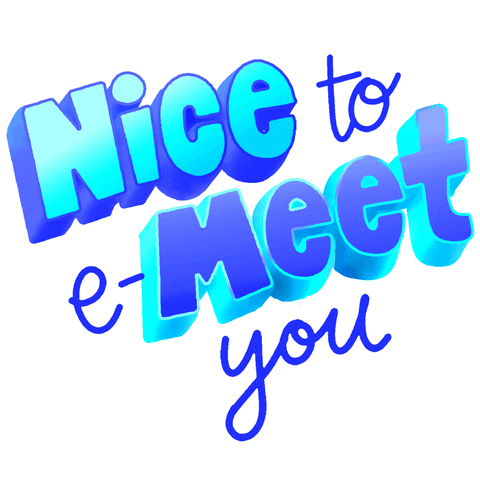 I love my study group. We finally caught up after not seeing each other since March, 2020. I mean we talk most days via chat, but it was great to talk and eat together in person. As Connor reminded us, these are my future colleagues after all.
For more ideas on how to form a study group, go to page 18 of the SHE Colleges First Year Survival Success Guide 2021.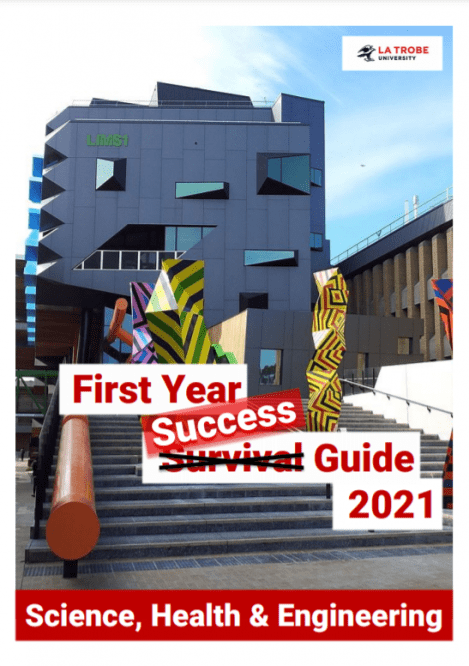 Wanting to connect and don't know where to start? Go to a Peer Mentor Meet up. You will find your discipline meet up by clicking on this link.
Find more hot tips and advice to help you start well in the First year Survival Success Guide. Download your copy for free here.