The 'That's what SHE said' blog is written by SHE College student Mel. As an intern for the college of SHE and a Peer Learning Advisor, Mel is passionate about sharing ideas and highlighting the services available to you in order to make Uni life just a little easier.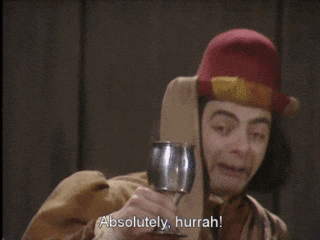 Well we have done it, our first week of online learning. I don't know about you but at the end of this week I am feeling more confident that this is doable. I have had my fears squashed as I have conquered my Zoom phobia! I have even been able to show a few other people some of the Zoom features I have learnt this week. Winning!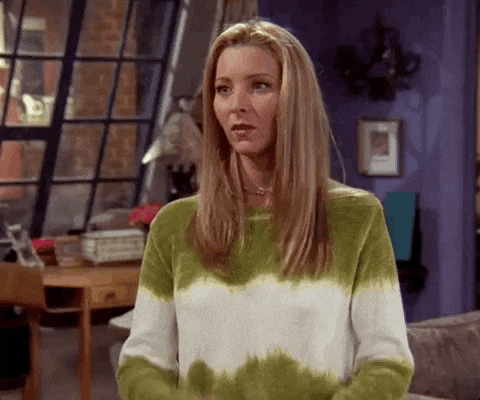 Like you, I had no idea how the whole interactive Zoom workshops and Lectures was going to work. Don't get me wrong, I was relieved that I could progress with my Masters, but clueless as to how I was going to do it and keep up.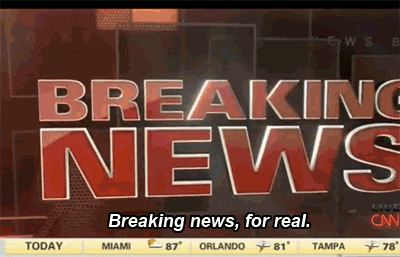 On top of this, we have so much "news" going on, constant updates to new regulations, lots of emails to work through, new schedules to get us on track and new technology to deal with. We have lost work, socializing, and let's be honest, we plain old miss hanging out for a coffee with students that 'get it'.
My capacity to be able to function well was really being tested, I was feeling overwhelmed and behind – I had to get some perspective.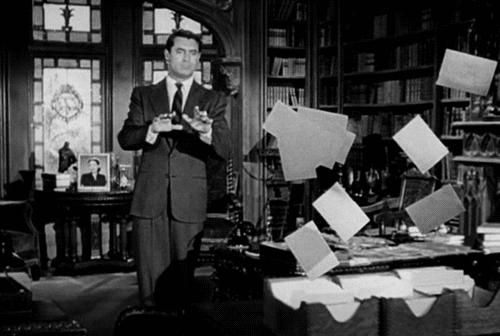 First up, I reorganised my approach.
I spent some time, working through the new online requirements, found zoom links, printed notes, wrote the zoom ID numbers on the top of the notes, created piles for each subject and just got myself Organised for online learning. I felt a lot better after that, ready for the next day. 'Doomsday', my son suggested, and then we both pointed at each other and said 'ZOOMSDAY'- and it has stuck!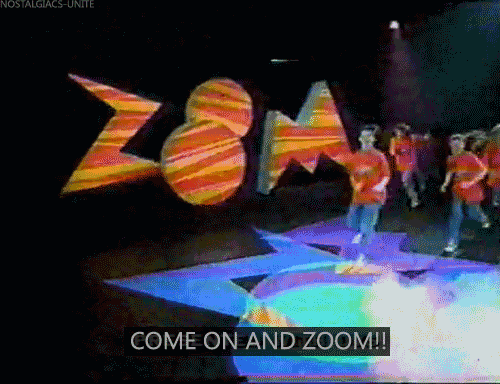 Zoomsday 1 – Tuesday
I got up, had a quick shower and breakfast – ditched the make-up and donned a hoodie, feeling very much at home at my dining room table and ready to go. I got the link working and waited with a wave to the others who were already online. First level of stress over – I could logon and I was in! Confidence was building.
From 9 a.m. to 11 a.m. – my first Zoom session was with a small group of 10 other students – what a way to start! We all had a chance to catch up and shared how we all were. I instantly felt reconnected and began to relax. It worked really well and at the end we discussed a few options of how we could improve the session for when we next meet on Friday. Done!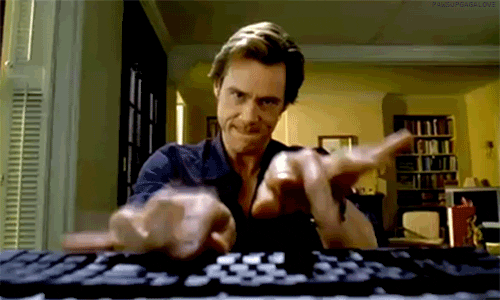 From 12 – 2 p.m., we had an online lecture with breakout rooms. This one was in the middle of the Zoom meltdown, but we were able to hear and when everyone muted themselves and turned off their video it was better. The breakout rooms were such a great idea – and gave us a chance to chat and double check we were understanding the content being delivered. Feeling more confident with Zoom!
2:30 p.m. – 3:30 p.m. was our last one for the day. This was in place of my usual wet lab. Our facilitator had a great beach virtual background on, which brought a smile to my face. We worked through questions that we had emailed in and also extras that came through on the chat. It went well and it helped answer some of my questions around content that I was struggling with, and what to expect in our online quiz. Who knew I could learn so much from my kitchen table!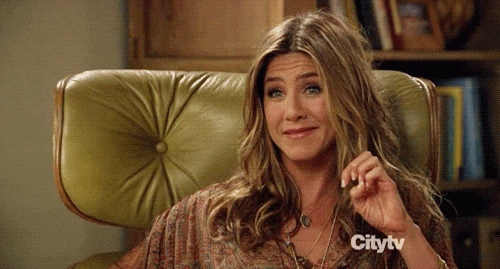 Zoomsday's 2 and 3 were much the same. I have grown in confidence and it is starting to feel like the new norm. I am still busy, still a little behind, but I am more capable. My Uni friendship group have been super supportive of each other, texting and checking in. I am definitely feeling less disconnected than last week.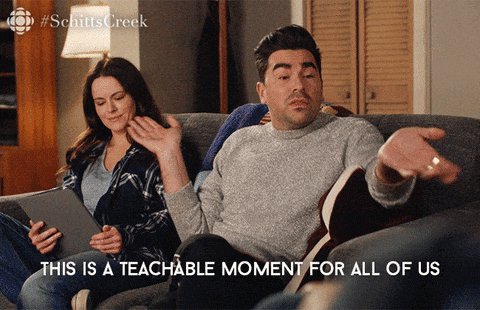 Here's what I've learnt:
Well besides a weeks' worth of Speech Pathology content, I have learnt:
How to use Zoom, the white board feature, annotating (fun) and sharing my screen
How to add a virtual background
That there are loads of cute pets of La Trobe
Some of my fellow students and lecturers have some cool artwork in the background
To ask for help more
All the services are still here to support us (see the end of the blog)
'Breaking News' does not always mean 'Breaking News'
To put myself out there and answer questions more
To give a friendly wave online – our lecturers are nervous too
and most importantly, how to position my head so I don't have a double chin on the video!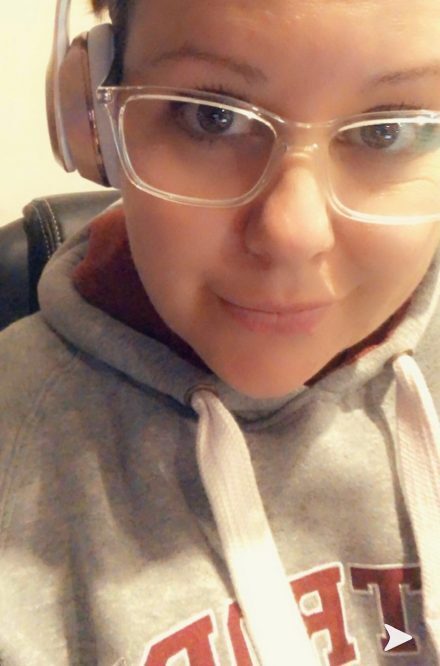 Good luck for this week my fellow Zoomsday Zoomers!
Ironically Zuma is the name of my Greyhound – here's a pic!
Remember, support services are still open and here to help. Save these details you never know when you might need help:
#How2Uni Workshops – it's easier than ever to tap into some extra support via Zoom. Timely help is coming our way with: Tuesday 31 March: Write that assignment! Reports and Thursday 2 April: Write that assignment! Essays! To register, follow this link.
The Learning Hub (Peer learning advisors, Academic English Support, Maths Hub, Science Hub, Coding hub)
After-hours Counselling – Call 1300 146 307 or Text 0488 884100