The 'That's what SHE said' blog is written by SHE College student Mel. As an intern for the college of SHE and a Peer Learning Advisor, Mel is passionate about sharing ideas and highlighting the services available to you in order to make Uni life just a little easier.
If you read the blog last week, you would know that, as a parent who is studying, working and doing home schooling again, my head space needed a lift. Thankfully the gratitude activity is improving how we are feeling, and a few other things are beginning to improve too.
My kids are becoming more self-directed, setting timers for their own meetings, sticking to a plan and generally staying on task. Instead of every day being a motivation battle, we have only had one day so far where I felt like I wanted to be swallowed up by a big hole. Winning!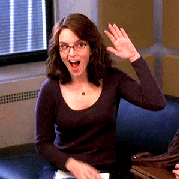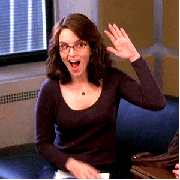 I am beginning to feel like I can do this! One of the reasons I am going okay this time is the support I have from others who study, work and care for children. Within my close friendship circle, one is about to finish her Bachelor this year and the other has just finished her Masters. Their example, support, honesty and willingness to let others step in and help has been invaluable for me on my own study journey.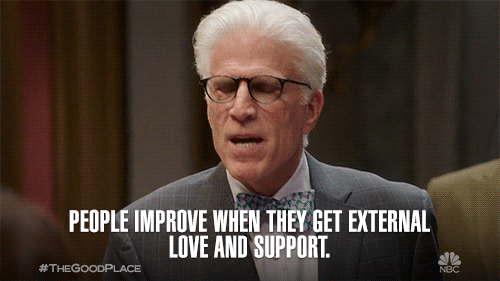 Support is essential, no matter what stage of the life journey we are on, and the University has so much of it! But sometimes we just need to talk to other parents who study, who get the struggle and whom we can bounce ideas off. This is why I am so excited that we are starting a 'Parent Support Meetup'!
Hosted by Mel and Mel – yes, that's two Mels: because one is never enough!
The first Mel is studying a Bachelor of Early Childhood and Primary Education, and is a working mum-of-two, with one of her roles being a Peer Learning Advisor (PLA) at our Shepparton campus.
The other Mel is me, your resident SHE College blogger. I am a single mum-of-two studying a Master of Speech Pathology at the Bundoora campus. I am also a PLA.
We have a lot of laughs when we get together, so come along and share your ideas with us, or find out about support that is available for you:
This is not just for parents or step-parents, but carers too. Families come in all shapes and sizes, so if you feel like you could do with some support from fellow students who get it, come along, chat and swap ideas. I hope to see you there!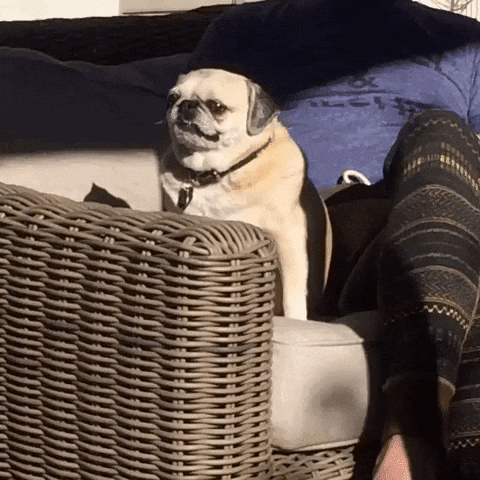 Two other meetups are planned for the semester so keep the dates in your diary:
Saturday 5 September, 10.00am-11am
Wednesday 23 September, 7.00-8.00pm
If you have any questions regarding this group, or other eMentor meetups for all students check out the virtual event planner or contact Rita via email on r.manessis@latrobe.edu.au or find the event via the La Trobe Virtual Planner.