The 'That's what SHE said' blog is written by SHE College student Mel. As an intern for the college of SHE and a Peer Learning Advisor, Mel is passionate about sharing ideas and highlighting the services available to you in order to make Uni life just a little easier.
That feeling of security that we have more time to find our feet is fading. With week 12, SWOT Vac and exams creeping closer, this is when my stress levels start to rise. Week 12 feels too close for my comfort that is for sure.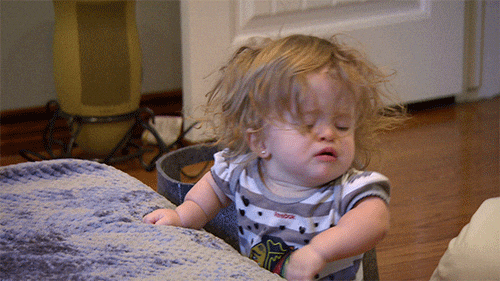 So, how can we avoid feeling too overwhelmed, and instead, feel like we can finish well? It is all about staying on track. Don't get me wrong, that doesn't mean we are getting everything right, or ticking off our to do lists perfectly. However, it does mean we are heading in the right direction.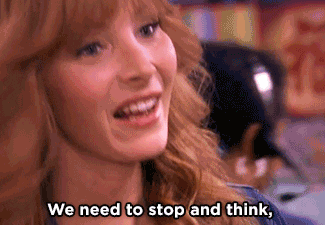 For the next few weeks, the important thing is for us to finish this semester well. This is what I love about being a student, we have an intense 12-14 weeks of learning, researching, study and prac. But at the end of it, we have that very well-deserved break.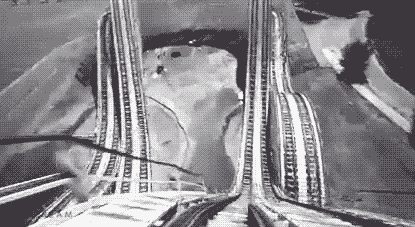 It's kind of like that uphill climb of a roller coaster…. we have committed to the ride, we are strapped in, clanking our way up the ramp, feeling a little sick, a little excited and looking forward to the relief of falling down into sheer fun! Okay so you may not love roller coasters like I do, but you get my point.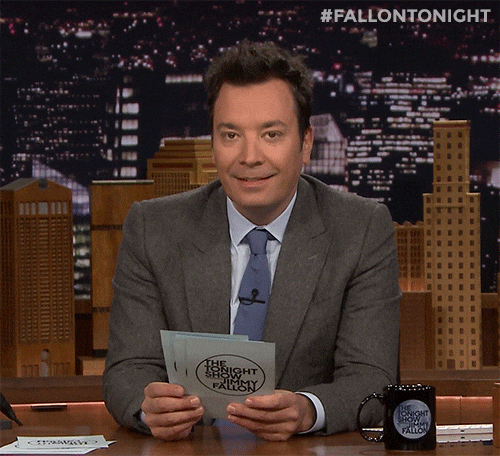 While we are climbing that ramp together heading towards the end of Semester, lets remember to stay on track. Here's how we make sure we finish well.
Stay focused on what is important
It is so easy to be distracted even getting organised. A few years ago, I bought myself a whiteboard to make my lists on, used post its for ideas and boy was my study wall colourful. It was however, totally ineffective. I may have looked organised, with my charts, lists and post its. But, I spent so much time creating those lists, and left very little time to get them done.
So, our list doesn't need to be anything but a note on a page, or a saved document on our desktop. It doesn't need to be attractive, perfectly formatted or on special paper. We simply need a list that we know is inclusive, and we are able to tick it off as we go.
Know when you need a break
Commit to looking after yourself. As the workload heats up, and assessments are all due at once, we are at risk of not getting enough sleep, eating properly and becoming unwell. Not to mention the change of season.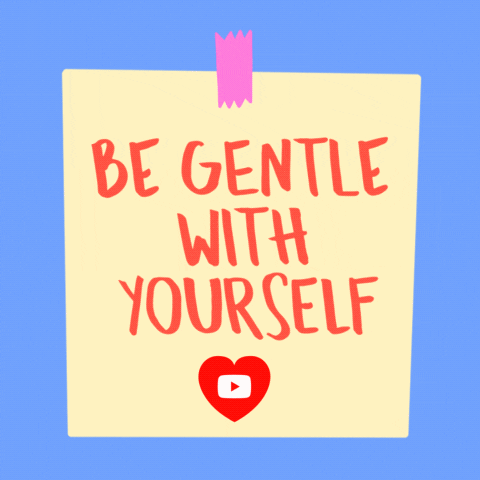 Remember to look after yourself and take breaks away from study. There is a point when we push ourselves, only to realise, we really are no long studying effectively.
Know when to seek help
The sooner we seek help the better. Don't hesitate to drop into The Learning Hub for support, or reach out to your educators if you are not understanding the content. The sooner we see help, the quicker we get back on track. If we leave it too long, it can feel way to overwhelming as we fall behind.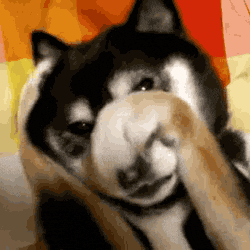 Keep it real
Remember to be realistic about how much you can handle. This is why having a planner is a great visual way to make sure you are not taking on too much. I know that after weeks 3 or 4, I need to work a few less hours each week, and I commit to less with friends and family so that I leave myself time to get my Uni work done.
Remember, there is always the option to ask for an extension if you need one. Our teaching staff are understanding of those circumstances that come up in our lives that mean we need more time to complete an assessment.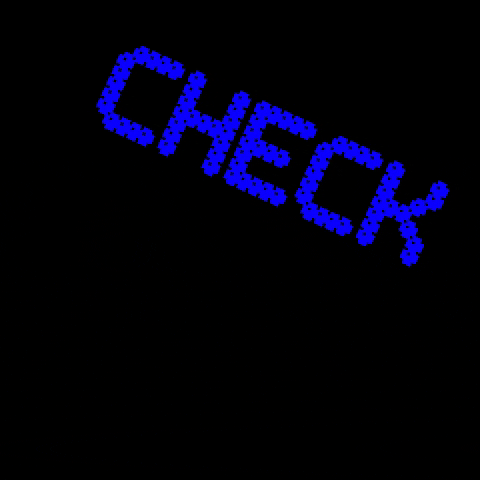 For more help staying on track, check out the First Year Success Survival Guide (FYSG) for help. The FYSG includes information on study habits, getting organised, support services, SHE college writing styles, referencing and more.