The 'That's what SHE said' blog is written by SHE College student Mel. As an intern for the college of SHE and a Peer Learning Advisor, Mel is passionate about sharing ideas and highlighting the services available to you in order to make Uni life just a little easier.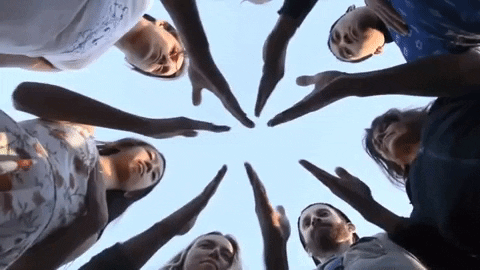 More than ever, we need to stay connected. We need to support each other, help each other and encourage each other to stay on track. Who better to do this, than those we have lots in common with. They may be other students studying your course, or who play a sport you also love. Whatever it is, there is most likely a club or society that includes one of your interests. We caught up with another club this week, from the orthoptics discipline.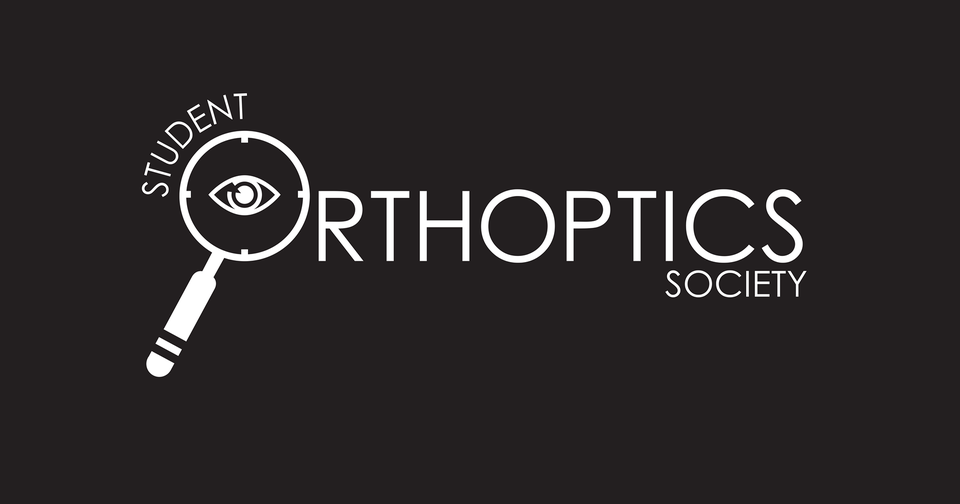 This club is definitely one to keep an eye out for (see what I did there haha). The Student Orthoptics Society (SOS) are based at the Bundoora campus and are affiliated with the La Trobe Student Association (LTSA).
They are one of the smaller clubs with between 20-40 members annually. The Student Orthoptics Society was created to represent the only Orthoptics course in Melbourne and its students. Their committee explains: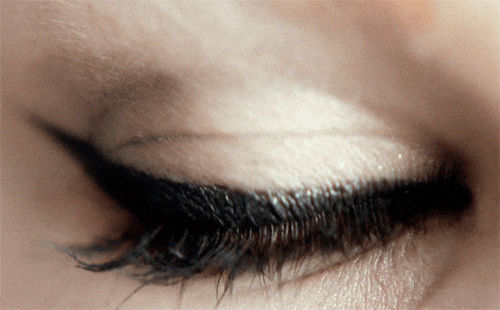 'Orthoptics is a rapidly growing allied health field that specialises in the assessment, diagnosis and non-surgical management of eye disorders. Some of these eye disorders include strabismus, double vision and amblyopia. SOS serves it purpose in organising events for its members and bringing the small orthoptics community at La Trobe together'.
How does joining a club/society benefit you?
There are loads of opportunities for free training that is organised by the LTSA. You can also purchase orthoptics merchandise and there are discounts with sponsorship partners.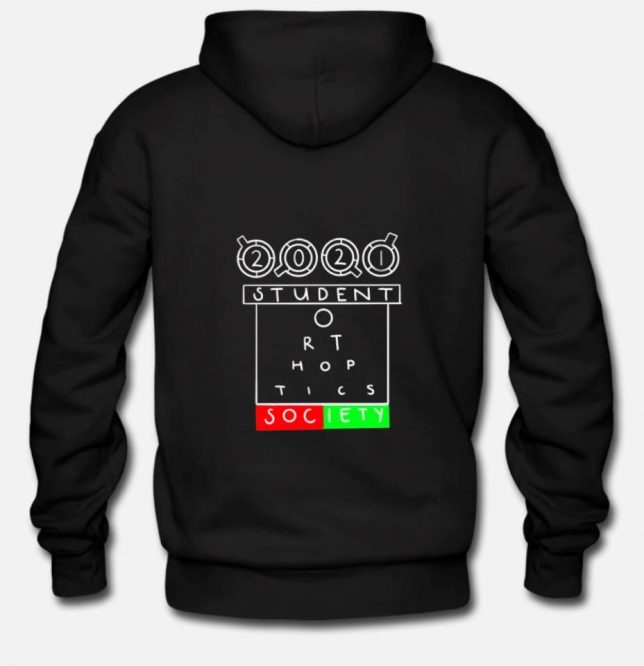 How often do SOS meet?
SOS hold an annual general meeting every year. Generally, we try to organise an Eyeball every year (besides last year due to COVID-19) to bring the La Trobe orthoptics community together.
What are they currently working on?
We asked SOS what they are currently working on. Here is what they said:
'At the current time the club is re-establishing its identity, with a reformed format of functioning. This year, SOS is affiliated with LTSA, and current projects include our recent hoodie release, and finalising our sponsorship with Optiplex. In the coming weeks SOS executives will begin to plan for our biggest event of the year (the EyeBall) and potentially begin to engage more into the community though various activities'.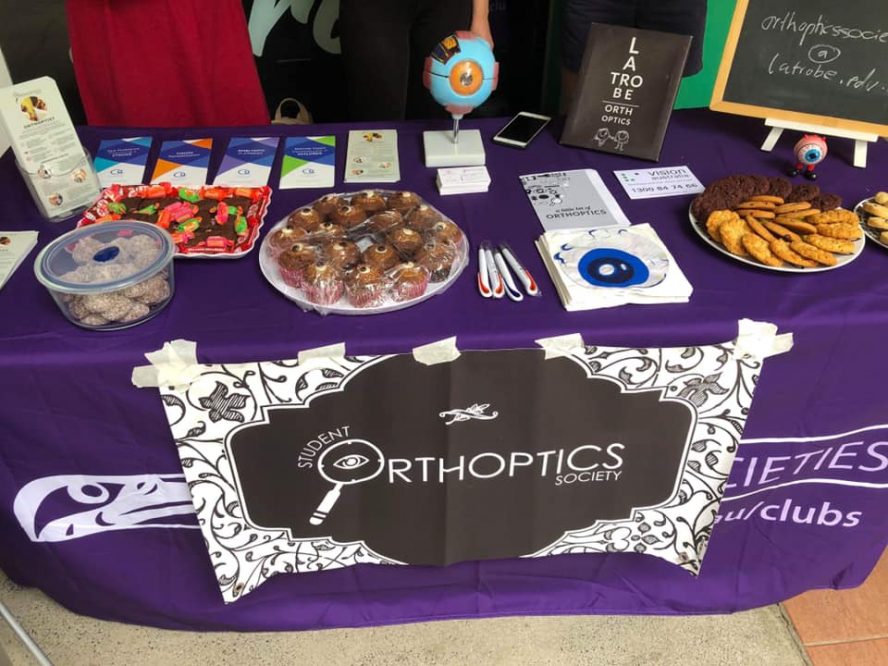 Who can join?
SOS is open to everyone, and we encourage all orthoptics students (past and present) to join for free! Students and past students can register for free via their website.
Looking for a club on your campus, search the LTSA and LTSU clubs and societies pages to find one near you. For Bundoora Nursing/Midwifery students, contact the Clubs & Societies (latrobesu.org.au)
What next?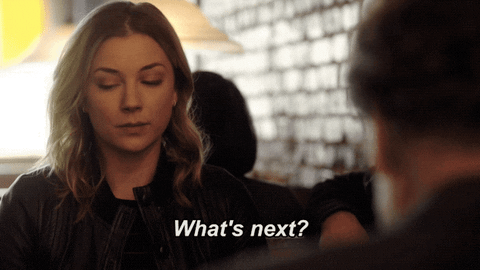 Remember, you can get more involved by searching the LTSA or the LTSU Clubs and societies pages to find a club that interests you. There are also other ways to stay connected at Uni.
Peer Mentor Meet ups – connect with other students from your discipline. Check out the Peer Mentor LMS here.
Subject forum chat – use the student forums on your subjects to ask questions, get support and connect with other students in your classes.
Study groups – reach out on the student forums, or ask people from your class if they would like to start a study group together.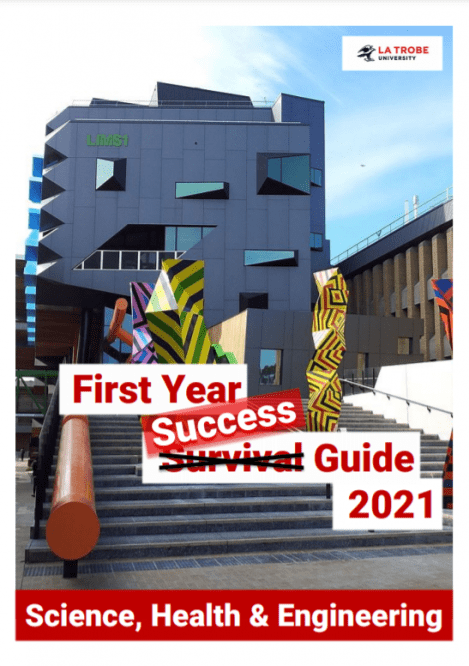 For more ideas on how to connect with other students at uni, check out the First-year success survival guide.