The 'That's what SHE said' blog is written by SHE College student Mel. As an intern for the college of SHE and a Peer Learning Advisor, Mel is passionate about sharing ideas and highlighting the services available to you in order to make Uni life just a little easier.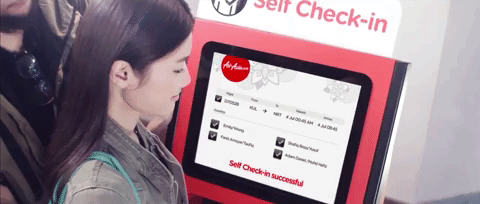 With workload increasing, online quizzes happening regularly and major assignments looming, it's time to make sure we're doing okay and check-in with ourselves. Unfortunately I don't mean the kind of self check-in where you need a boarding pass with a destination of sun, surf, someone else doing the cooking and cocktails.
Ask yourself some questions. Are you coping with the work load or do you need to seek help? Are you eating well, getting some exercise each day and keeping a routine? Headtohealth.gov.au suggests a few things and I thought I would adapt these to life of the online Uni student.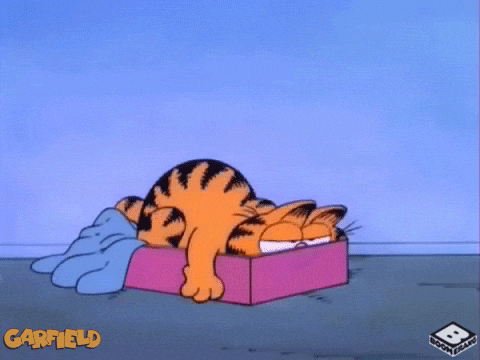 Set up a daily routine
Get up, eat a great breakfast, walk and dress for each day. You can still wear your comfy clothes, but just make the effort to get out of your PJ's most of the time. Create a daily routine incorporating your study, work, social connection and exercise. I have mine listed so that my kids and I know what is on for the day. They know when I am on Zoom they need to be independent and that questions can be asked once it's over. It helps all of us stay on track.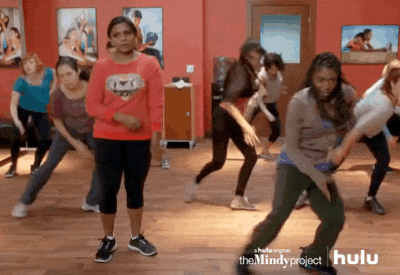 Stay active and eat well
Thank goodness we adopted a dog in January – Zuma, an adorable Greyhound, is our motivation to stay active, to get out and get some fresh air. Maybe you need to make a music playlist with a good walking or running beat to help motivate you to stay active. I have been doing a few online dance classes too. I am not a good dancer in the slightest, but it is getting me moving and the kids and I have a good laugh at some of my moves. Eating on the other hand – I am a comfort eater, especially if I am stressed or bored and let's face it, isolation can bring about both of those feelings on a regular basis. So I have organised my menu each week and included mostly healthy snacks. I'm allowing myself a cheat day and this is working for me. It also helps that I am only shopping once per week – so the sugary snack foods are not within reach.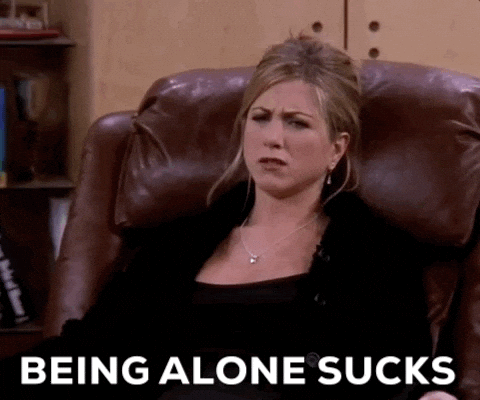 Check in on your friends
I have valued my friends' support more than ever. I feel so grateful to have great Uni friends who totally get the pain as well as my mum friends who make me feel like I am normal when I feel like I am failing. These friendships help me keep perspective. Let's remember to support each other and check in on how our friends are doing. Whether its uni friends or others, stay connected and make the effort to make a phone call or catch up over Zoom or the Houseparty App.
Other useful info:
They also suggest not to overload on news and media (especially fake news – you know the conspiracy theories and exaggerated facts) and get your information from trusted sources. I don't know about you, but for the first few days I was glued to any news broadcast and it took its toll. It's important to stay positive, do things you enjoy (note they say enjoy and not things you're necessarily good at – cue my dancing classes) and access support if and when you need it.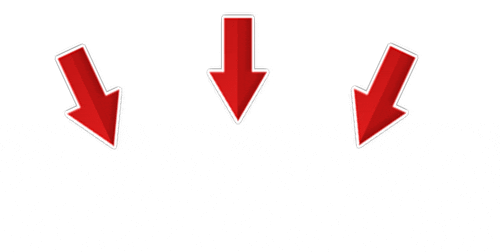 Student Health and Wellbeing are open and here to support you if you need it. You can even request a check-in call from one of the team for a supportive chat.
Check out the Head to Health website for other resources too.