The 'That's what SHE said' blog is written by SHE College student Mel. As an intern for the college of SHE and a Peer Learning Advisor, Mel is passionate about sharing ideas and highlighting the services available to you in order to make Uni life just a little easier.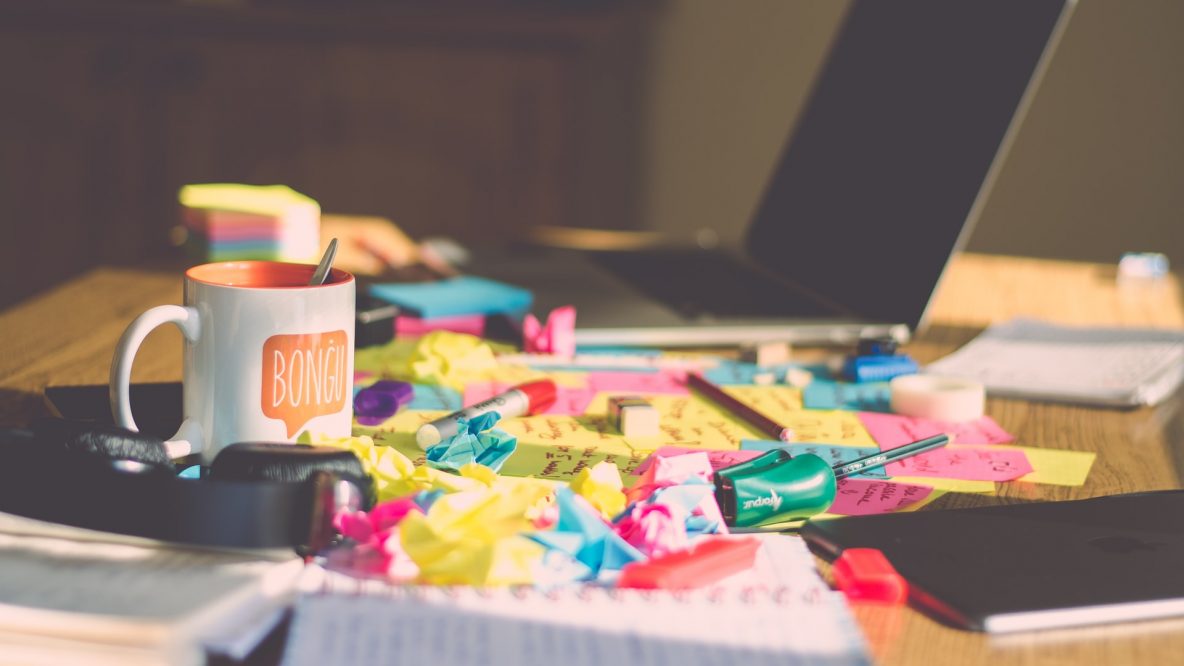 I look to my left where the list of reading lays on my desk, waiting for me to tick them off. To my right are a pile of post its with ideas on them for work. The wall in my office has a countdown on it, reminding me that I am getting closer to the end of my studies. Behind me, my kids are on their web ex calls, one of them singing happy birthday to a classmate who celebrates their birthday in lockdown just like he did last year. There is a little déjà vu about things now. I remember feeling quite overwhelmed last year trying to get things done, keeping up with work and supporting my children through home schooling.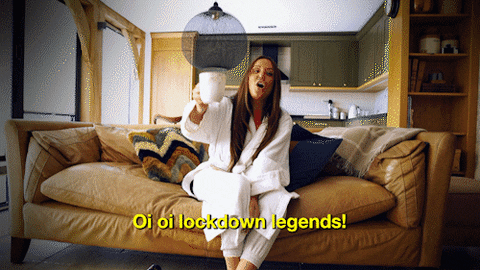 What a semester it has been. In and out of lockdown, constant adaptation of plans and for many of us who work casually, loss of work. I am thankful for that voice in my head that reminds me 'I've got this' each morning as I take a deep breath and wake up my kids for our morning walk.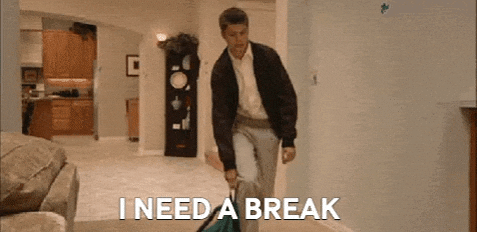 Next week is our Mid Semester break! Yay! Normally I would be encouraging you to use this time wisely and catch up with Uni work and assignments. Whilst it is great to use mid semester break to catch up on Uni work, I want to remind you to take some time out to relax, unwind, reconnect, and look after yourself. I don't know why, but some of us are finding this lock down harder than others. So, I wanted to remind you all that you are not alone, we feel it too and to take a little time to care for yourself over the break.
For some of us, we may be spending mid semester break in lockdown, or in the regions, we may not be able to visit those we normally catch up with. However, there are still things we can do to create a space where we don't think about Uni work.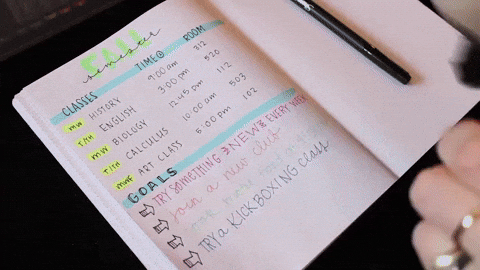 Plan to catch up
Create a list of the essential things to catch up on. It may be a recorded lecture or readings, or an assignment. Mid Semester break is for a week, so if you do need to catch up, do so for a few days of the class free week, and then, plan to rest up so you can reset! Perhaps you need to cover your desk with a sheet so you don't look at it, or close the door to your study. Find a way to help yourself switch off for some of the break.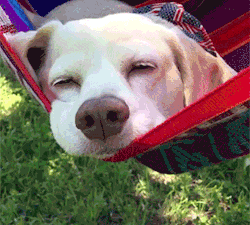 Rest up
No, I don't mean go to bed and stay in the same pjs for 4 days before emerging from your hibernation. It is still great to keep a routine. Sleep in a little, but still get some exercise, cook a yummy lunch, revisit a hobby or play some games with friends online. Whatever it is that helps you relax, plan a few days of indulging in just that and try not to think about Uni or zoom classes.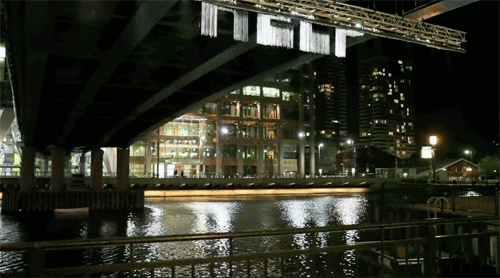 Ask for help
Remember, help is still here during the break. Supports and services are still open to support us if we need it. If you are finding it hard to catch up and stay on track, please reach out to your subject teaching staff. During the past few lockdowns, I have had to ask for extensions for assignments to make sure I was giving myself the time to do my work well while balancing everything else. Just last week I needed a day off work to focus on my family. It is okay to ask for help, and more than okay if we need a few extra days to get our work handed in. They key is giving your teachers time to support you. If you feel like you may need an extension, the sooner you apply the better. Check out this link for more information about applying for extensions.

Help is available: