The 'That's what SHE said' blog is written by SHE College student Mel. As an intern for the college of SHE and a Peer Learning Advisor, Mel is passionate about sharing ideas and highlighting the services available to you in order to make Uni life just a little easier.
Covid-19 provided our placements team with an extra challenge over the past year. The good news is, placements are happening. We are getting the opportunity to put into practice much of what we have learned. This is true of many disciplines. Many of our courses have practical components.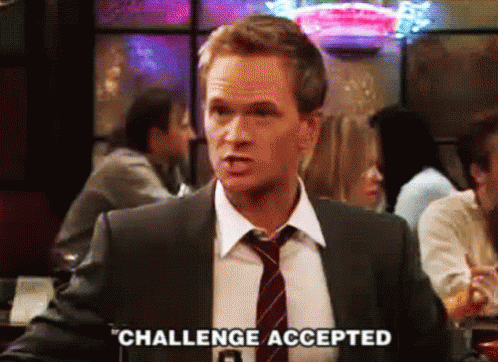 For those who don't have placment, there are other ways you can putt your knowledge into practice. You can connect with an industry mentor. Reach out to alumni from your course via LinkedIn and ask them about their career pathway, listen to their advice. Set up a day where you shadow them to see how your learning applies in your future 'real world'.
Learning from experienced speech pathologists has developed my practical skills, identified gaps in my knowledge, challenged my organizational skills and grown my professional network.
Finding gaps in our knowledge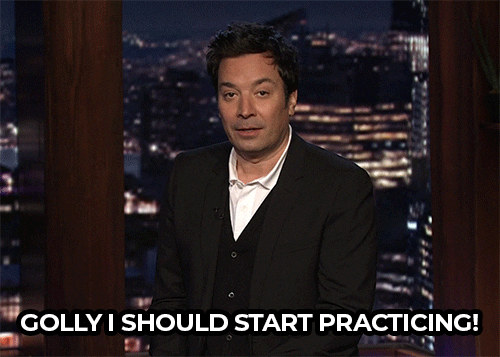 There will always be gaps in our knowledge. Placement is very quick to expose this, however, it is also an opportunity to research further and seek support. I have been on four placements so far, but all my clinical educators have been exceptional teachers. I have had time to observe, research, practice and received feedback.
Growing our skills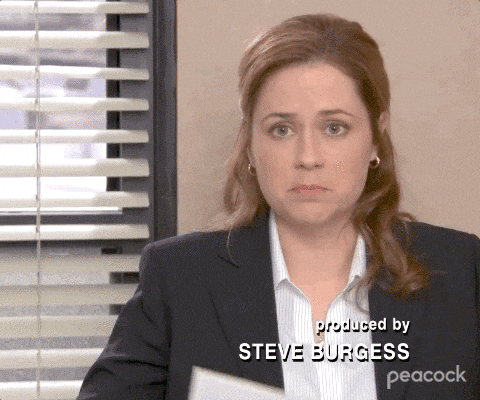 Often, we are exposed to a topic briefly and provided resources, but the real learning and development of our knowledge and skills comes with using them in a practical setting. My skills develop so quickly, and I am learning more and more to trust myself and give it a go. The more opportunity I take to give it a go, the more I develop. So be the kind of student to put up their hand and have a go.
Growing our network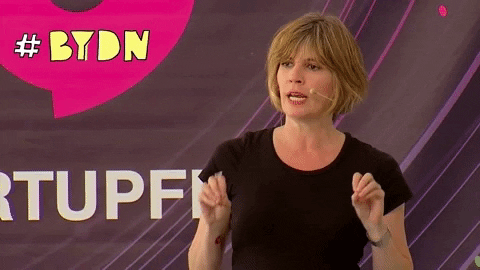 For some of us, we may not have a lot of professinal (if any) experience. Through placement, I have met professionals from many settings. Our La Trobe clinics, an acute hospital setting and now I am about to embark on a placement with an NDIS provider. At each of these settings, I have developed professional relationships. These connections are vital to our success as future clinicians. Not simply for job opportunities, but more importantly for the wealth of knowledge and experience we can continue to tap into as we move into our careers.
Getting Organised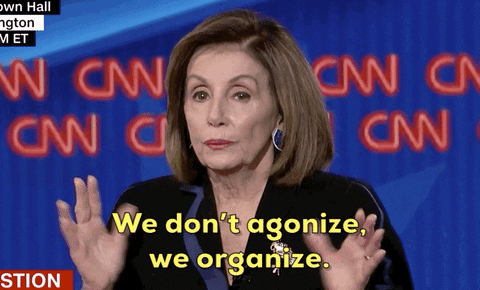 Managing placement, studies, work, and family responsibilities certainly promotes organisation. Being on clinical placement requires time management and planning. Just as we do with our studies, make a weekly timetable, and include everything you need to do on it.
Professionalism is key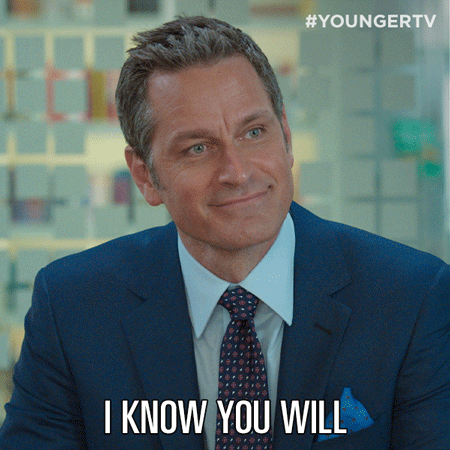 Whilst on placement, or engaging in an industry mentoring partnership, we are not only representing ourselves and gunning for a future employment opportunity, we are also representing all students of La Trobe University. It is important to be on time, fresh, well presented, and prepared. Our placement is not only about our learning, but about all the students that come after us, who need the same opportunity to complete a placement as us. We need to be reliable, active, professional participants in placement so that the setting will work with other students from La Trobe in the future.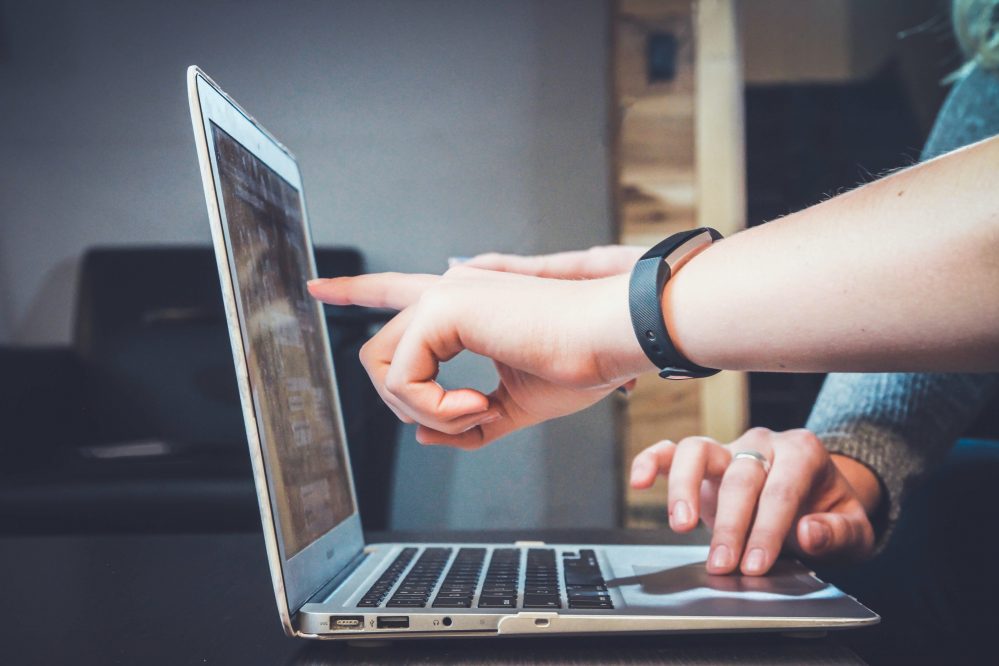 The La Trobe Career Ready Industry Mentoring Program is currently inviting motivated students to register to engage with an industry mentor for the Semester 2 period, August to October. The program runs for 12 weeks and is flexible for you and your mentor to tailor to your career aspirations and personal development. This also counts towards the Career Ready Advantage Award.  Learn more about the Career Ready Industry Mentoring Program, and REGISTER NOW.