As I looked at the cheque for $50, I was so excited. My cheeks felt hot, my smile couldn't be contained, and I am pretty sure my hands were shaking as I tried to write the receipt. I slipped the cheque into my collectors' bag, thanked the donor and ran back to the end of the driveway to share the excitement with my Mum who waited as my sister and I collected for Red Shield Appeal.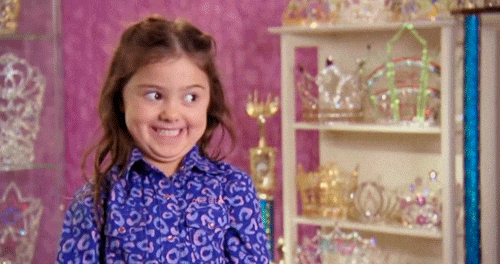 I was only 10 when Mum let me knock on doors on my own as she watched on. I remember just how much fun I had collecting, counting at the collecting point and enjoying some afternoon tea with other happy, tired collectors. I looked forward to it every year.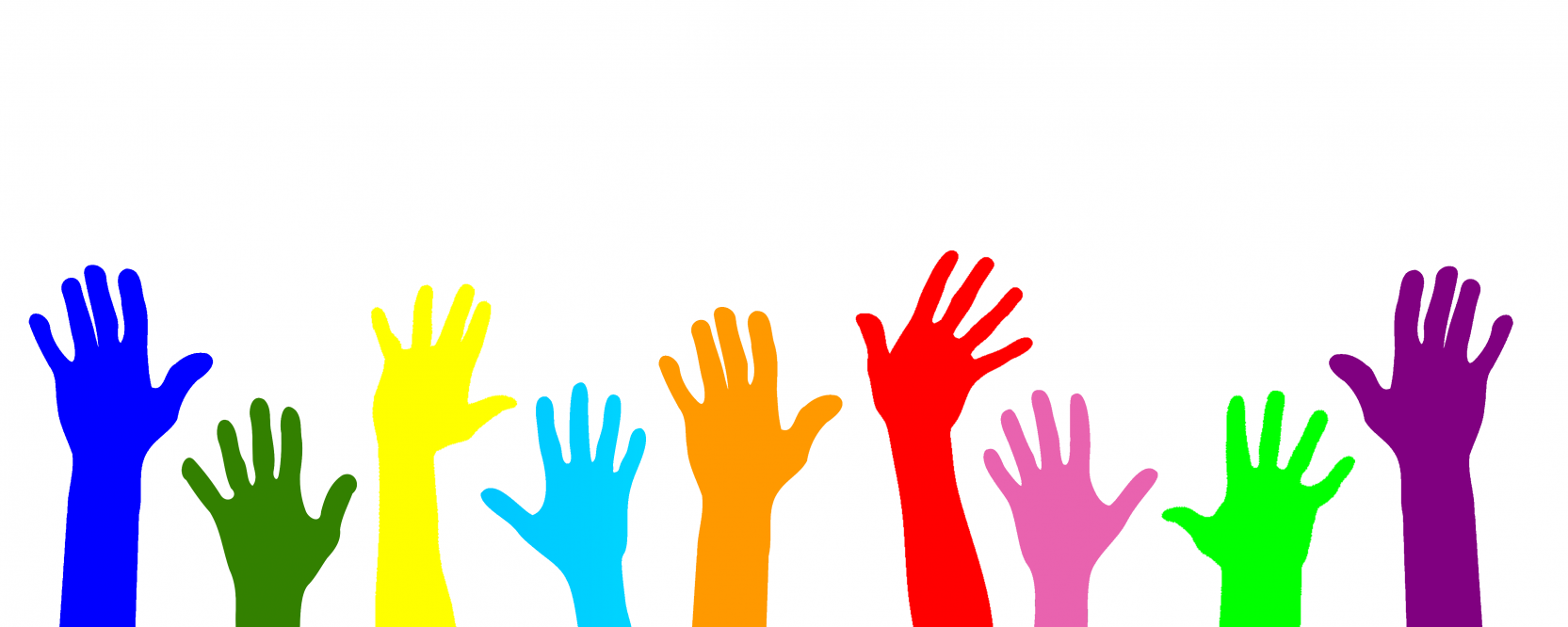 When I was younger it was about how much money I collected and if it was more than my siblings. But as I grew up, I began to understand what the money was for and I learnt so much from other like-minded volunteers around me. Looking back, I realise how much my parents did for free and what that has taught me about compassion, commitment and the importance of community.
The social connection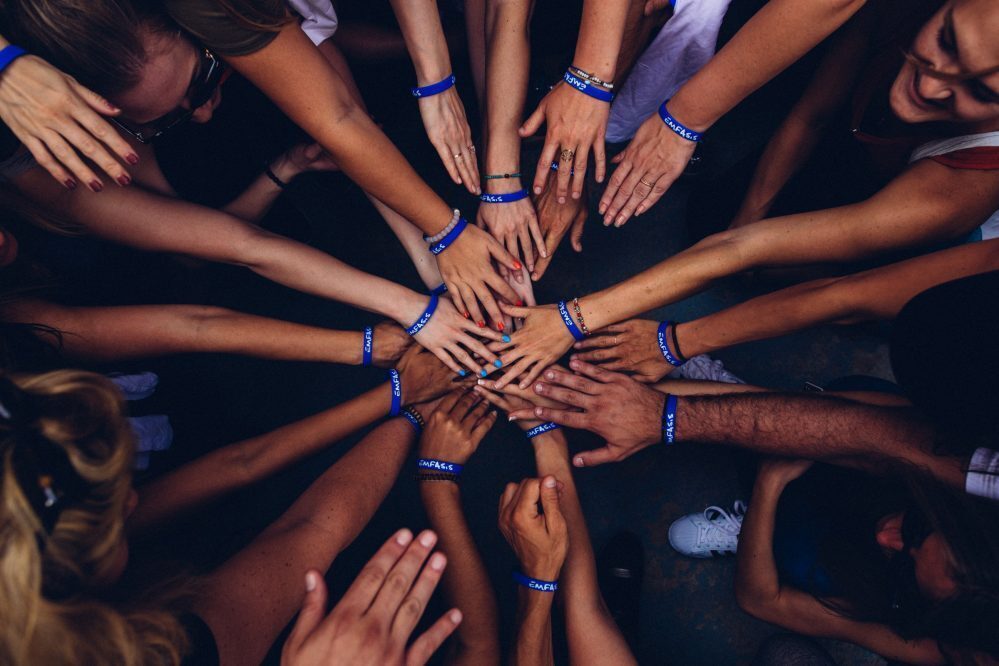 For those students who have moved away from home to study and are seeking friendships, volunteering is a great way to connect socially with people with similar interests.
Develop and Build Skills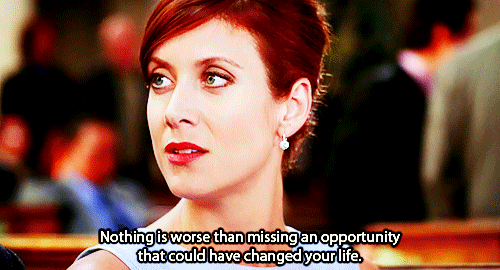 Whilst volunteering on campus, I have been given leadership opportunities, developed the way I give feedback in a meeting and been encouraged to develop ideas and how they might be implemented. All of this has help me develop and build skills that are transferrable into my future career.
Network with Students and Staff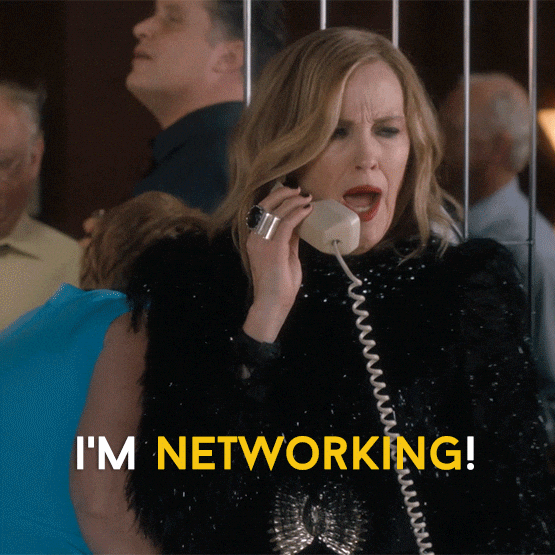 Whether you are volunteering at Uni or within your community, you will have the opportunity to connect with other professionals and students. Chances are, you may meet others working towards similar goals, with insight into other opportunities you can connect with. When speaking with other professionals, you can learn about their pathway into their career, and see if that is something that may benefit you.
How to get involved at La Trobe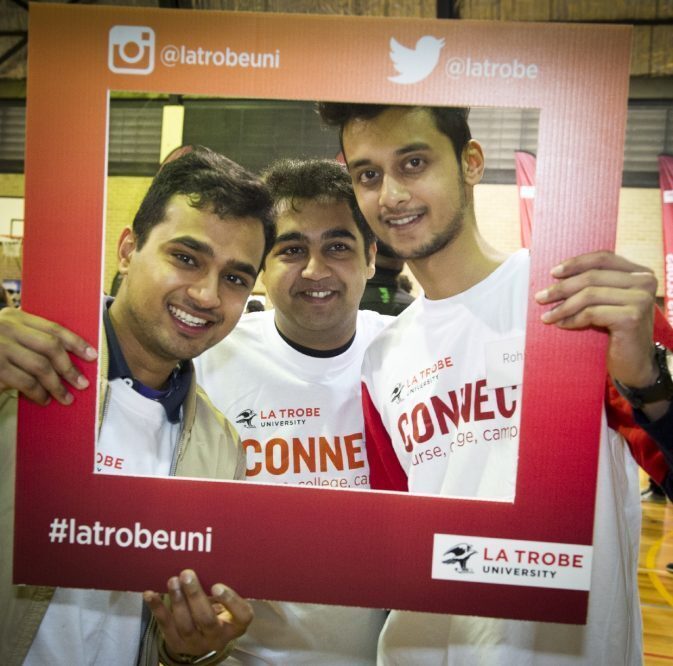 Enrol in LTU2SLC Service Learning in the Community Subject – This is an online subject, running in Semester 2, available to both SHE and ASCC students from all campuses who are in their second year undergrad studies. You may be interested in driving social change, building a fair and inclusive community, supporting refugees or there may be another cause you're passionate about. If so, contact the team via email service.learning@latrobe.edu.au to find out more about the subject.
Or volunteer at Uni – Even while we are not back on Campus, La Trobe has several ways you can get involved. If you enroll in the Emerging Leaders Program, you can even get recognition on your transcripts. There are two information sessions coming up in late June and in July via Zoom. For more details head the Emerging Leaders LMS via this link. There are lots of opportunities listed:
Remember, you can always look to your local community too, or within the profession you are studying to see if there are ways you can help and learn.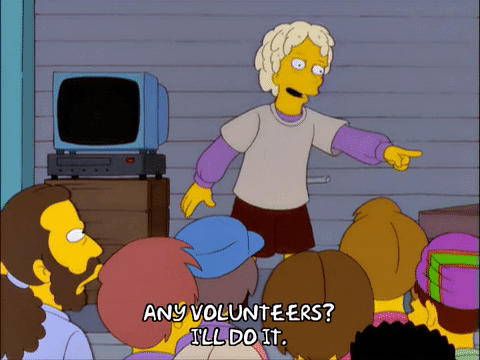 The 'That's what SHE said' blog is written by SHE College student Mel. As an intern for the college of SHE and a Peer Learning Advisor, Mel is passionate about sharing ideas and highlighting the services available to you in order to make Uni life just a little easier.