You've got that feeling of your feet dragging underneath you.  You look across at your desk and know you should be chipping away at one of the three assignments due in the next two weeks.  You look away and notice the shining alure of the black remote, featuring the 'Netflix' button.  Do you push it?  Or do you push on?
This time of semester can feel overwhelming and often leads to a little procrastination. So how can we avoid falling down the Netflix hole, and push on until the end of semester?
Break it down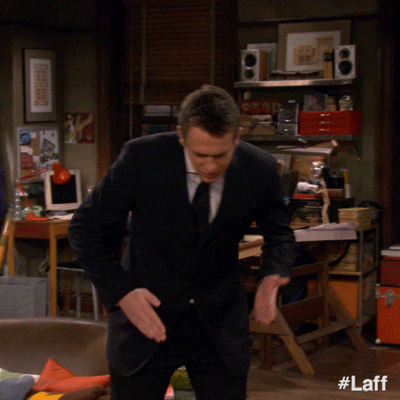 I am not talking awkward dancing here… but breaking down a big assignment into smaller tasks. It always amazes me at how much better I feel when I approach an assignment, plan it out and break it down into smaller tasks. We all know that to achieve something, in needs to be realistic. Breaking down a big task into smaller realistic ones reduces the tendency to procrastinate. I then focus on one task at a time, and I rarely feel overwhelmed. Give it a go, you might surprise yourself!
Study with a friend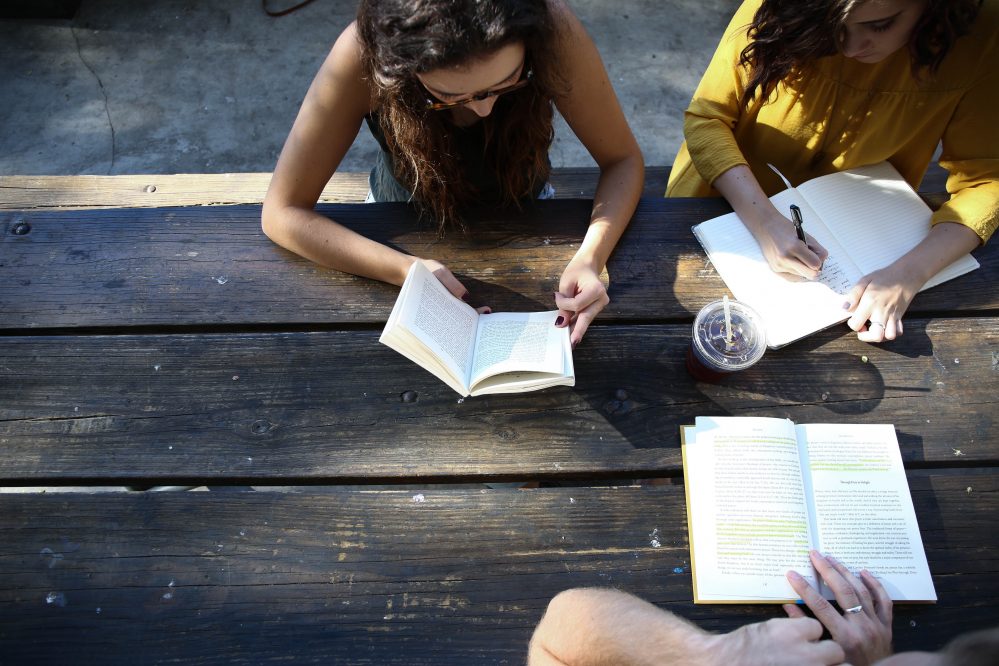 Another important part of keeping me going is checking in with my Uni friends. Giving a friend a call to discuss an assessment task, talk about the instructions, the rubric and making sure I am on the right track really helps. I remember in my first year at Uni, I was fortunate to be placed in a group in class, which quickly became a study group. After each week, we would get together in the library, and go through the learning objectives together. This really was a turning point for me. This group taught me chemistry basics and tested my understanding of anatomy and physiology. Talking and teaching each other consolidates your learning.
Make time for fun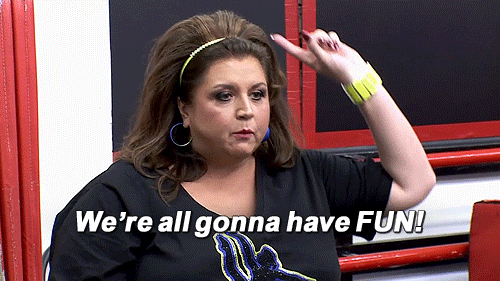 Fun looks different for all of us. It could be playing sport, going to a movie, catching up with friends, or being the MasterChef of your own kitchen. Regardless of what your fun looks like, remember to make a little time for it.
Look after yourself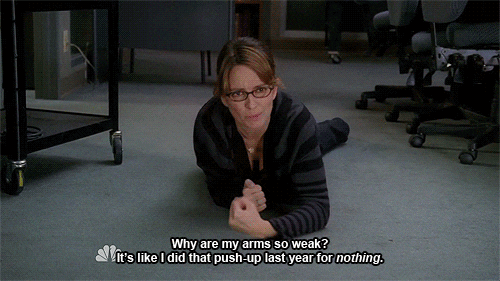 I know I am at risk of sounding motherly, but seriously, you cannot function with out rest, good food and exercise. Our bodies need it routinely. We are more effective if we are rested and fueled up. So, make time to prepare good food and try to get to bed a little earlier as the stress load increases. If you find exercise fun (yes I know there are some of you out there) this is good news for you. For others of us who struggle, take two shorter brisk walks in your day. I have been doing three, 10-minute brisk walks and find this fits into my day a lot better. Wow I just realised I am even breaking down exercise into smaller tasks.
You have got this!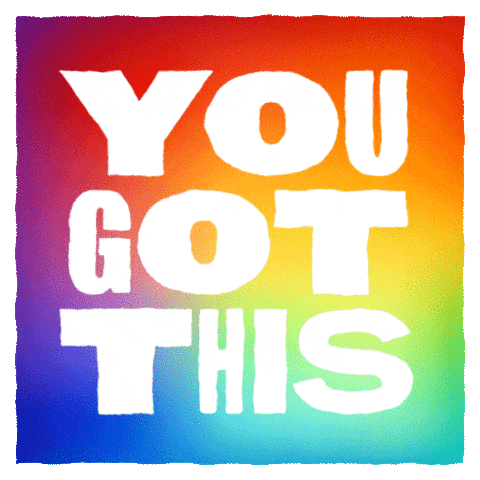 Your family knows you do, your friends know you do. Perhaps the only person who needs convincing is you. Be kind to yourself and remember you can do it. Keep pushing on, keep ticking off those study plans, we only have a few weeks to go before we can use the 'h' word (as in holidays – okay I said it).
Help is here: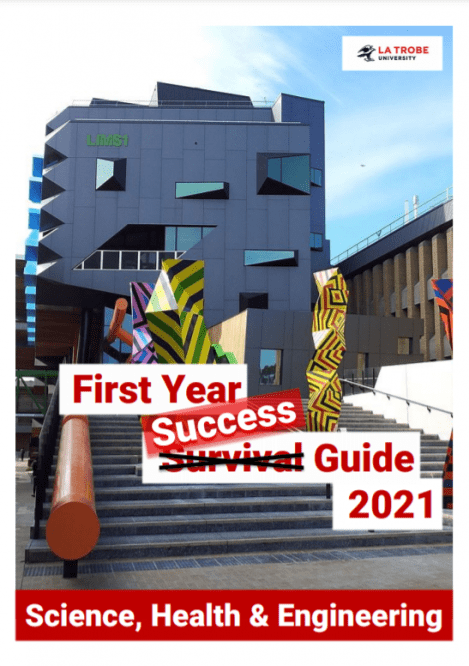 The 'That's what SHE said' blog is written by SHE College student Mel. As an intern for the college of SHE and a Peer Learning Advisor, Mel is passionate about sharing ideas and highlighting the services available to you in order to make Uni life just a little easier.