The 'That's what SHE said' blog is written by SHE College student Mel. As an intern for the college of SHE and a Peer Learning Advisor, Mel is passionate about sharing ideas and highlighting the services available to you in order to make Uni life just a little easier. 
Welcome!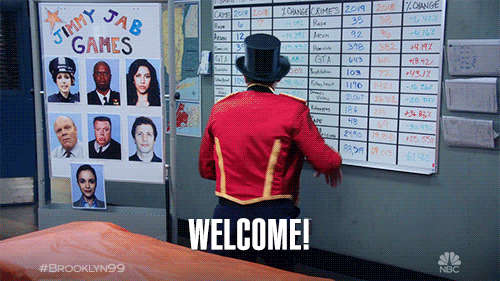 We are so excited you have joined us here at La Trobe. As a student like you, I remember all too well the nerves of the first few weeks. Wondering how to get started, where to go, where to find the links. What textbooks to buy (hold off – the library is pretty well stocked) and where to get a decent coffee!
If you are new, not sure who to ask for help and wanting to connect with like minded students, then connect with a Peer Mentor.
What we do…
We can answer your questions, help you figure out your first steps and point you in the right direction.
Coming to a meetup will also help you find other students studying the same or a similar course as you. Many of us study online or are only on campus for a few classes and that makes it hard to connect with others, or feel connected to Uni.
That is why the Peer Mentor meetups are so important. They will help you develop friends in your area of study, whilst students who are a little ahead of you guide the way.

Make time to connect with you Peer Mentor – and remember to check out the Peer Mentor LMS for dates and times.
When are they on?
Our meet ups are on from week 2 of semester via zoom, so you can join from home, or find a spot to connect from campus.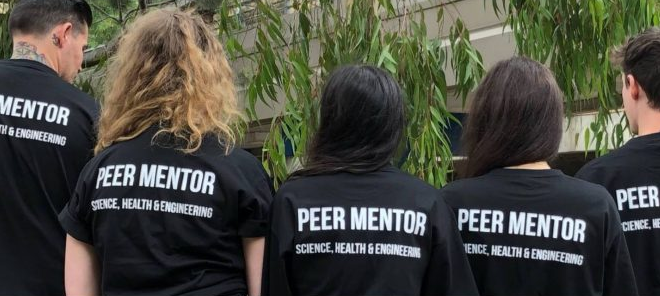 We look forward to seeing you all there