The 'That's what SHE said' blog is written by SHE College student Mel. As an intern for the college of SHE and a Peer Learning Advisor, Mel is passionate about sharing ideas and highlighting the services available to you in order to make Uni life just a little easier.
I am desperate to keep my weekend free. So, here I am, up late, blogging away. Why you might ask? Every now and again, my workload seems to catch up with me. Sound familiar? Even without study, trying to balance kids, swimming lessons, cricket, guitar lessons, play dates, birthday parties, work and trying to fit in a little me time proves a challenge.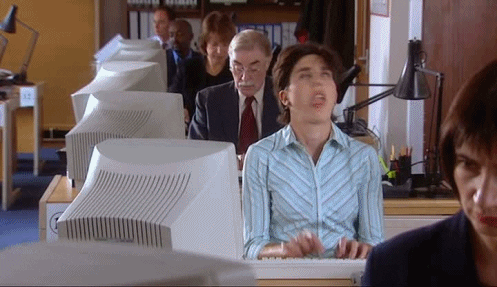 This week has been one of those weeks. Don't get me wrong, I am super lucky to have work that I love, and my placement has been inspiring. So, whilst I have been busy, I am also feeling motivated.
I have been studying as a parent since 2015 and this is my last year. Well, unless a PhD comes knocking – oh wow I am laughing at myself right now. I must be delusional 😊. When I started however, I had no idea how to work it all out. I felt like an imposter at Uni – like I did not belong. I felt older, busier, and wishing I had more energy to deal with my workload. Soon I found a great group of friends (some who had kids and others who did not). Finding my people helped me find my feet.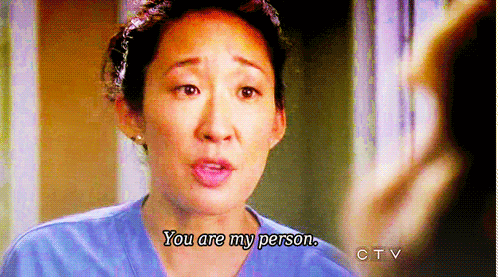 More recently in my Master of Speech Path, I am one of many parents who study and work. It is so nice to finally have colleagues, who I will graduate with that understand my (sometimes) pain. Outside of Uni, I also have friends who are parents who study. They get it! Oh boy do they get it, and we are continually swapping ideas around how to make things work. And that my friends is where the parent and carers meet ups come in.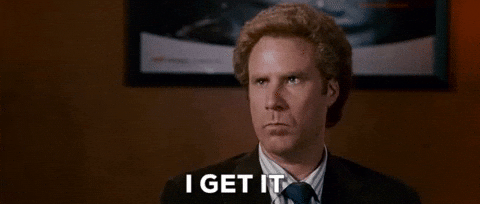 We chat about study, our kids, get hot tips from a few who have been doing it for a while and new ideas from our newer students. Our mantra is that 'toasties for dinner two nights in a row is okay'. But more than that, we are a group that 'gets it'. That extra mental load we carry other than the study load. If you are a parent/carer studying at La Trobe, we would love for you to come along and meet up with us. Our next meet up is over a (homemade) coffee.
When?
Where?
Well on Zoom of course! For all the details, check out the Peer Mentor LMS and click on the 'Parents and Carers' tile. The links are there with the dates and times and it will direct you to register.
See you all there!