The 'That's what SHE said' blog is written by SHE College student Mel. As an intern for the college of SHE and a Peer Learning Advisor, Mel is passionate about sharing ideas and highlighting the services available to you in order to make Uni life just a little easier.
The best bit about online orientation is that you won't walk into the wrong room or get lost on campus. Yep, I did both of those! Even though I have been studying since 2015 at La Trobe's Bundoora campus, it still happens.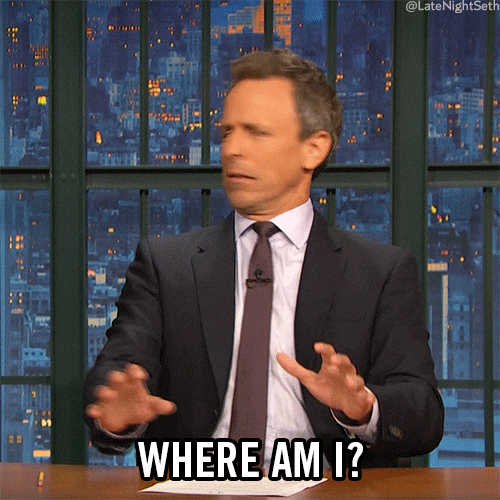 You might be wondering if you NEED to go to any orientation events. Especially now they are online, and the free lunch isn't on offer.
The answer is…. yes!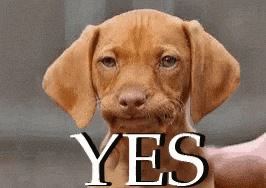 Attending orientation helps you feel more connected to uni before you even begin. It provides you with a chance for you to ask questions. A chance to find out about help services and what to expect in your course. Winning!
Plan your orientation.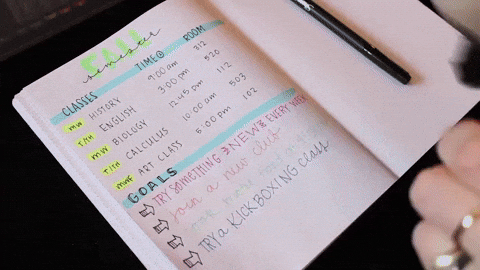 To get the most out of orientation, plan what yow old like to attend. You can make a personalized plan via the La Trobe Orientation Planner. They even have hints and tips for those of us who are in different time zones on how to plan.
Get Connected
Studying online or with limited time on campus, makes it a little more tricky to find friends in your cohort.  You may have an opportunity to build relationships with classmate during group work within some of your subjects, as well as in lectures or workshops. However, there are also other ways you can get connected with other students.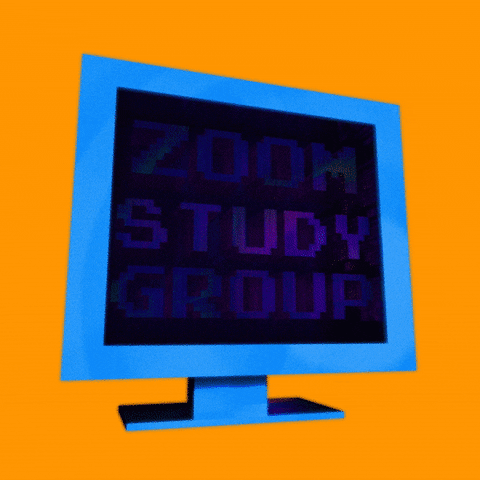 Peer Meet Ups – come together with other students form your discipline area. An experienced student will be there to help find resoucres and support. This is also a great way to get to know other students.
LMS Forums – Use your course or subject forums to reach out to other students who may like to join a study group, or to catch up for lunch. I have been part of a group of students who connect via a chat app. We are planning to meet for dinner soon – in person! A few have already had Zoom lunches and I am looking forward to getting to one of those when work permits. It has been the best support during the past 12 months of online study. I know for a fact that I would not have succeeded last year without their support, motivation and friendship.
Join a Student Advisory Group – develop your leadership skills by volunteering to represent students on an advisory group to La Trobe staff.
English Conversation Club – a great way to experience culture, meet new friends and practice your English conversation. To find out more visit The Learning Hub LMS and explore their blog here.
Flourish with the 'First Year Success Survival Guide'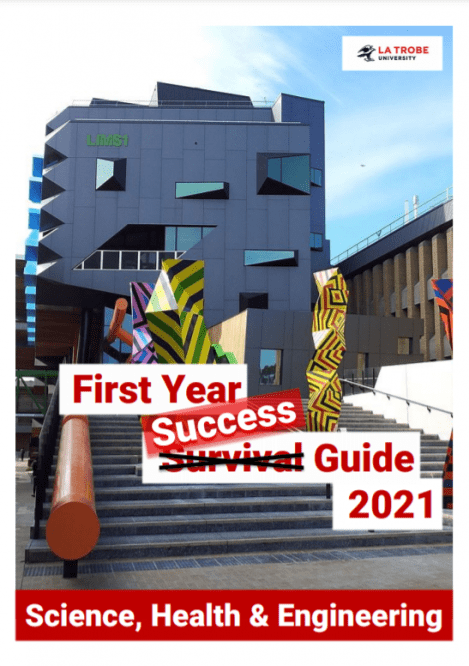 Transitioning to university can be overwhelming. We find ourselves in a world of online study, referencing, essays, paraphrasing, lab reports, group work and wondering where to find help. The FYSG is here to help you navigate your way through uni, providing you with a quick reference of where to find the help you need.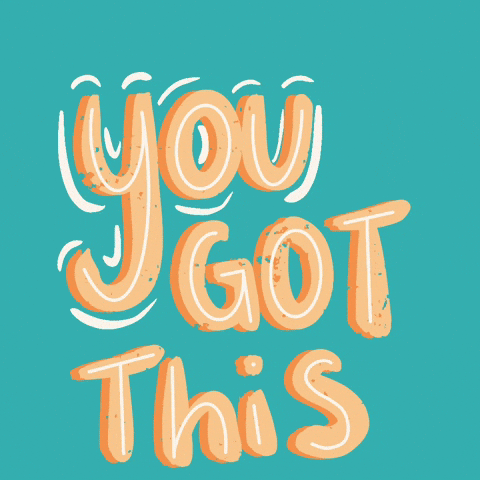 Take the time before Semester 1 to connect and find out how you can get involved and where you can find the support you need. La Trobe has so much help on offer, free to all current La Trobe students.