The 'That's what SHE said' blog is written by SHE College student Mel. As an intern for the college of SHE and a Peer Learning Advisor, Mel is passionate about sharing ideas and highlighting the services available to you in order to make Uni life just a little easier.
Wow – what a ride the last few week have been. Let's check to see where we are at: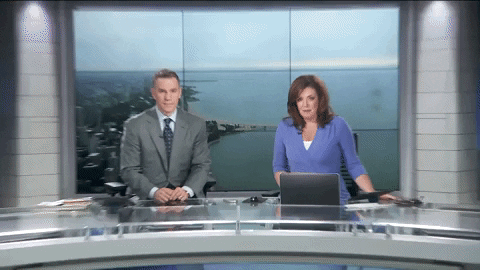 We have adapted to online learning (tick)
We have enjoyed hassle free parking at home (tick).
We haven't missed our tram (tick).
We have gotten creative with our budgets (tick)
We have had to learn to be more organised and flexible (tick).
We have adjusted our expectations a little (tick)
We are having to focus with all sorts of needy people around us – also known as children, partners, parents and pets! (tick)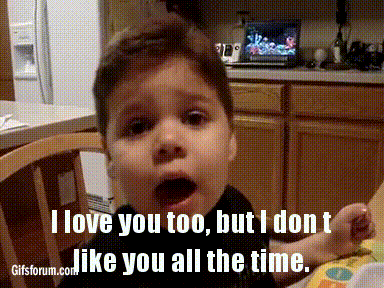 I have to say, I am not really sure I can tick off that last one… my two kids are 10 and seven and I am finding it really difficult to focus on my assignments and study while they are schooling from home too.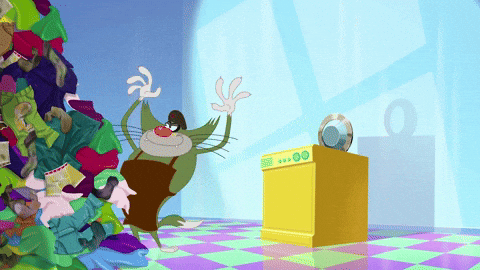 I look at their list of work, I look at my list of work, I look at the wall planner which is right next to the laundry door through which I see the mountain of washing and ironing…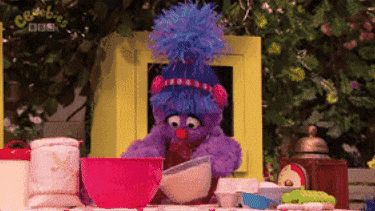 And then I sit down at my table to work, walking past the kitchen mess where they have fed themselves while I am on Zoom. I ignore it, but my stress level goes up – just a little.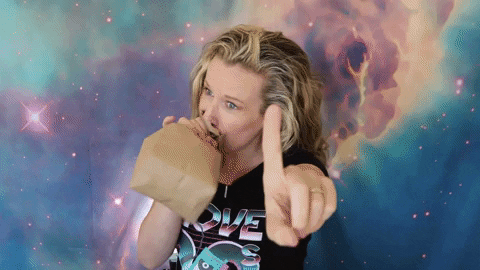 I am eating well, walking each day, having lots of online catch up with friends. But, boy, it is good to know that I am not alone. I know you are out there: the other students who are parents or carers, working, assisting with schoolwork and balancing what feels like the unbalance-able. Just remembering that I am not alone really helps me keep perspective and reminds me to breathe.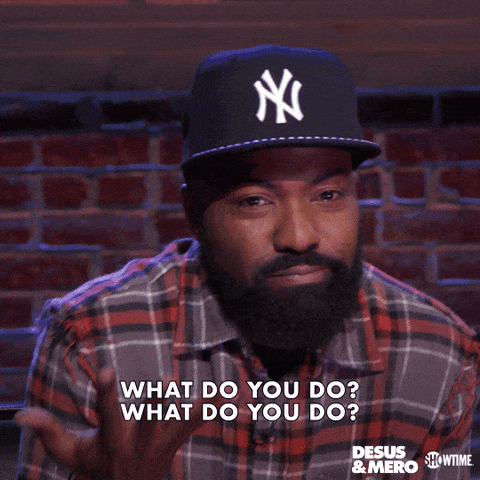 So, what is getting you through? How are you managing or not managing? What kinds of things are you doing to keep on track? What help are you seeking? What is not working?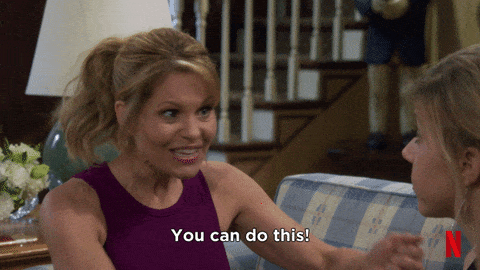 In good news, support is here! We now have an online Parent and Carer Meetup Group for La Trobe students [insert applause].
This is such a great idea. It gives us a place to talk, get ideas, seek help and just talk with others who relate to what we are going through.
The sessions will be facilitated by peer mentors who are also parents or carers and can relate to what you are going through, who can also help you navigate resources and services available to support you.
Here are the details:
Zoom into any of the meetups:
You can find details of these and other networks/events/ workshops for students on our Virtual Planner.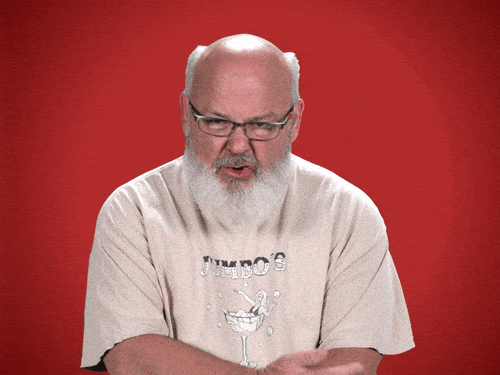 So, in summary: Keep going. Find a spot to hide for a deep breath and I'll see you on campus soon for the largest coffee money can buy!