In our team here at the SHE blog, we have talked a lot about purpose.
I see purpose as a commitment to achieve something that is important to me. For me, that is my journey to becoming the best Speech Pathologist I can be. Purpose is my motivator and is what drives me to keep pushing and progressing, even in circumstances like we have experienced this year.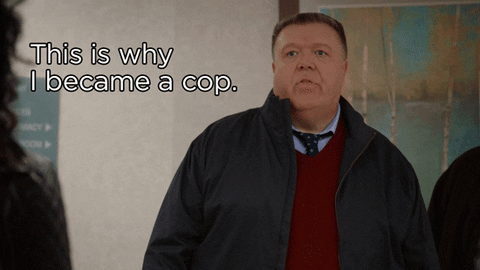 Why? I want to help people communicate after an acquired brain injury and all of this was born out of an experience involving a close friend. It is more than just a passion. I have deep sense of my duty of care, to learn and absorb as much as I can while I am here, so that when I graduate, I have the skills that I need. For me, this part of the learning simply skills me up to continue to learn, enabling me to seek out the best interventions for my future clients.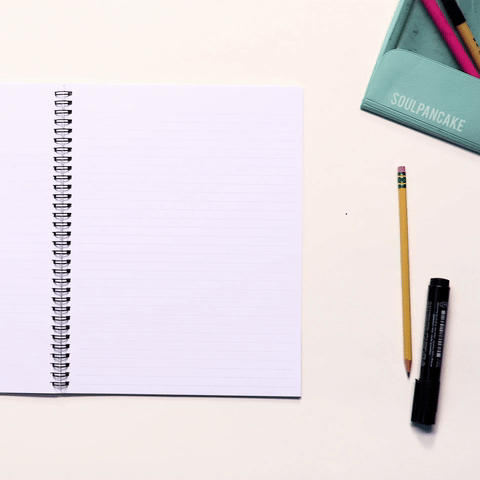 Some of us may be feeling let down by 2020 and are finding it challenging to stay motivated to study, attend classes online or watch prerecorded lectures. I get it. I too am tired and feeling challenged by the isolation from family and friends. It is in these times I dig deep and find my grit!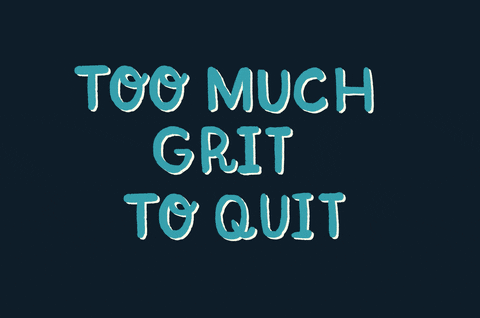 It is more than determination. For me, grit is not letting anything stop me from achieving my purpose to help people communicate. My purpose doesn't end when I graduate, it really is just the beginning of my commitment to professional development and lifelong learning.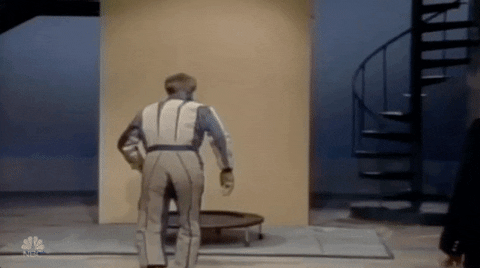 Remember, grit is our ability to stick with it, even if we have failed something or obstacles keep falling in our way. Having grit drives us to succeed, especially if, like me, you find study challenging and need to work hard. I am no natural student and what I have learnt, and the skills I have developed, are due to my resilience. We can apply this commitment and our grittiness to lots of things in our lives. Relationships take purpose and grit, raising kids, even maintaining lifelong friendships.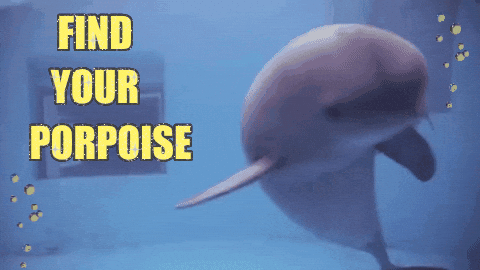 I would like to challenge you to think about your purpose for studying. Perhaps you are unsure or still developing what it is that inspires you and what you will commit to. This is absolutely okay! Purpose develops as you experience different things. You chose your degree with something in mind. Explore what that is, seek advice from those around you who have done it or who are learning with you – find out what drives them. Finding your purpose will help you stay motivated, use your grit, dig deep and keep going through 2020 and beyond.
Remember we have professionals ready to help us along the way. You can speak to your course coordinator, someone in careers, or wellbeing for a little more direction.
The 'That's what SHE said' blog is written by SHE College student Mel. As an intern for the college of SHE and a Peer Learning Advisor, Mel is passionate about sharing ideas and highlighting the services available to you in order to make Uni life just a little easier.