The 'That's what SHE said' blog is written by SHE College student Mel. As an intern for the college of SHE and a Peer Learning Advisor, Mel is passionate about sharing ideas and highlighting the services available to you in order to make Uni life just a little easier.
We are so close to a mid-semester break. I don't know about you, but a week off classes to catch up, relax and little and reset is exactly what I need. I have a Netflix playlist ready to go, and my desk is going to get a rest, while my couch may experience frequent traffic!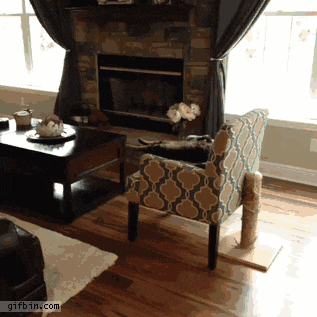 Whilst mid-semester break is a great time to catch up on assignments, rest and a little fun there is a way we can help ourselves reset a little, even in the business of semester and that is to use mindfulness.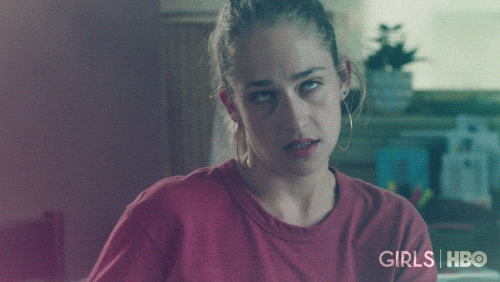 Chatting with my study group this week, we are all tired already. Lockdown, online learning, working online, working in the front line, home schooling, it is taking its toll. A few times this week, I have found myself staring at my computer, wondering what I was doing, or not being able to focus on what I was reading – it was literally blurry even with my glasses on!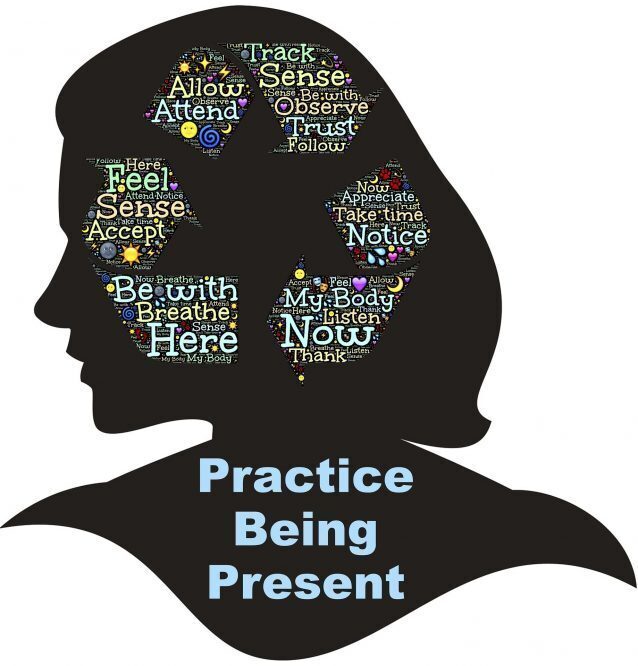 Cue: Mindfulness!
I don't know about you, but popping on some headphones, sitting in the sun or alone in my room and giving myself a break has been welcome relief. We often push ourselves to meet a deadline and neglect to self-care. Mindfulness is a great way (and it doesn't take long or cost anything) to reset and take a break.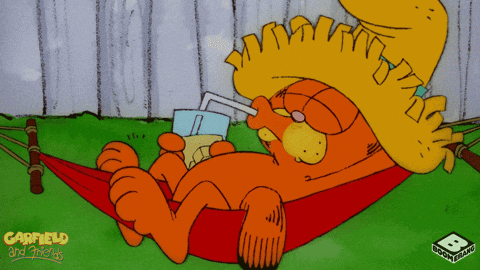 The meditation form of mindfulness is helpful with staying focused, with listening to others or when enjoying my lunch, rather than just eating in a hurry. Mindfulness is not just about breathing; it is savouring the moment. You can grab you favourite fruit, take a bite, feel the texture and sweetness in your mouth and just take the time to enjoy something.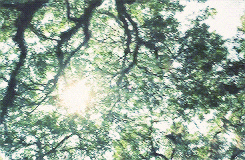 One of the easiest ways I find to be mindful without meditation is to look up and around me at the trees and bird life on my walks and just enjoy what I am doing at that point in time. This one is really key during lockdown, when we can only exercise for a certain amount of time each day. I have been reminded not just to walk because I should, but to enjoy it while I am doing it, and enjoy a little nature.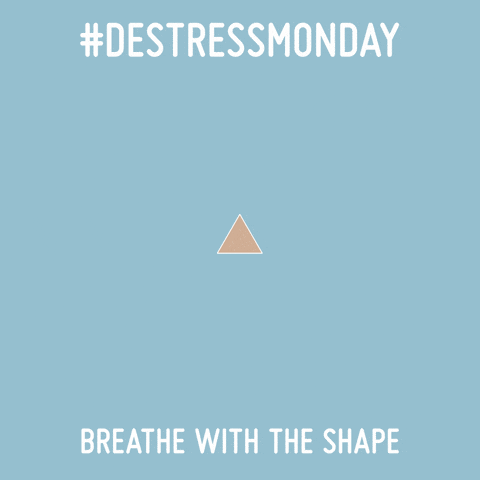 There is a great free app from Smiling Minds you can download that teaches you how to be mindful. Other apps include Calm, Headspace and The Mindfulness App. You can Google and find which one might work best for you – some of them have in-app purchases or a cost to download. My favourite is Smiling Minds because it has age-appropriate sessions I can do with my kids and it is free.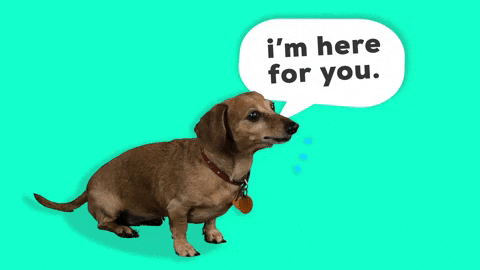 You can always relax with other students and stay connected through our Peer Mentor meet up groups. You have other students always ready to listen and support you. Follow these links for times and links to a meetup with your cohort of students on the SHE Peer Mentor LMS or their FaceBook page.