The 'That's what SHE said' blog is written by SHE College student Mel. As an intern for the college of SHE and a Peer Learning Advisor, Mel is passionate about sharing ideas and highlighting the services available to you in order to make Uni life just a little easier.
---
Next week we have Mid Semester Break! We have no lectures/workshops/labs/tutorials to attend this week, so we can use this time to play a little catch up.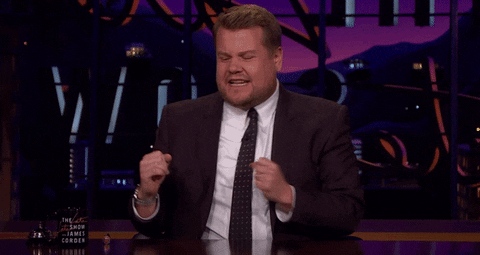 How can we get the most of our mid semester break? Here are a few things to think about that may help you feel refreshed but still be on top of all your work.
Time to catch up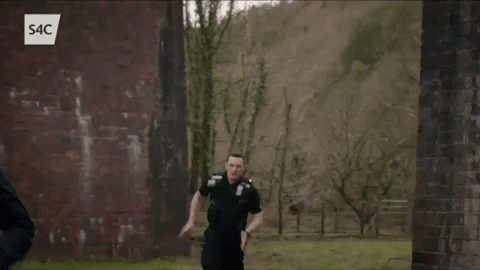 A lot of us have had multiple assessments due in the last week or so, and I for one am a little behind on one of my assignments.  No worries though, the holidays are a perfect time to check in with those things you have let slip a little and get back on track.
Time to check in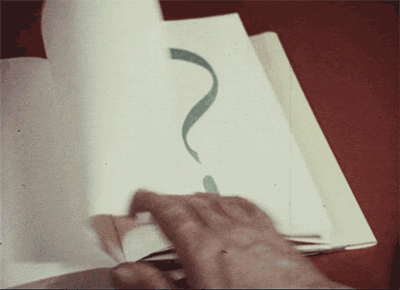 It is also a good idea to check if you are understanding your content, make a list of questions to ask in Week 10 of semester and be prepared for your final assessments and exams.
Time for fun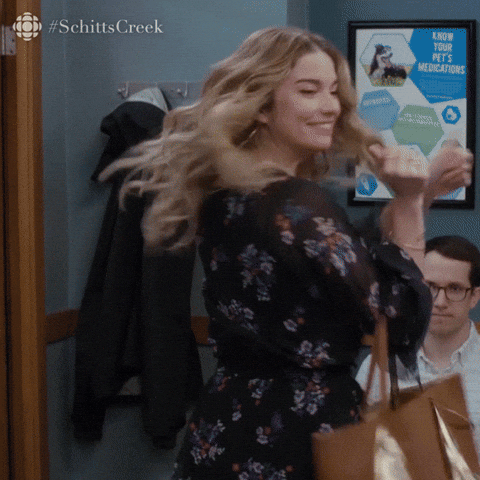 Hanging out with friends is a great way to relax. Have a laugh, see a movie, enjoy the city and don't think about Uni, even for a little while, because we all need that kind of break!
Time for relaxation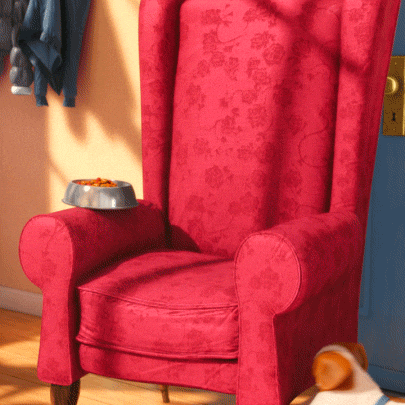 Whether it is a walk with friends, time with your dog, or mindfulness meditation, relaxing is important to help you feel refreshed and ready for the tail end of the Semester.
Keep your casual job casual
I know this is not possible for everyone, but if you can, try not to take on too many extra shifts at work, just because you are available. Keep some time for you.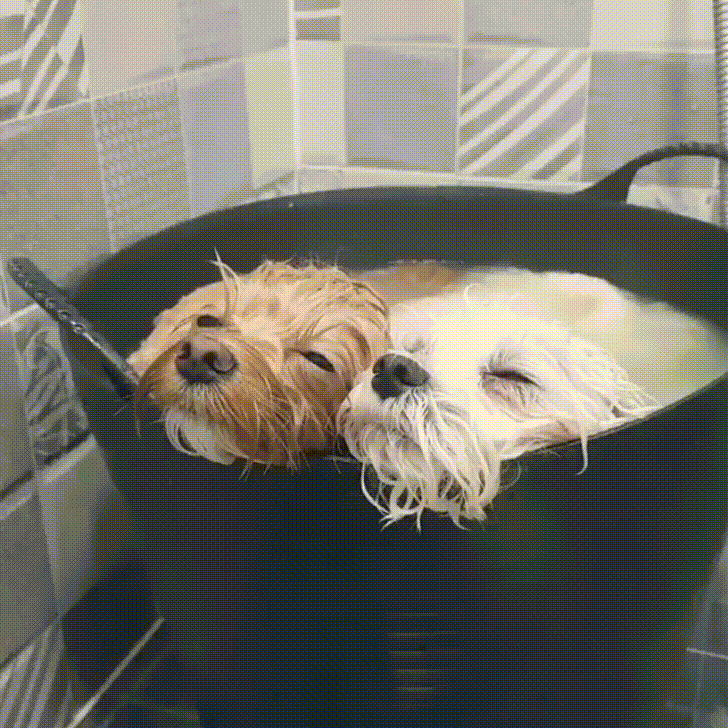 Enjoy your mid semester break!