The 'That's what SHE said' blog is written by SHE College student Mel. As an intern for the college of SHE and a Peer Learning Advisor, Mel is passionate about sharing ideas and highlighting the services available to you in order to make Uni life just a little easier.
I have absolutely loved reading about what some of our students have been up to in their clubs and societies and wishing that I had joined up sooner in my degree.
The more I chat with/email with students involved, the more I realise just how important making connections with other students is for us, especially for those of us who are still studying online. Some of the ways our clubs are being creative with online catch ups and organising guest speakers etc., it is fantastic. To those of you in leaderships positions who take time to think and plan these events, I think you are all amazing.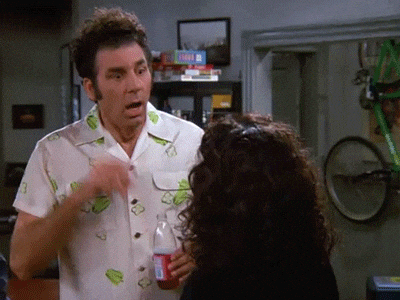 Feeling connected is so important and helps us succeed at Uni. This week we are featuring one of our Bundoora based clubs/societies and I have been wowed by the awesome mentoring SALT offers its members.
What is SALT?
SALT are the Speech Pathology Association of La Trobe an they are based on the Bundoora Campus. With over 50 members currently, SALT supports its members with both professional development and social activities throughout their degree. They Meet once every fortnight via zoom!
Who/how can we join?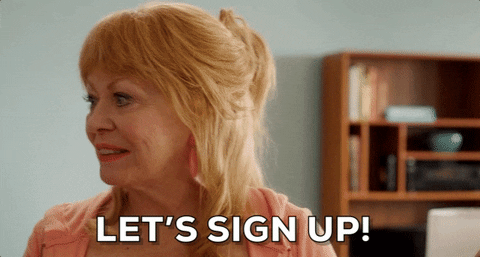 All speech pathology students are welcome to participate in our events and are welcome to join.  So, if you are a La Trobe speech pathology student, this is the association for you!  Membership costs just $5 for the year.  It doesn't matter what year you are int, you can sign up via this link. 
Benefits of being a member: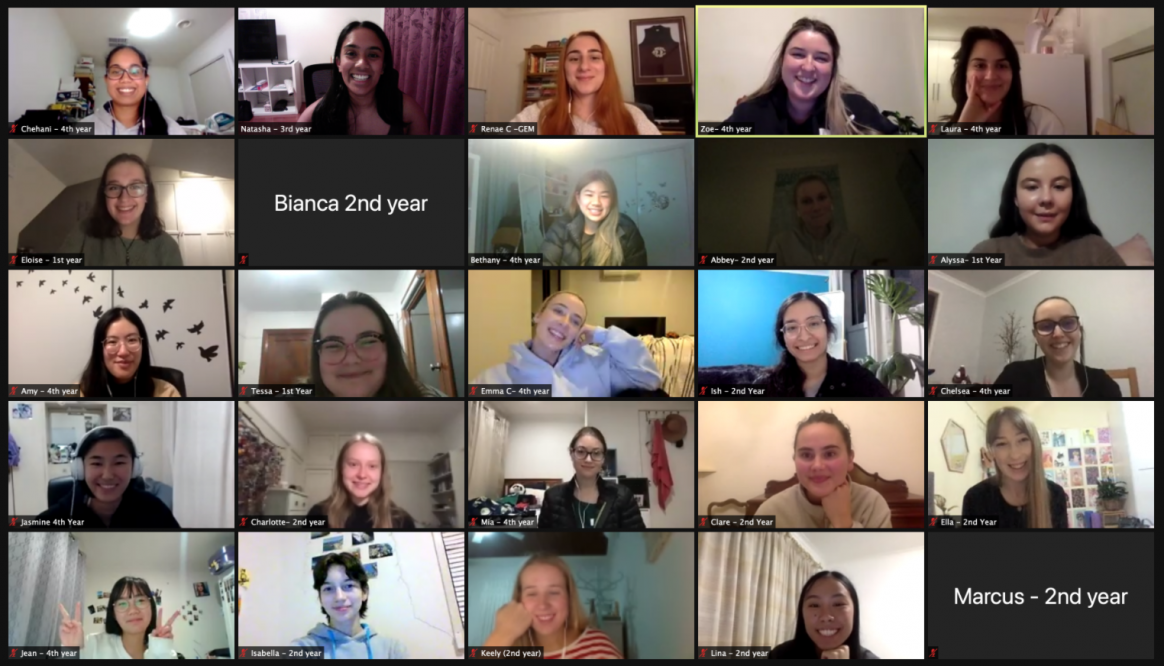 Just this week, they held a mentoring session where later year students provided mentoring and answered questions of early year students within the discipline. What a way to feel supported by your future colleagues. This session was held via zoom and was well attended by students from all years.
Once again, support and member events are at the forefront of benefits for students who join a club/society. Getting connected to student like you, studying what you are studying or playing a sport you love is a great way to make friends, find support and have fun while at uni. SALT says:
Our members become part of a supportive group that they can rely on throughout their degree. As a member you get discounts on our merch and ball tickets! You also get access to members only events. If you are a member, you are also eligible to nominate yourself to be part of the committee.
We asked SALT what they are working on presently.
They recently held a social get together and went on a cruise. Here is a pic of their committee enjoying a night out provided by SALT.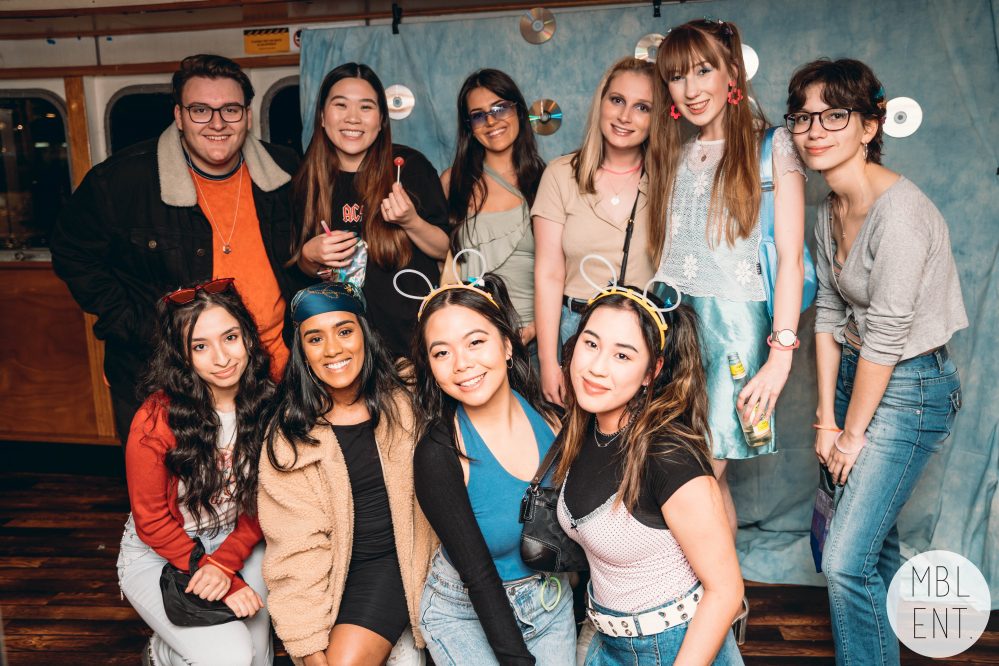 But wait there is more… SALT told us:
We are currently working on our merch which will be released very soon! We are also working to bring our students more social events - especially to make up for those that we missed out on last year. Most excitingly we are in the process of planning our ball which will be held later on in the year!
Remember:
If you are looking to get more involved and connect with other students? Search the LTSA or the LTSU Clubs and societies pages to find one that interests you. Or start your own and talk to the LTSA and let them support you in setting up your own club or society.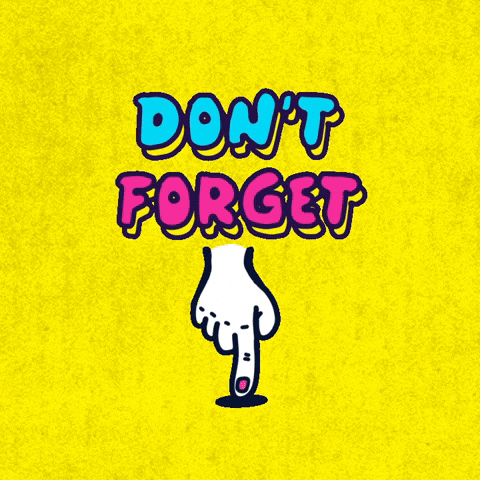 There are other ways to connect with students to get the support you need and make friends.
Peer Mentor Meet ups – connect with other students from your discipline. Check out the Peer Mentor LMS here.
Subject forum chat – use the student forums on your subjects to ask questions, get support and connect with other students in your classes.
Study groups – reach out on the student forums, or ask people from your class if they would like to start a study group together.
Start a social media chat with your fellow students (course/subject/placement group/prac groups). This is a great way to share volunteering, placement, available job opportunities, or support each other through a massive assignment.
For more ideas on how to connect with other students at uni, check out the First-year success survival guide.