Online assessments and exams have started, and we are well on our way to that break we all need. But before planning what you are going to do with your weeks off, check that you are exam ready and plan to be relaxed, rested and ready to show what you know.
Check the details:
Exam details – Make sure you know what time your assessment opens, read the exam guidelines and understand the format of the exam. If you are unsure, ask for clarification on the subject forum.
Technology – Check that your internet connection is reliable, and your computer is charged, working well, and ready to go.
Study notes – Make sure you have understood what is being tested and can reflect on each of the subject learning objectives and be able to answer and explain them well. Might be time for a little extra study if you are struggling with anything. Reach out to a classmate for clarification or revisit a lecture recording.
Set up an exam area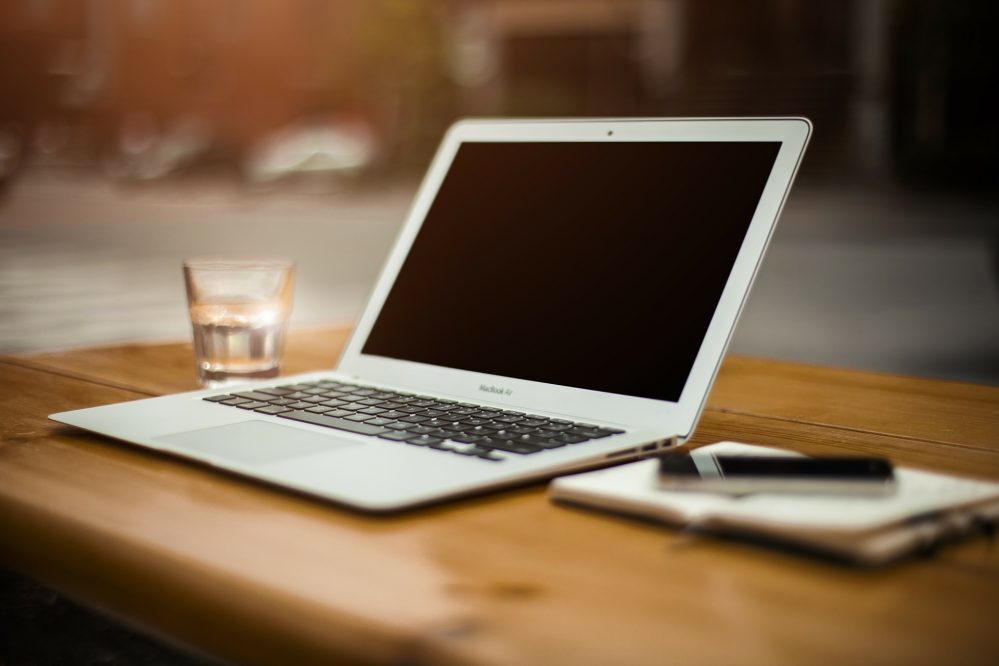 Choose a quite location that's away from distractions, well-lit, well-ventilated and warm so that you can concentrate while taking your exam. Make sure your desk or table is clean, with only the approved exam resources on it. Don't forget your water bottle and make sure your phone is off. For a really authentic touch, you could get your parent or grandparent to be your exam invigilator, just to feel like you are back on campus… okay, maybe not.
Get a good night's sleep
You know you need it. It has been a long and busy semester and rest is important for you to be alert and at your best. Ideally you should put in some good nights' sleep for at least few days before your exam, to reduce any sleep debt.
On the day: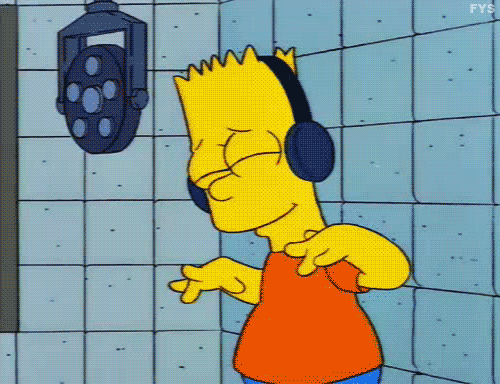 Plan to relax before your exam – you may like to go for a walk, listen to music, watch a little mind-numbing reality TV, dance like no one's watching or play with your dog. Whatever it is, plan to take time away from social media, the phone or anywhere conversation with others could elevate your stress.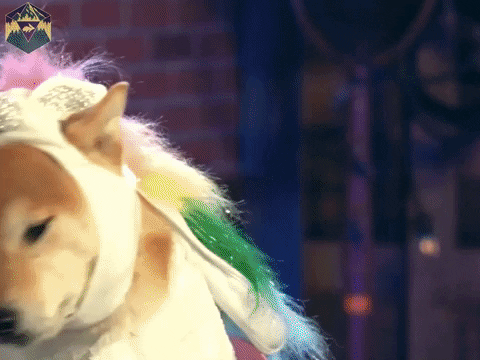 I know that on exam day I need to go into lockdown. I walk, have a coffee, listen to music and walk again. I stay away from conversations with other students around content and who studied what. Even my family know not to talk to me. The last thing I need is to increase my nerves by talking about things I don't know or should've approached differently. I remind myself that I have done my best and that it is time to show what I know in the best way I can. This includes maintaining a calm and confident approach. Think about what works for you and put it into action.
During the exam:
Keep an eye on the time, as you don't want to spend too long on one question and leave yourself short on another.
Attempt every question. You just never know, you might gain a few marks even if you are unsure – check out the great blog on how to approach different questions from My Latrobe earlier last week.
If something happens to your computer or connection and you experience technical issues – take a photo of it with your phone, or a screenshot and email it to your subject coordinator immediately. This blog covers what to do in detail.
If you find your mind wondering, have a stretch, shake it off and refocus – after all you have been working towards this all semester.
Finally, if you have time, check you have answered everything and have answered everything as best you can.
Now you can submit it and enjoy that feeling of relief that another exam is over.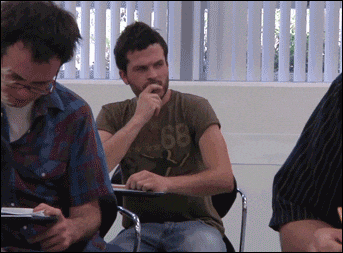 Good luck everyone! Enjoy your mid year break and the relaxation that brings – you have earned it.
The 'That's what SHE said' blog is written by SHE College student Mel. As an intern for the college of SHE and a Peer Learning Advisor, Mel is passionate about sharing ideas and highlighting the services available to you in order to make Uni life just a little easier.