The 'That's what SHE said' blog is written by SHE College student Mel. As an intern for the college of SHE and a Peer Learning Advisor, Mel is passionate about sharing ideas and highlighting the services available to you in order to make Uni life just a little easier.
---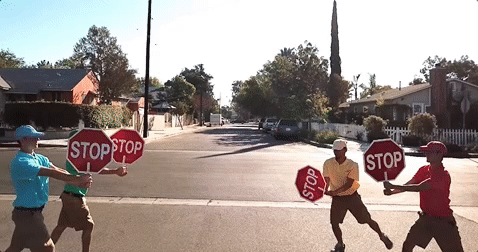 Wait! Stop and think before you give out your license number or date of birth!
Seriously, our entire persona, and our ability to prove who we are to organisations like banks, Centrelink, the ATO or our superannuation fund rely on these personal details. We need to keep them private and be careful who we give this information to.
I was grateful to spend more time with David Hird, who emphasised security is not a technical problem, it is a people problem. So, it's up to us to know what identity theft is, how it happens, how to protect ourselves and where to get help if it occurs.

As the Head of security, standards and compliance for ICT here at La Trobe, his focus is keeping us safe online at Uni! However, David points out security is not just a technical problem – it is a people problem. David shares with me how we can protect ourselves, and where to seek help.
What is it?
It is not just our online presence, it is our paper trail, our mail, the contents of our wallet, photo ID, our licence. All of this makes up our certifiable identity, so we need to think twice before we share these details with others.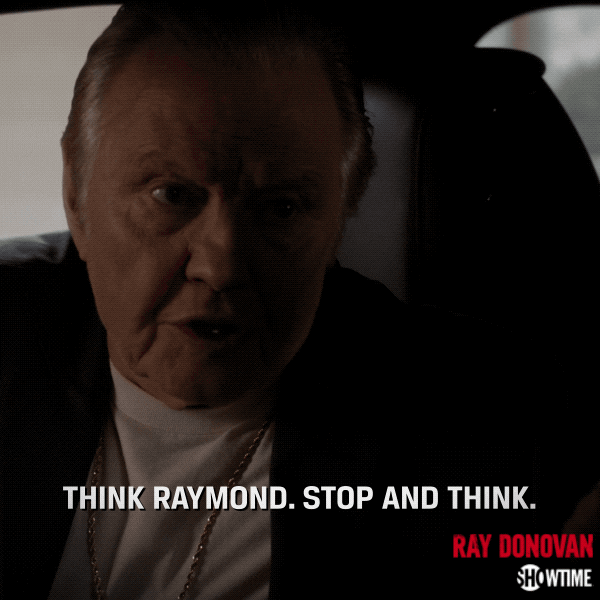 How does it happen?
Have you ever left your wallet out where anyone could open it? It would be so quick for someone to steal it or take a photo of your ID.
How often do you go to a nightclub and they scan your license before you can get in? I would be asking them how they store that information and offer up an alternative photo ID like a Proof of Age card.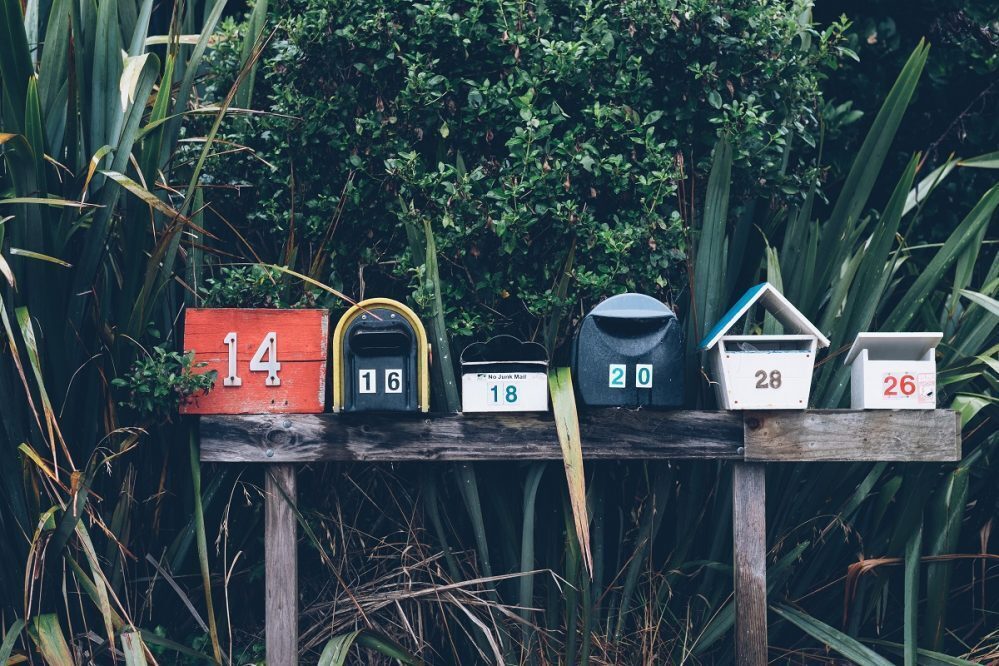 Don't leave mail in your mailbox. A recent superannuation scam was fuelled by the information stolen out of people's letterboxes. Lock it up!
Hackers can breach information from a website that doesn't store information correctly.
Some apps ask for your date of birth to sign in – David suggests being careful when giving your real date of birth to apps that don't need it and that may be hacked in future. Unless you legally have to reveal your real date of birth, think twice about providing that information.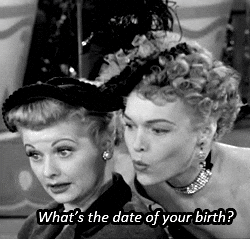 Tips for keeping your identity safe:
Your date of birth, is it a legal requirement? Do you have to provide your real one to that dodgy app?
Using a shared computer? Be careful what you save on it. Where possible, use One Drive. Don't keep things saved on a desk top and assume it will be cleared.
Lock your mail box at home so no one can steal your mail.
Be cautious which phone apps you give your information to. For example, the recent app that let you age your face – they now have your photo ID.
Consider how you may be exposing yourself to risk each time you submit personal details.
Be mindful, be aware! Especially when posting on Instagram and Facebook. If you are posting photos of yourself at home, then the photo's could be geotagged, revealing your exact location. Geotagging is turned on automatically on your phone in many cases. It doesn't matter if it's a selfie in the city, it is not a private location. Your home location is valuable extra information.
If a deal is too good to be true – it probably is. So, stop and think if an offer or link you receive might be a threat.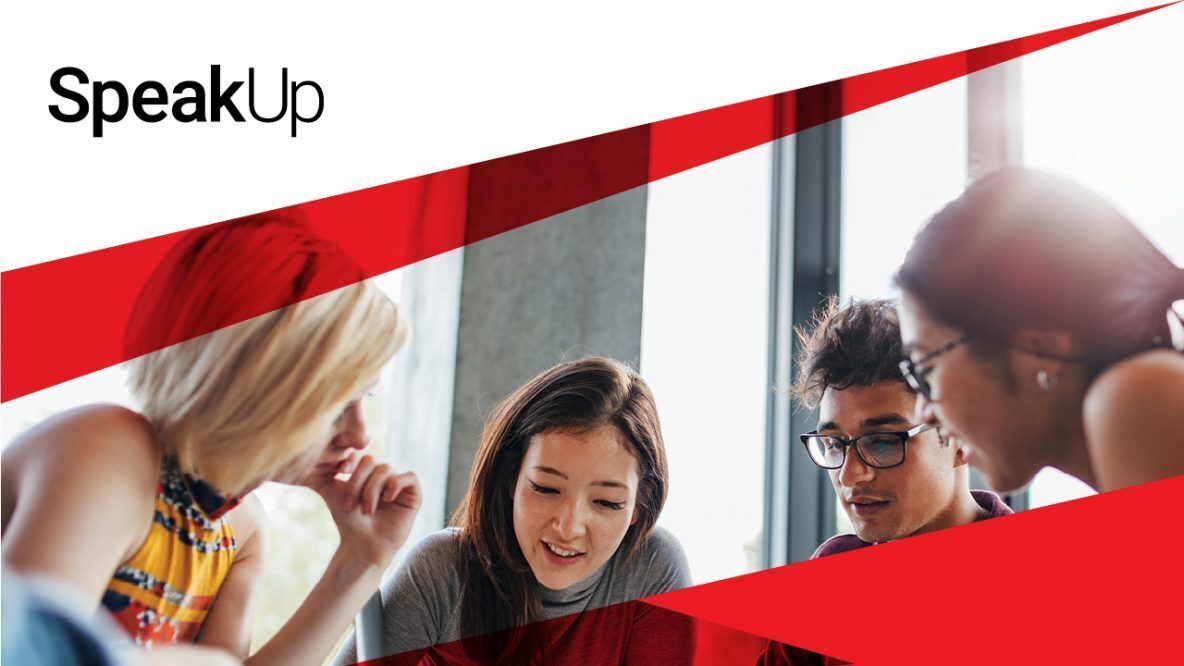 Help is here:
Here at La Trobe, you can get help from Speak Up. There are a team of professional ready to support you, help you and point you in the right direction.
Stay Smart Online website: This is a federal government website designed to help us protect ourselves online, as well as information on current threats online, and how to deal with them.
IDCare.org: This is an Australia and New Zealand government mandated site where we can get help across all of these issues. They provide a list of who helps with what – keep this site on your list of favourites should you need help.
Until next time… stay safe online, I'm off to get a lock for my letterbox!