The 'That's what SHE said' blog is written by SHE College student Mel. As an intern for the college of SHE and a Peer Learning Advisor, Mel is passionate about sharing ideas and highlighting the services available to you in order to make Uni life just a little easier.
That feeling of fresh notebooks, new reading lists, a new timetable and another large box of paper for the printer – yep it must be the beginning of a new semester. Welcome back!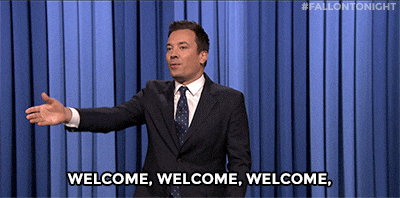 For some of us, this is the first semester studying at La Trobe, so I would love to say a big welcome to new students. Starting Uni can feel like a whole lot of unknowns, lots of paperwork, new systems to navigate and the need to find your feet quickly. I remember feeling overwhelmed with new information and not knowing where to go for help.
But there is help. And it's easy to find. So take advantage of these supports.
eMentors are here to help!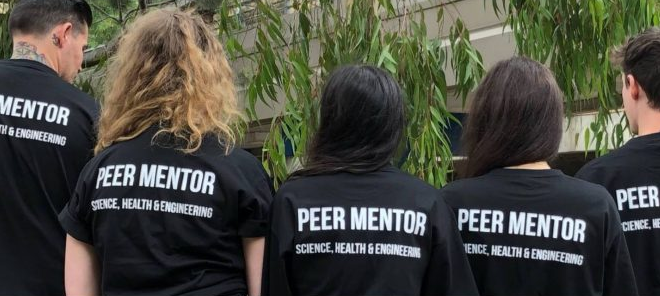 You may have received an email recently from an eMentor! An eMentor is a current, experienced La Trobe student who has been allocated to you, to help you navigate the next few weeks. Your eMentor will support you and help you find your way. You can talk to them about uni life and any issues you have. They are trained to know where to direct you should you need to tap into any of La Trobe's student support services.
Check your student email for your meetup time via Zoom. If you haven't received an email contact Rita Manessis, First Year Coordinator, College of Science, Health and Engineering on r.manessis@latrobe.edu.au
Student Advisory Group Opportunity

Getting involved around campus is a great way to meet other likeminded students. The SHE college have a Student Advisory Group (SAG), where students are consulted to guide initiatives, provide suggestions, feedback and gain insight into the needs of current students. You will get to meet with SHE College staff to discuss relevant student issues. Meetings will be held via ZOOM:
Wednesday 12th August, at 10-11am
Tuesday 15th September, at 10-11am
Thursday 15th October, at 10-11am ZOOM link will be provided once you register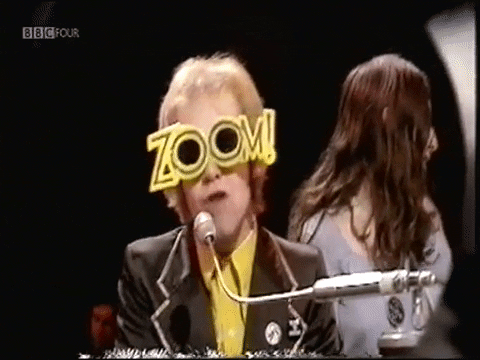 Gah… wrong ZOOM Elton! Register via eventbrite by clicking on this link: https://bit.ly/2C9riAL and a ZOOM link will be sent to you.
Getting involved by connecting with an eMentor or other students on the SAG is a great way to feel connected, especially while we are restricted to online learning and off campus activities. Happiness at uni is feeling supported and connected!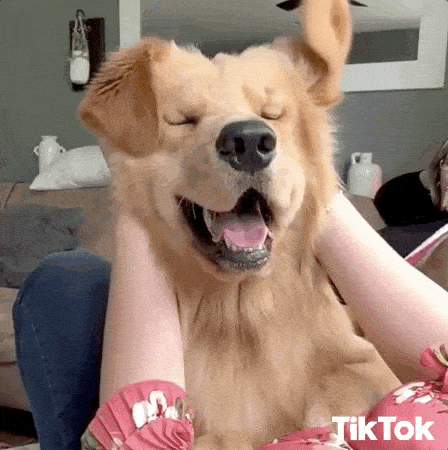 Remember, there's also a whole suite of academic supports available, even while you're studying online.
If you're finding these uncertain times tough to handle, we've also got counselling and wellbeing supports available to all students.
We look forward to meeting and connecting with you!