The 'That's what SHE said' blog is written by SHE College student Mel. As an intern for the college of SHE and a Peer Learning Advisor, Mel is passionate about sharing ideas and highlighting the services available to you in order to make Uni life just a little easier.
This year I have needed to ask for an extension on two assignments.  The extra load of homeschooling with the scarcity of quiet makes it difficult to research or listen to speech and language samples. But I am getting good at primary school maths!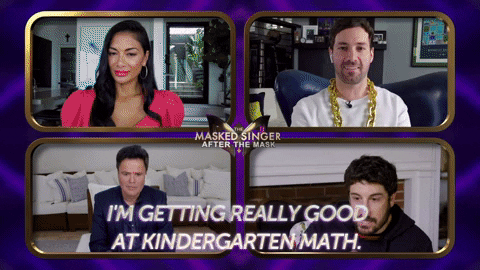 I was reluctant to seek help via an extension, but when I did, I felt so much better.  Having the extra time meant that the quality of my work reflected my capabilities as a student, rather than the stressed-out home-schooling mum that I was.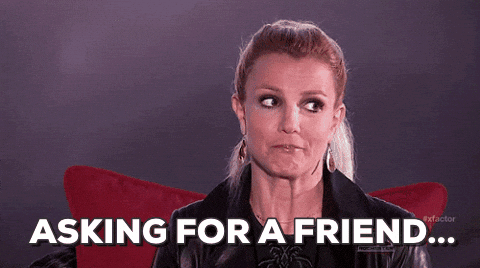 Why do we find it so hard to ask for help?  For some of us, we haven't needed it as much as we have this year.  Let's be honest, this year has brought challenges like no other year has.  Perhaps we feel guilty asking for help because we 'should' be okay with our workload.  I have to say that was me. After all, I am a Peer Learning Advisor, I work for the SHE Blog, I report all about the services – but this does not mean I don't need to use them. Some students I speak with are just not aware of the help that is available, where to find it and the fact that it is free.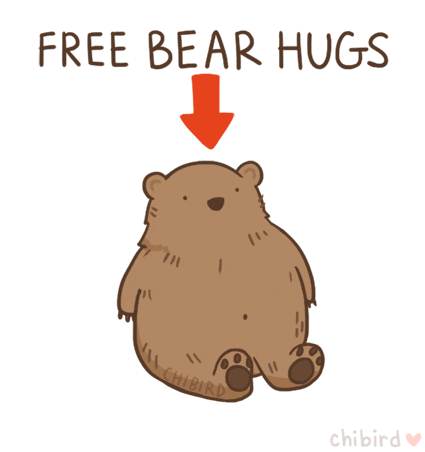 Heading into Week 9 of the semester, we need to check in with ourselves and make sure we are getting the help we need before the end of semester is here.  It is not 'breaking news' that the sooner you get help, the better the outcome. La Trobe has help just waiting to be tapped into by students and the good news is, it is all FREE for current La Trobe students.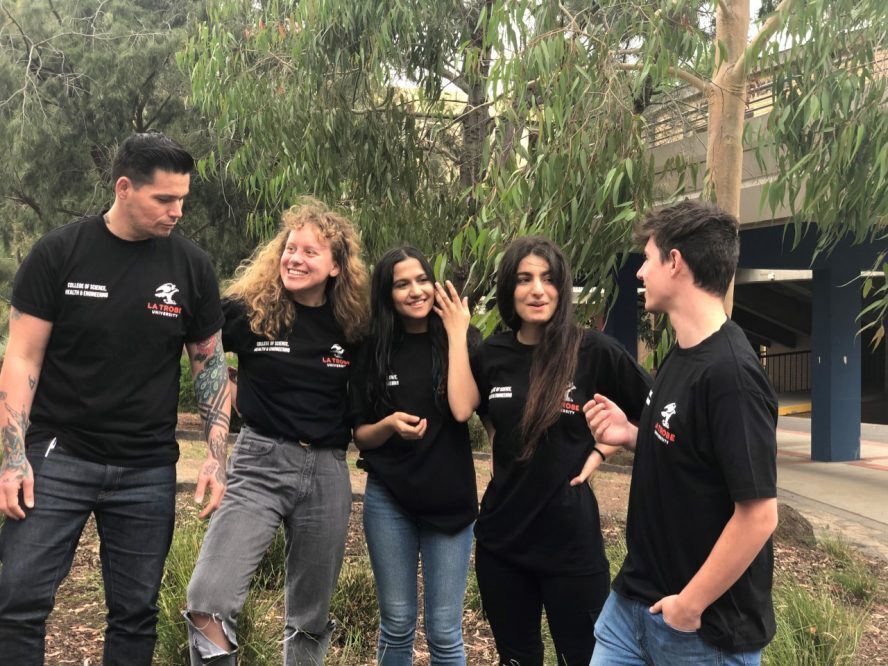 Help with Uni life!
The SHE College peer mentors are running sessions for students to drop in and ask for help, advice or guidance. They are ready and waiting to make Uni life just a little easier. Connect with a Peer Mentor today via their LMS page or on Facebook.
Help with content
The best way to get help with content, is to ask your teaching staff.  You can email them directly or use the student forum for your subject.  I love the student forums and you should too.  So often this year I have been thinking about something and other students had already posted the question to our subject forum; the answer was waiting for me!

Help with academic skills
The Learning Hub is available with staff and Peer Learning Advisors (PLAs) waiting to help you.  The PLA program, Science Hub, Coding Hub and Maths Hub are online and waiting to support you in your learning. Don't forget your 10 free submissions a year to Studiosity and their online chat service. 
Help with your wellbeing
The team at Wellbeing are ready to support students via the phone and online video chat (Zoom). For tips on how to take care of your wellbeing, follow this link to their website. They also support students studying with a disability, medical or mental health condition, provide refugee support, men's health, respectful relationships, faith and life services and LGBTIQA+ support.

Help for Indigenous students
Get in contact with your campus support service by following this link and clicking on Academic Advice and Advocacy.  You will find a team of people ready to listen, help and support you and who can connect you with other indigenous students. 
Help with re-enrolments, course transfers and study load
ASK La Trobe is available to help and point you in the right direction with your enrolments, course transfers or questions around study load.  You can call on 1300 52 8762 or send your questions via their online service. Before you do that, check out their thorough online FAQs.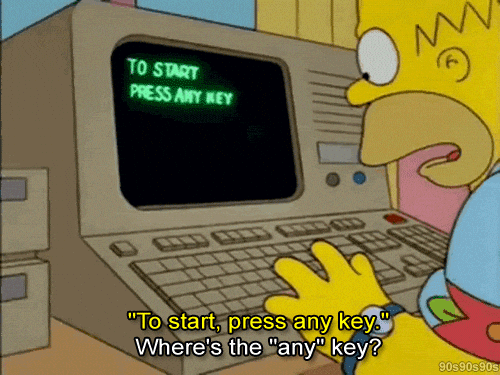 Help with Student IT issues
The student IT support team are here to help you with your IT needs.  There are also loads of FAQs and answers available on their webpage which you can find here.
Help with finances
La Trobe has a range of services and supports to help students experiencing financial hardship. For more information and to see if your circumstances are eligible, explore this link. Services include equipment bursaries for low income students, travel bursaries for regional students on a low income, care leaver bursaries, support for students at risk of homelessness, financial support services and scholarships.
Remember there is lots of support for you to tap into, now it's your move…