The 'That's what SHE said' blog is written by SHE College student Mel. As an intern for the college of SHE and a Peer Learning Advisor, Mel is passionate about sharing ideas and highlighting the services available to you in order to make Uni life just a little easier.
Working, studying from home, mask wearing, home schooling… all things that don't make me feel full of joy, I have to say. 
I miss live bands, dinner out, going to the movies and visiting friends. I miss my kids having play dates, time away from them (don't judge me – it makes me a better mum!) and watching them at school activities.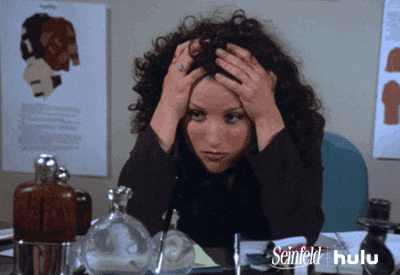 This is where my head was at last week.  It was full of thoughts about all the things I was 'missing' and I have to say I was feeling very overwhelmed at having to balance my study, work and schooling the kids all over again. I knew I needed to get some perspective before my study load increased and school started.  I didn't like feeling like this, and it was tiring me out.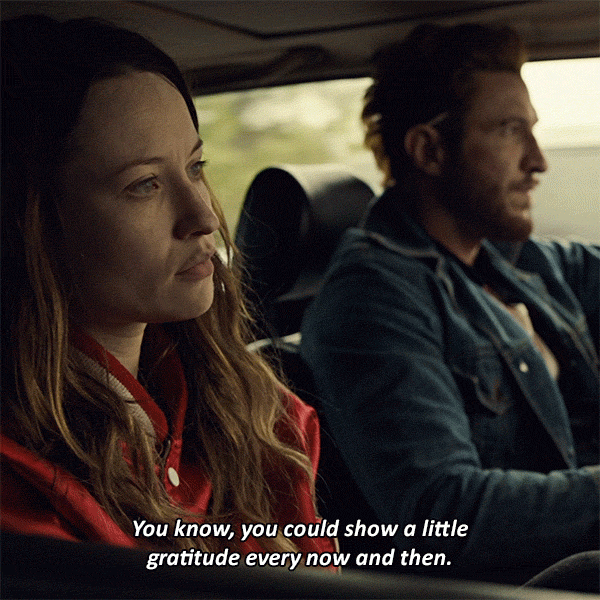 My attitude needed some gratitude!
If you have been feeling a little like me, and you need a lift, here are a few ways that we have used in our house this week to feel better while isolated.
Being Grateful
We did this a few years a go when our family was going through some big changes.  At the end of each day we each got a post-it-note and wrote what we were grateful for on that day.  It was then stuck to the mirror in the bathroom and at the end of the week, we put them in a notebook to start again. 
We did this for a few weeks, and it was great.   This week, we started it again.  Our focus is already shifting from thinking about the things we are missing and now we are grateful for things like:
our dog Zuma
not being sick
movie nights
walking and scootering
tacos (haha, love this one)
home delivery
Mum still gets to do clinic (I am lucky to have placement during this time)
still getting to see our friends online
Being active for exercise and fun
Homer has the right idea about relaxing, but not when it comes to staying active. Last time we were in isolation, we started out well, but the walks have become shorter and we began to look down at the path to get that walk in, rather than enjoying being outside. 
This week, we decided to start our day with a walk that was for our dog's exercise and to help us wake up a little, then in the afternoon we do another for fun.  We take scooters, skateboards and although we are being active, the aim is pure enjoyment. I don't scooter or skateboard, but I am looking up, enjoying the fresh air, admiring some amazing gardens that I usually walk past and enjoying the break from study, work and responsibility.  It really is starting to help me relax and keep perspective on how lucky we are to still have so much go well.
Be gentle with yourselves, it takes time to shift your mindset and the gratitude attitude takes time to feel like it is natural. It sure does feel good though.
Remember, support is available if you need support at any time. Student Health and Wellbeing are open and here to support you if you need it. You can even request a check-in call from one of the team for a supportive chat.