The 'That's what SHE said' blog is written by SHE College student Mel. As an intern for the college of SHE and a Peer Learning Advisor, Mel is passionate about sharing ideas and highlighting the services available to you in order to make Uni life just a little easier.
Ah yes – groupwork… often the mention of groupwork at the beginning of semester can send chills down your spine. Especially for those of us who are relying on good grades to get us into postgrad studies. Suddenly, we are reliant on others. Our goal becomes a team goal.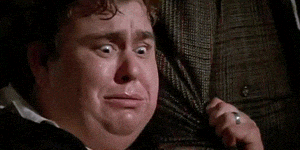 I was talking to a group of new students a few weeks ago during orientation, and the fear of group assessments came up. One student was wondering what the point was, and that they work in a specific way and groupwork does not always work with that. This is not the first time I have heard that, and at times, I have even felt that way.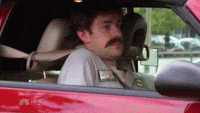 But… Groupwork is a part of our learning. We cannot avoid it. We will be working in teams in our workplaces, and it is an essential skill that employers are looking for.
Think about your preferred role within a group. For me, if I was to use the Belbin Teamwork model, I am a Shaper/Completer finisher. That means I like to keep things moving and on track, but I also feel the need to edit the complete work, make sure it is consistent in language and presentation. I like the final draft or presentation to be polished and professional.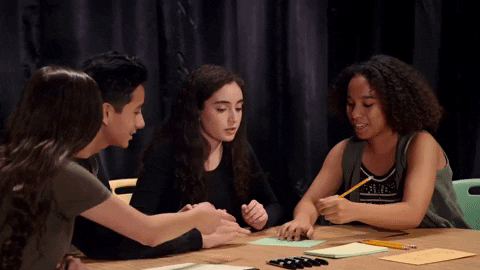 I have done quite a few group work assignments now however, and often there are others in our group who also naturally take on the same role. This can leave gaps in other areas and can lead to differences in opinion as to how things should be done. I have had to explore, what my second, third and fourth preferences are and slip into those roles even if it is less natural.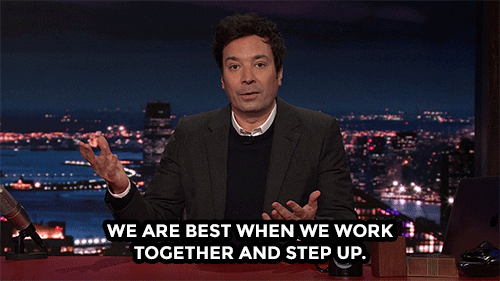 Why?  To fill the gaps – to ensure the team works well together, and because in the real world of working, this is what we need to do.  However, I have strengthened these skills too.  The more I act in a role that is less preferable, the more practice it gives me working in a different way. 
What we learn
Group work teaches, flexibility, communication, critical thinking, interpersonal skills, problem solving, time management and how to see things from another person's perspective. This list is in no way complete either, however if you look at those skills, these are things employers' value and look for.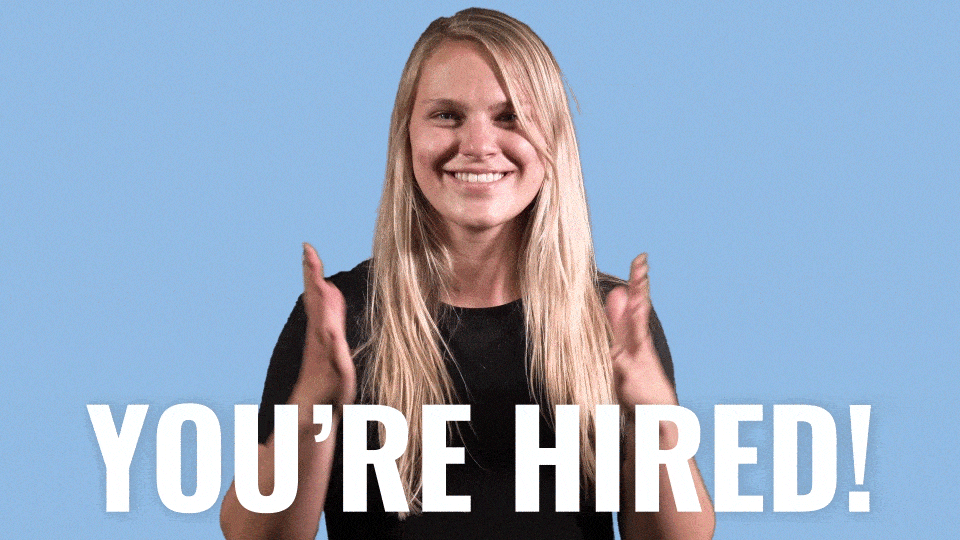 Looking at it this way allowed me to adjust my thinking. Sure, I prefer to get onto a task and work it out on my own timeline, but the skills I show when I do this with others are also just as important.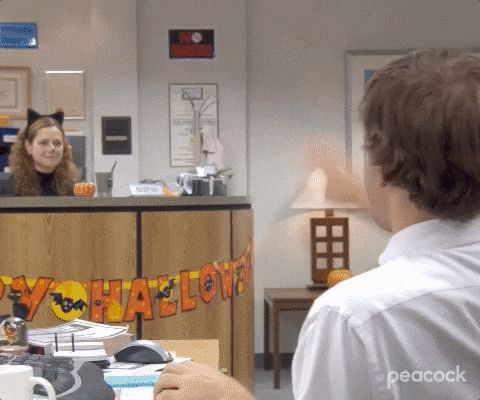 Benefits with online study
While many of us remain online with our studies, groupwork also provides us with an opportunity to meet others in our course and make friends. Something that has been harder to do, due to the isolation of our COVID timetables.
What if it is not working?
Talk to your educator and seek advice. If there is someone in your group who is being difficult, or perhaps they are simply absent, seek advice early. See page 53 in chapter 8 of the SHE College First Year Success Survival Guide for list things you can do to overcome challenging team work behaviour.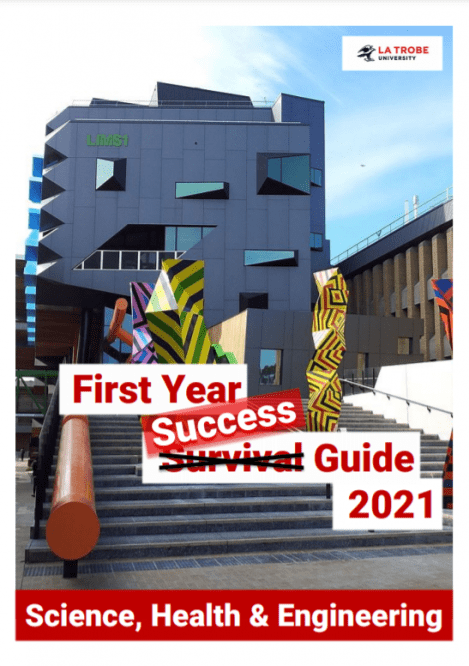 Resources to help!
Check out chapter 8 of the First Year Success Survival Guide (FYSG) for help with group work as well as the Achieve@Uni website. The FYSG helps with:
Forming the team
Working collaboratively and Monitoring Progress – incuding problem solving difficulties
Putting together the group output and reflection