The 'That's what SHE said' blog is written by SHE College student Mel. As an intern for the college of SHE and a Peer Learning Advisor, Mel is passionate about sharing ideas and highlighting the services available to you in order to make Uni life just a little easier.
Week 3 means we are well and truly into the group/team work assessments! Whether we like it or not, most jobs we will be walking into will have team work associated with it at some stage. Being a part of team can be as rewarding as we make it.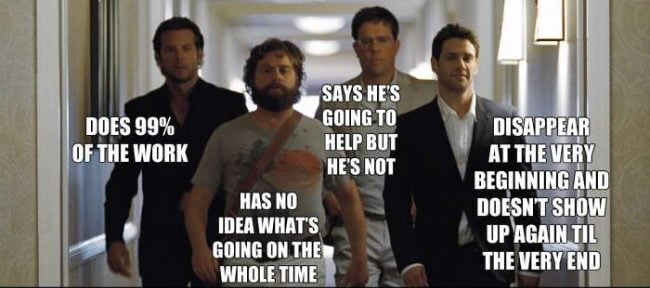 I know, as a student, that often times there are group members who don't work at our expected level, or some don't even show up until the last hour to ensure they are included and graded. Yes, this can be frustrating… but it is also helping us develop skills that will be useful in any workplace. Learning how to achieve within a team that is less than supportive can set us up with skills that set you apart from the rest when it comes to graduate opportunities.
What we can do:
Be a doer not a groaner
Set boundaries for the group early. Map out what you want to achieve, by when and who will be responsible for the task, using a team contract
Set up a form of communication (group Facebook chat or email) that you all check regularly
Do what you say you are going to do
Ask questions if you are unsure of what you need to do, or can't get something to work
If the group work involves giving a presentation – be a good team member and practice your part, be confident when you present – you have done the work – you've got this!
What we learn:
Doing these things rewards us and develops our skills! We may groan at the thought of group work, but here are the transferable skills we develop:
problem solving strategies
thinking outside the box to make it happen
leadership and negotiation skills
building relationships with people who think differently to you
we work out how we work within the team – for me, I am a resource investigator and a planner.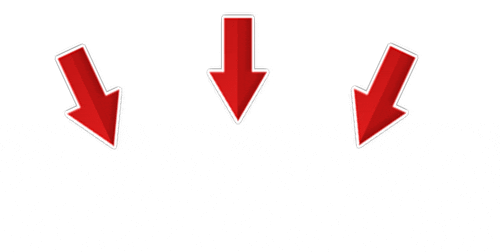 Resources here to help you:
Need more tips?
Check out the below article and learn how to win at group work.