It is easy to stay up later, read a little more and push yourself to listen to one more lecture to try and get through the workload.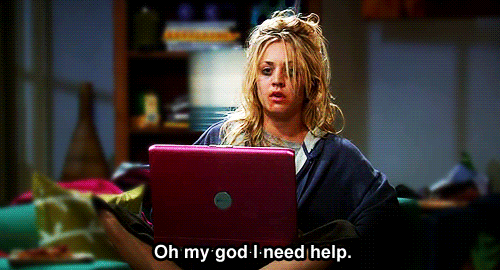 However, I have to say, I have discovered that if I do this, I am not absorbing anything. I can sit at my laptop all day, staring at the screen, headphones on and the lecture playing, but nothing is really being heard; I have switched off after reaching capacity from the previous two-hour Zoom session. I needed a reminder to get my timing right, and make room not just for study, but for taking time out and having appropriate breaks to stay fresh.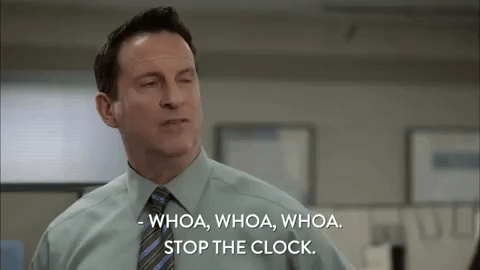 Take time out
We need to plan our study to include taking some time out. Get up, go for a walk, bake something, stretch or, as my kids call them, take a 'brain break'. I even found myself shooting basketball hoops in the yard just to get some fresh air and reset. Regular 'brain breaks' are beneficial for your learning, as well as our bodies.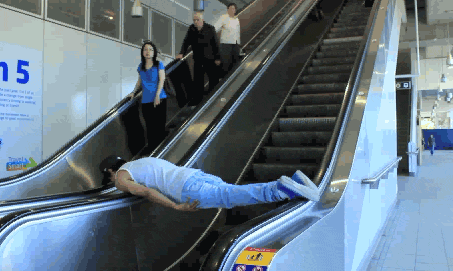 My kids challenged me to plank with them in between classes – my goodness I was terrible at it and I am sore, but we had a good laugh, and once the few seconds of torture was over and I rolled onto my back, I did feel more awake and fresh.
Time to put work away
It is easy to just leave all your Uni notes out, laptop set up and kitchen table covered in things you need to do. One of my kids commented that we hadn't eaten dinner at the table for ages as it was always full of my study. Point taken! Each day before dinner, I have made a point of clearing it away, and giving all of us a break from my work.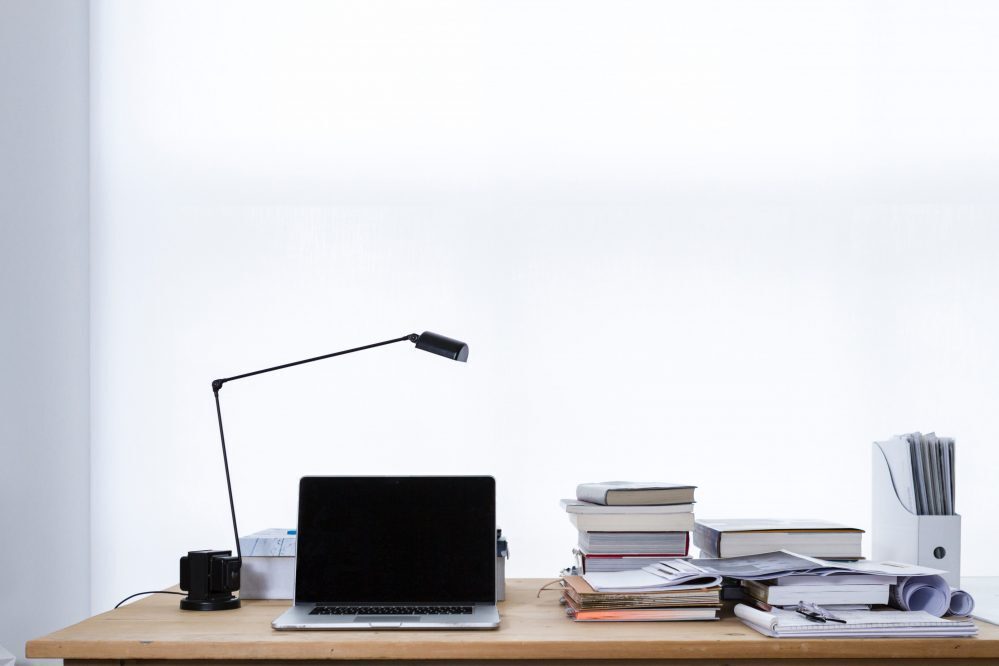 The board games came back out, dinner chatter is in full swing and I have to say, not seeing study waiting for me in the corner of my eye is less fatiguing. My break now feels like a break. If you are lucky enough to have a study room or office, great – you can shut the door. But if like many of us you use the kitchen table, or a desk in your bedroom, packing it away just a little can really help you switch off and relax.
Time to have fun
Keep up the Zoom parties or recruit an exercise buddy! Make time to connect with friends, even if it is catching up while we grocery shop together (while social distancing of course). One of the students in my study group loves online games with her friends – such a great idea.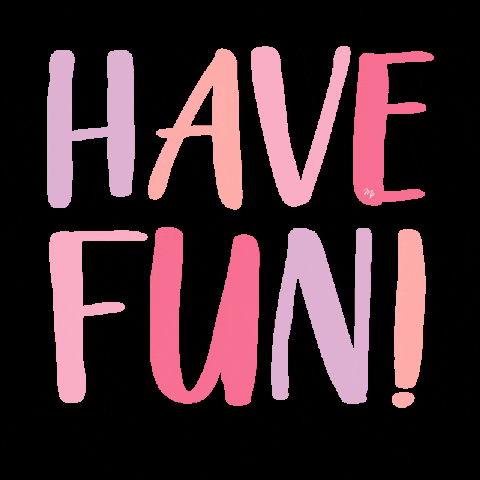 Some of my family have been doing online pub trivia nights and let's not forget my online dance classes. Now I can't say my dance moves have improved, but my mood sure did, and they kept me laughing (mostly at myself).
Times almost up – we are almost there
Yes, we are almost there! We can do this! Back in Week 1, on one of the lists of assessments inside my learning guide, I wrote:
OMG!!! :-O

Melinda – Week 1, Semester 1, 2020
But guess what? I have almost finished the final assessment and just an online piece to go and that 30-credit point subject is done! Sometimes we can feel so overwhelmed with what is left to do, we forget to celebrate how much we have achieved already. Give yourself a pat on the back and remind yourself that you have got this! After all, you have done lots of the hard work already.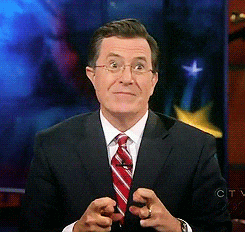 Good luck in these final weeks of the semester heading into exams. Remember, support is always available from The Learning Hub, Health and Wellbeing, ASK La Trobe, the LTSU and your teaching staff.
The 'That's what SHE said' blog is written by SHE College student Mel. As an intern for the college of SHE and a Peer Learning Advisor, Mel is passionate about sharing ideas and highlighting the services available to you in order to make Uni life just a little easier.