The 'That's what SHE said' blog is written by SHE College student Mel. As an intern for the college of SHE and a Peer Learning Advisor, Mel is passionate about sharing ideas and highlighting the services available to you in order to make Uni life just a little easier.
---
Getting LinkedIn sets you up for networking your way into your graduate position! Do you have it? Have you kept it up-to-date?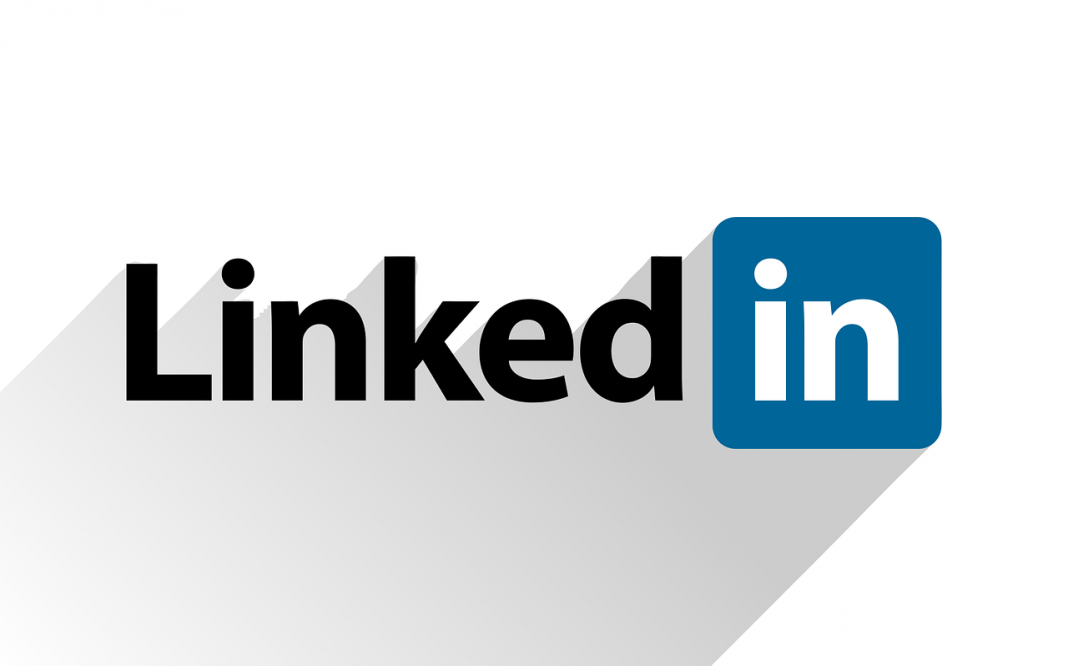 I haven't updated it much lately, I am a job behind, but I have done a few LinkedIn learning courses and added some skills to my profile, connected with some great students, and professionals that I work with.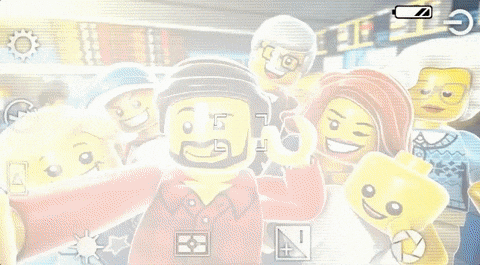 Now before we continue -it is important to get your profile pic right. It needs to be a clean, professional head shot. That means no selfies or pics of you in group hanging out on the weekend. I found this article on LinkedIn showing the 10 worst profile pics. Check it out, such a fun read.
You can get a free LinkedIn head shot taken by a professional photographer at La Trobe's postgraduate Expo on Thursday 10 October at Bundoora Campus.
I have decided over the next few weeks, to invest a little time in updating my profile. With my graduation looming, it is important for me to use it to upskill, network and market myself. We can join groups, follow companies, comment and share publications, all positive ways to develop our profiles.
I have used LinkedIn in the past to check out candidates that were interviewing with me, and in one case a potential employer who asked me to move across to their team. It proved rather insightful, but since becoming a student, I became rather inactive. I found that when updating my profile, my experience no longer connected me with the right people and it became a little frustrating, especially for those of us who have a work history totally unrelated to where our study is taking us.

Job seeking in a sea of graduates, we need all the help we can get to stand out, and to connect with the right people, companies and job opportunities. Prospective employers also want to see your activity on LinkedIn. Articles you like and connections you can bring to their company. Linked In can demonstrate your commitment to ongoing professional development, even if that is doing a few LinkedIn Learning courses.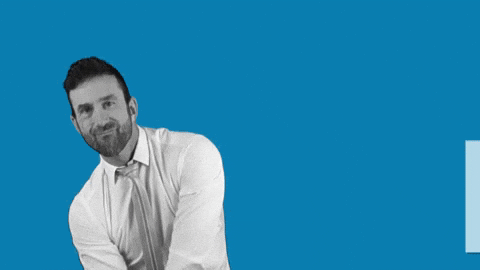 This app is fantastic! It is free to download but offers a wealth of information, connections and opportunities. So far I have completed a course in how to write for the web, and a few excel data skills courses. I'll definitely be playing around with this some more, so I can begin to develop a network of people, in order to push forward in the right direction.
It takes time to build your profile and make meaningful connections, so working on it a little at a time is the best tip of all.
So get networking! Get Linked In!