The 'That's what SHE said' blog is written by SHE College student Mel. As an intern for the college of SHE and a Peer Learning Advisor, Mel is passionate about sharing ideas and highlighting the services available to you in order to make Uni life just a little easier.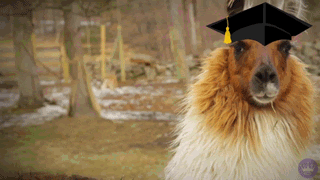 Are you in your final year? Graduate opportunities are beginning to open up. We may think we have a few more weeks to get our CV in order, but what if your dream job asked you for a copy today?
This happened to me recently, and thankfully I had one close to ready. I was able to book in with the careers service to refine it and work on my profile statement. That way, it was ready to share with prospective employers.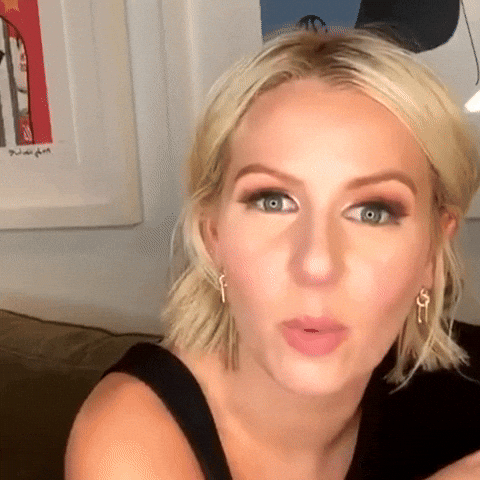 Save yourself some stress and be ready.  Dare I say career ready (ha-ha cheesy I know). We are about to get super busy finishing off major assignment's and exams. So let's get this ticked off our list so we are prepared to apply for graduate positions.
There is so much help available for us to get this right, so tap into it. Remember we need to work smarter not harder with these things to fit in all we need to do. Here are a few simple things you can do now to get yourself applicant ready.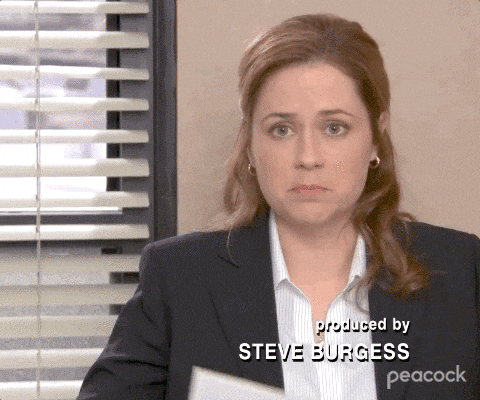 Check you CV/Resume
When was the last time you updated your CV? I was talking to one student recently who hadn't needed a CV yet. For some of us we may be starting from scratch. For others we may need to rework how we present our previous work experience to support our new career choice. Where do we start? Check out the resources that Careers have and put a draft together or attend a Resume Essentials webinar. The best thing you can do to help yourself get this right is to make an appointment with careers. They can go over your draft and discuss how to improve the language you use and its formatting.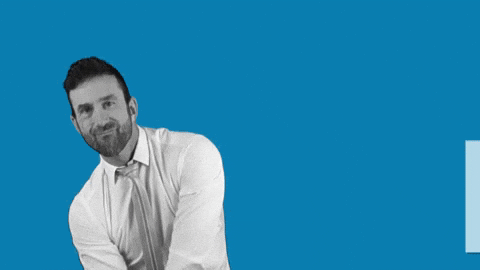 Get LinkedIn
LinkedIn is great for making connections with colleagues and others in your field. You can also follow organisations that you are interested in working for. Often organisations advertise through LinkedIn and post about projects/innovations they are working on. This information can help you in your research about the company. Creating a LinkedIn account is easy. However you need to make sure you are presenting yourself in the best possible way. For more information, contact a careers adviser and get your LinkedIn looking professional or book in for the LinkedIn essentials workshop!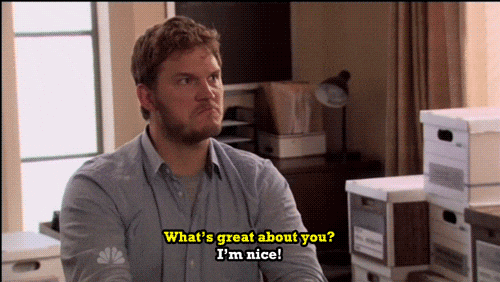 Improve your cover letters
Writing a great cover letter is not easy. Whilst it is a formal letter, we also want it to be engaging and representative of who we are. That way an employer can get a glimpse of what to expect. The big thing to remember is to personalise each cover letter for every application. This is the first impression an employer has of us. If we send them a generic cover letter, it may give them the impression that we don't think the role is important enough. There are more great tips here from Careers about writing a great cover letter.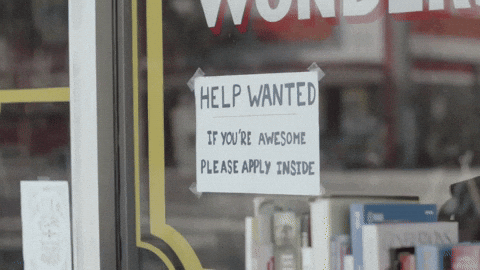 Responding to Key Selection Criteria
This is the criteria set out by an employer about the kinds of experience, qualifications and skills they are looking for when hiring. This is another very important step in the process of applications. We may need to submit a document addressing these or fill in a response via an online application. The key thing here is to be aware of what they are asking. Careers have 5 tips for success to guide us on how to approach key selection criteria.
Book in and get the help you need.
It is competitive out there, so book in and refine your application now. You can attend one of their many workshops about CV writing, cover letters or LinkedIn. You may prefer to book a one-on-one appointment to get personalised support. I have used this service a few times since being a student at La Trobe. The staff at careers are so caring, helpful, and simply have a unique skill set that helps us create a professional portfolio that will set us up for success in applying for graduate positions. It is never too early to start looking!
Find help with:
Resumes, Cover letters, Key Selection Criteria
Interviews
How to develop experience
LinkedIn
Industry experience
Career planning
How to research your career options
For more information about their webinar topics follow this link.