The 'That's what SHE said' blog is written by SHE College student Mel. As an intern for the college of SHE and a Peer Learning Advisor, Mel is passionate about sharing ideas and highlighting the services available to you in order to make Uni life just a little easier.
This week, I had to go to campus to return a library book. I will admit, if felt like a hassle to go in just for that. I have grown so used to working from my study and being on Zoom away from the campus world.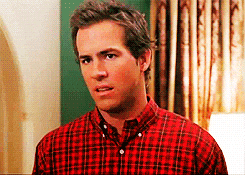 But we headed off! I promised my kids they could buy lunch on campus (they love coming to campus) if they cooperated while I ran a few errands.
We headed off, drove onto campus and to my surprise, it was actually hard to find a park! I was not expecting that at all, after all not all students have returned to campus for classes. I passed one or two spots, where the car next to the empty spot could do with watching the MyLatrobe how to park your car on campus clip.
Finally, we found a park and headed to the library to return the library book. My heart began to beat a little faster as we approached a group of ducks. They looked us in the eye, but thankfully we could pass without any hostility.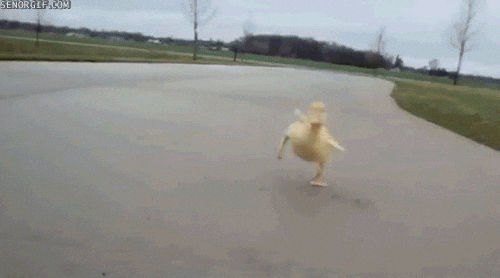 The sun was out and the campus looked amazing! It surprised me how much I had missed this. It was so good to be back. The Agora was bustling with students eating lunch and catching up. A few of the clubs and societies were out and about, ready to chat to students about how to get involved. I felt a little teary as I took it all in. I have really missed this. To be honest, I have loved the flexibility working and studying from home has brought, but to be here, see everyone chatting, I really felt back at home on campus. As much as we may dislike the commute, the parking, the crazy ducks (okay we love those ducks), after being away for so long, I wished I was back.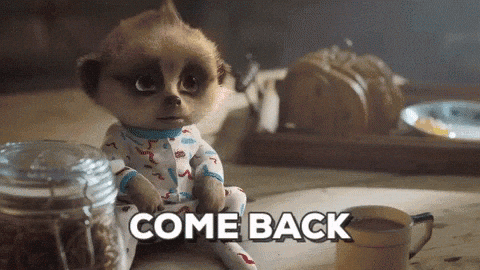 So, what can you do, if like me, you miss being on campus, but our studies are still online?
Study from campus:
Book a study room with a few other students and watch an online lecture together. You can get together with a few of your friends and attend your online lecture. This will give you the chance to talk about your content together and learn from each other.
Use the library
Head to campus and use the library to study, research and begin writing your assignments. You can pack a lunch, set yourself up for the day in a quiet corner.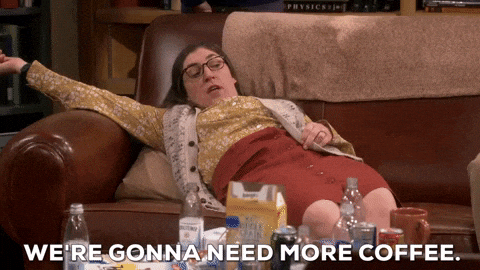 When it is time for a break, you can take a walk around campus, enjoy a much needed coffee, and simply enjoy being back. The kids and I sat out on the grass and soaked up the sun for a while and they may have twisted my arm to buy them a Nutella thickshake.
Go to/meet for lunch on campus
It was great taking my kids to campus (they love it there – it is all about the food for them). You could also ask a few people from your discipline to meet on campus. Last week a few of the final year Speechies organised a get together on campus. I was unable to go, however they shared a few pics and boy I felt like I was missing out. Such a great idea, even if only a few of you can get together. It really helps to reconnect, and some were even meeting each other in real life for the first time!
Peer Mentor meetups – online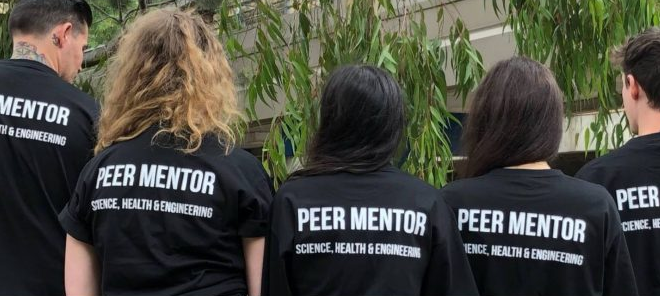 If you can't get to campus, and would like to connect online, there are Peer Mentor meet ups for all different cohorts, as well as post grad studies and parents and carers. For more information, check out the Peer Mentor LMS site.
Join a student club or society
This is a great way to connect with other students and meet people. For starters, they are interested in the same things as you, may be studying your course and so you will already have things in common to chat about. To find a club or society that appeals to your interests and studies, head to the LTSA website or the LTSU clubs and societies page.
To connect with university supports and services, check out chapter 10 of the First Year Success Survival Guide.