The 'That's what SHE said' blog is written by SHE College student Mel. As an intern for the college of SHE and a Peer Learning Advisor, Mel is passionate about sharing ideas and highlighting the services available to you in order to make Uni life just a little easier.
With Week 12 and SWOTVAC on our doorstep, it is time to check in and make sure we are going okay.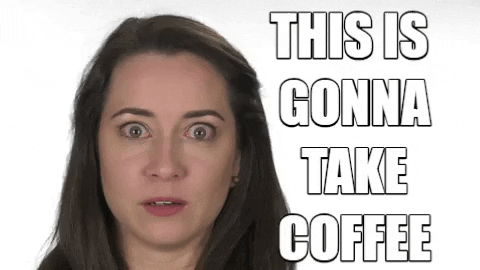 Make that cup of coffee or tea and take some time to check in with what you need to finalise and what supports are available to help you finish this semester in style.
Check in with your content
We all struggle with content during the semester. Now is the time to ask questions on anything you are not understanding. Use your subject forums to post a question, email your educator to seek clarification or seek help via The Learning Hub.
Plan distraction-free study time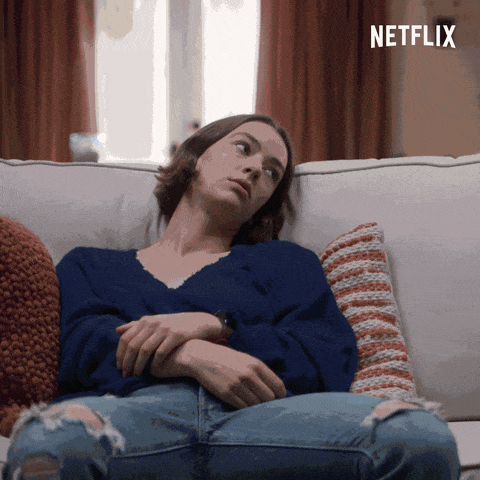 For some of us this is a challenge.  Many of us also have family working from home, studying from home and home schooling. I have taken to walking up and down my street (it is not a long one), while reading over my notes.  I love to walk and study, or study outdoors, but COVID has made this difficult.  Having my kids at home I have taken to walking the same 100 meters up and down so that I am still being a responsible parent, but I am distraction-free.  If you have loads of people in your home, this idea just might help you.  You could even go to a local oval and walk around, sit on the grass with your laptop and enjoy some fresh air while you study.
Stay active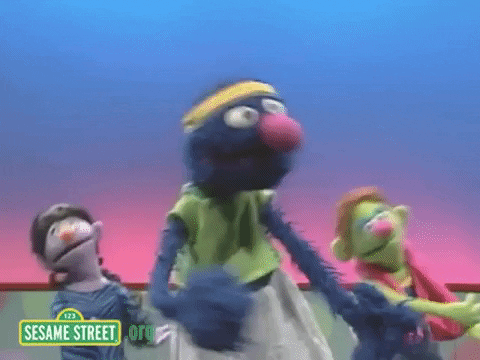 This one has been super hard to do this year, however, it is so important to keep balance. I miss walking around campus between classes or before exams.  I am not an active person who likes going to the gym or running but walking really helps me.  Thank goodness for my dog!  He keeps the kids and I motivated to keep walking each morning and help me stay alert and focused while I study.  How are you staying active?
Do you need special consideration?
For some of us, things have been a little out of control and support during exams is what we need. You may experience technical difficulties during online exams or quizzes.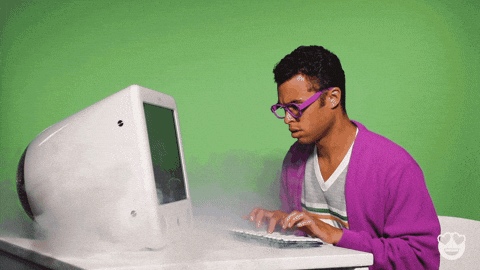 There are steps mapped out for you here to ensure you get the support and understanding you need should something come up. It is worth having a read of the information found here and being informed so that you can have the proof you need if something happens.
Eat well – support is available
Good sleep and regular healthy meals will help you feel your best while studying and finishing off final assessments and exams. Whether you prep a few meals at a time, so they are ready to go or restack your fruit bowl, regular nutritious meals and snacks help us stay focused and feel better.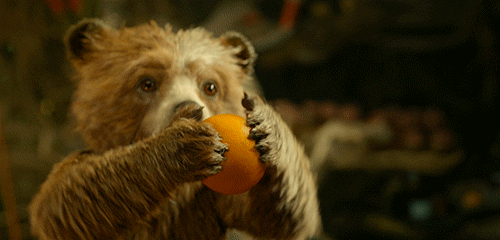 If you are struggling during COVID and can't afford to eat regular nutritious meals, there are a few options where you can seek help. Follow this link to see how to access low cost or free meals on the Wellbeing page, external supports, Food section and Area specific supports and services. There are many organisations helping students in need, with links there on eligibility and how to access support.
Remember the 'Hubs' are here to help!
The Learning Hub includes a Maths Hub, Science Hub and Coding Hub, ready to support your learning and answer your questions.  There are Peer Learning Advisors (PLAs) ready to help with study tips and final assessments and the best thing is all these services are free and online.