The 'That's what SHE said' blog is written by SHE College student Mel. As an intern for the college of SHE and a Peer Learning Advisor, Mel is passionate about sharing ideas and highlighting the services available to you in order to make Uni life just a little easier.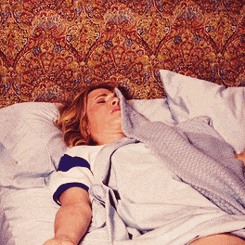 Getting up, getting ready and feeling fresh for classes has been super hard this week. My kids are on school holidays so I am a little behind in my filing of notes. I still have a major assignment I am working on, clinical placement reports needing work and a major exam as a hurdle requirement just around the corner. The late nights have started to creep in and I am looking a little tired and have been less productive. I looked at my study planner: Week 11. That is what we are up to by the time you read this blog.
Week 11! how did we get here, so quick? We really are almost at the end of Semester 2, so nice work! Some of us have longer semesters (for example, Masters students or those catching up on placements) and so the motivation to keep going has been hard.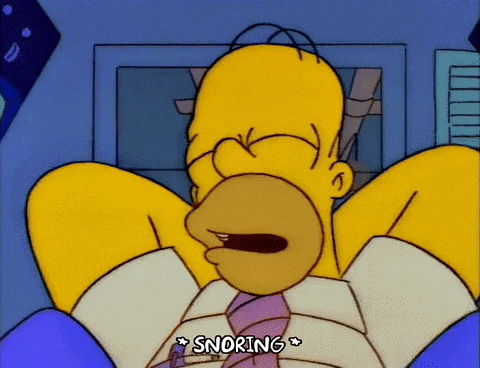 How can we stay motivated, to keep on top of our notes, to keep pushing forward and, most importantly, think about end-of-semester online exams? Here are few things I did this week to help the motivation factor.
Updated my Planner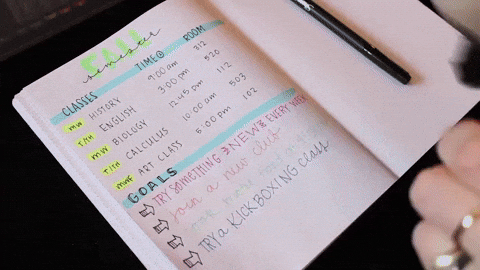 I decided to check my due dates and updated my planner with anything that was missing. I mapped out assessment writing, study time and checked that my work availability fit in around that. Sometimes we think we have a lot on. However, once we map it out and plan how we can break down our tasks, we see that it is achievable. If it isn't, it is time to ask for an extension or reach out to your teaching staff for help.
Finalised some of the smaller tasks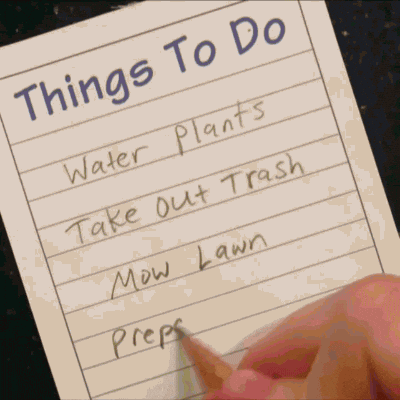 I had a few forms I needed to fill in regarding placement, as well as some reports to write and reflections to prepare. It was time to get all of these done, sent in and off my list. Completing and ticking off things on my to do list helps me to feel motivated. removed some of the mental load and my list looks cleaner and more realistic. What have you been putting off that you could get done quickly?
Got started!
When we procrastinate, the best thing we can do for ourselves is to simply start working on what we're putting off. So walk away from reorganising your wardrobe. No, your textbooks do not need alphabetizing. It is time to start that assignment.
We may not like the work we are producing but at least we are progressing and we can go back and tweak it later. Just get your plan on a page, check the rubric and make sure your outline is ready to go. Start reading to support your ideas, paraphrase as you go to save trying to find it later and pop the information into your plan where you think it fits. We just need to start.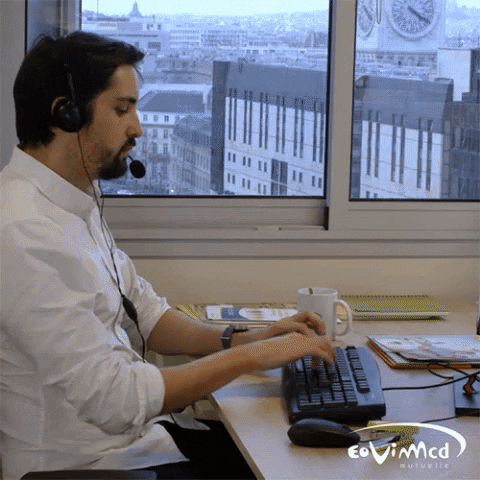 This was me last night. I was procrastinating because I thought a section of an assignment was too hard. I had already talked myself out of it before really reading what it included. Getting started reminded me that I know what to do and what I need to research. Once I let myself start, the words just flowed.
Rewarded myself!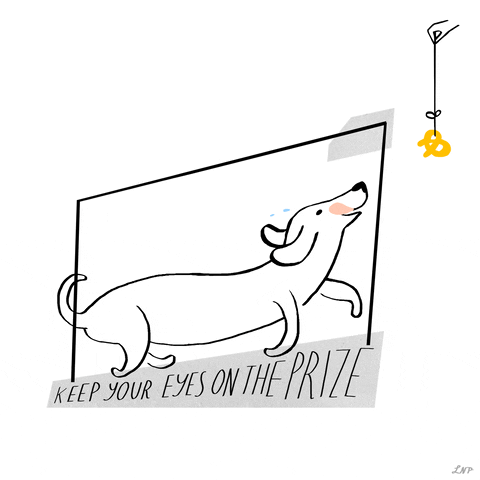 This bit I love and for me this means trying out a new recipe, a movie with my kids, reading for pleasure and catching up with a few hobbies. I admit, these are all the things I do when I am procrastinating too, but boy they feel so much better when I am not worrying about how much I still have to do. What will your reward be? Think about it, savour it, now get started on that assignment so you can have it.
Get help if you need it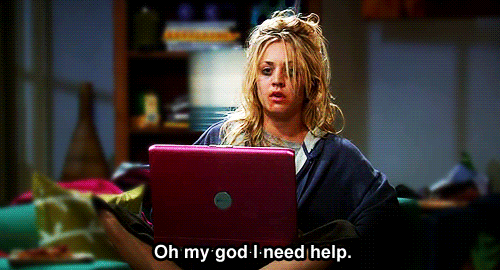 Don't know where to start with something? You can always log on to the Learning Hub via Zoom and speak with a Peer Learning Advisor. They are all students like us, struggling with study at times like us and coming up with new ways to get better at online learning – just like us! Check out this link for times.
Remember to use Studiosity as well. You get 10 free submissions for the a year and you can usually view your feedback within 24 hours of submitting your work. You can use their chat service to ask a question after hours. Click here to log in through The Learning Hub's LMS page.
---
Good luck: whether you are just getting started with being organised, finishing off the little things or tackling that assessment you have been putting off, we have got this!