The 'That's what SHE said' blog is written by SHE College student Mel. As an intern for the college of SHE and a Peer Learning Advisor, Mel is passionate about sharing ideas and highlighting the services available to you in order to make Uni life just a little easier.
I have been wanting to write this blog for a while. However I didn't really have the right words and I didn't know where to start.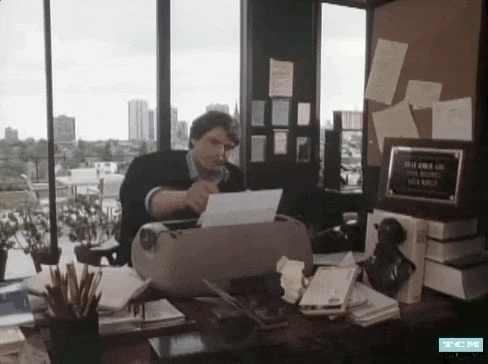 All of us have been dealing with so much uncertainty this year. Right now, we are studying, the end of the year is getting closer.  Some of us are juggling study, work, family and friends.  Others are on placement, or waiting to go on placement or finally getting into labs. 
Still, there is so much uncertainly around what the immediate and long-term future holds.  Let's not forget those of us Metro Melbournians who have experienced an extended lockdown. We may be feeling the effects and wondering what the next few months will look like.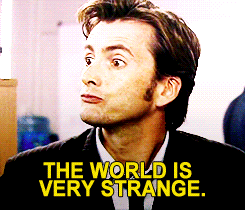 It is easy to lose your momentum and be swept into a negative spiral. What is happening to our courses? What is happening to the Uni? Where is my favorite academic? For those of us who are parents of school children returning to school, amongst the joy of seeing them reunite with friends, we still worry for their wellbeing.
While I sit here pondering, I was reminded as to why I chose my course in the first place. This is what drives me to push on regardless of how I may currently feel. I step away from the angst and remember La Trobe is about the people. It isn't only a place to study, but a place where we make social connections, build networks and where other opportunities can begin.
Remember what motivates us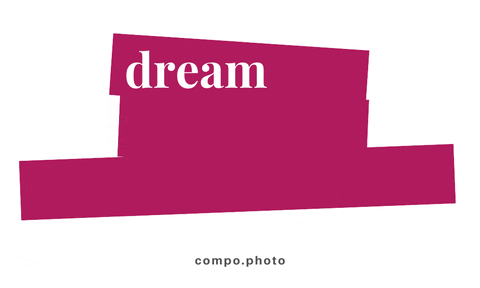 I feel grateful that I get to pursue the career I have been wanting for so long.  I am learning a lot – and I am loving what I am studying.  This commitment to my studies fuels me to push through, even when there is so much uncertainly around. 
Support Each other
I am reminded that we need to check with in each other and support each other.  Give your student friends a call and ask them how they are going.  Drop into a Peer Mentor Meetup to vent your frustrations and share some strategies on coping.  Make some time to have a catch up with a few students over zoom. Who better than fellow students to support each other heading into exams and final assessments.  Let's be honest, exams can be extremely stressful. Particularly when we are trying to find a quiet place, with no interruptions and reliable internet.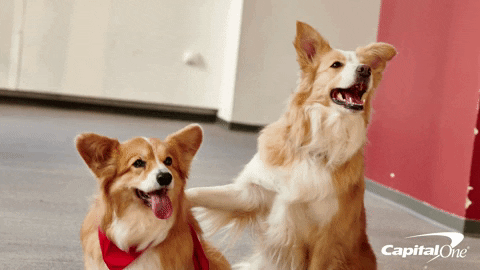 Going on placement can be exciting and overwhelming at the best of times. COVID has created uncertainty around when, where and how placements can be completed. On top of that, there are additional safety procedures you need to know to reduces risks. Remember, we don't need to wait until R U Okay day to check in.
Support your teaching staff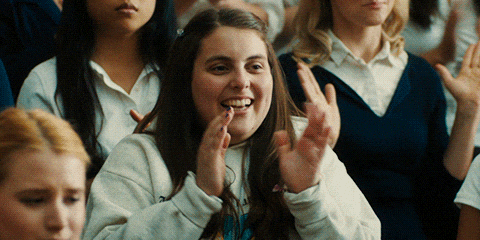 Our university has experienced some tough decisions this year. Some of our favourite staff took early redundancies, and others have had increased workloads transitioning to online learning. Take the time to ask them how they are going, thank them for their support. Remember that they too may feel the same uncertainly we do.
Click into wellbeing services and peer support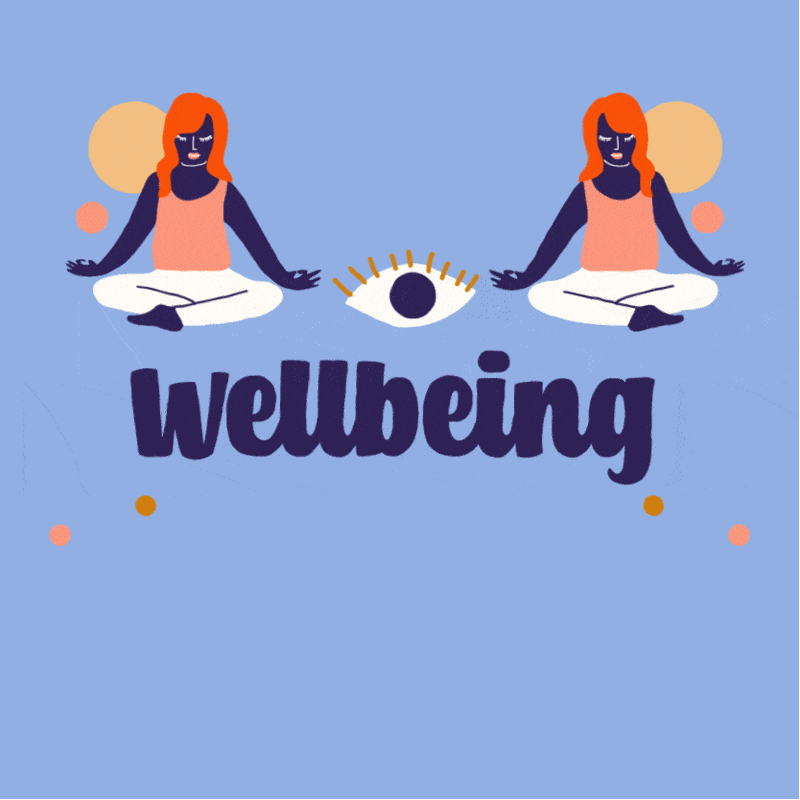 We have free support services here at La Trobe for current students. Remember, if you need support, reach out and let them listen. Often having someone to process our thoughts with is all we need. For tips on how to take care of your wellbeing, follow this link to their website.
The SHE College peer mentors are running sessions for students to drop in and ask for help, advice or guidance. They are ready and waiting to make Uni life just a little easier. Connect with a Peer Mentor today via their LMS page or on Facebook.