The 'That's what SHE said' blog is written by SHE College student Mel. As an intern for the college of SHE and a Peer Learning Advisor, Mel is passionate about sharing ideas and highlighting the services available to you in order to make Uni life just a little easier.
---
Help new students find their feet at University! Experienced students are encouraged to join the SHE College's eMentor program.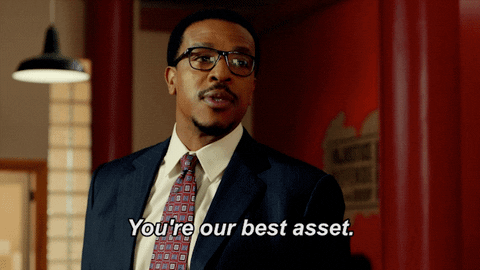 Sometimes, as a student who has been around La Trobe since 2015, I can easily forget how daunting it was starting out and knowing where to go for help. We have a cohort of students starting mid-year, who need your help and your support. Become a SHE eMentor!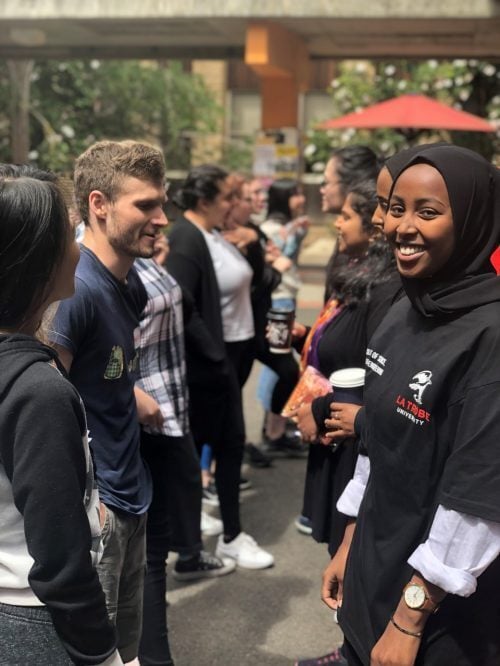 What is a SHE eMentor?
A SHE eMentor is a current student studying a course in the College of Science Health & Engineering who is willing to provide some support and guidance and helping students connect.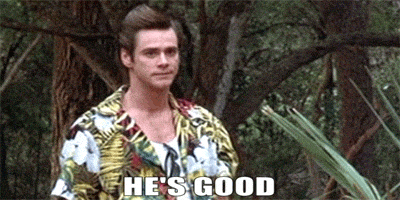 What is involved?
We will train you, during a 90-minute induction via Zoom on Thursday 9 July. After attending the training, your commitment will include:
Sending a welcome email to new students with links to resources and online workshops – we have a template for you to use to make it easier.
Co-host Zoom Mentor Meet ups – working with another eMentor from the same discipline, you will chat with new students, providing support and guidance about Uni life and available services. These Meetups will be held during various days/times during semester 2.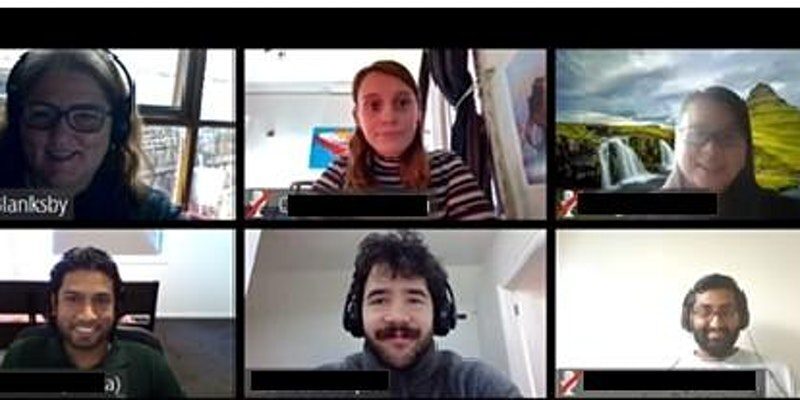 Meet a current eMentor
Don't take my word for it, meet Ricky! Ricky is in his third year of a Bachelor of Health Sciences – majoring in anatomy and physiology, with a minor in strategic communication (wowee put that on a business card). Ricky is working towards a career as a musculoskeletal physiotherapist. We asked Ricky about being a Peer Mentor/eMentor: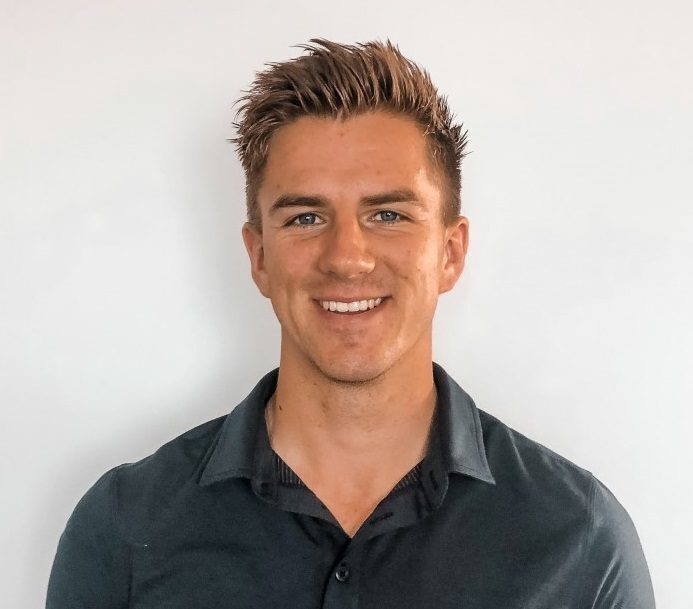 SHE Blog: Why did you become a mentor?
Ricky: As a current student I feel as though I know to a great extent how other students must be feeling. Peer mentors weren't around during my first year and I would have loved to be able to have a chat to someone who has gone through exactly what I have.
SHE Blog: What skills have you developed by being a mentor?
Ricky: I have improved my ability to communicate professionally, ensuring that my emails are unambiguous and I am becoming a good listener.
SHE Blog: Why would you recommend getting involved?
Ricky: It brings great fulfillment being able to help others. I would also recommend it because you get to meet other like-minded students.
Be like Ricky and tap into an opportunity to develop your communication and leadership skills.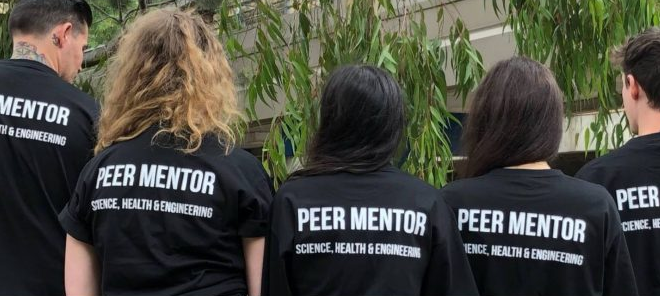 Click here to register your interest via Eventbrite or email Rita Manessis, First Year Coordinator, College of Science, Health and Engineering on r.manessis@latrobe.edu.au Registrations close 8 July, 2020.