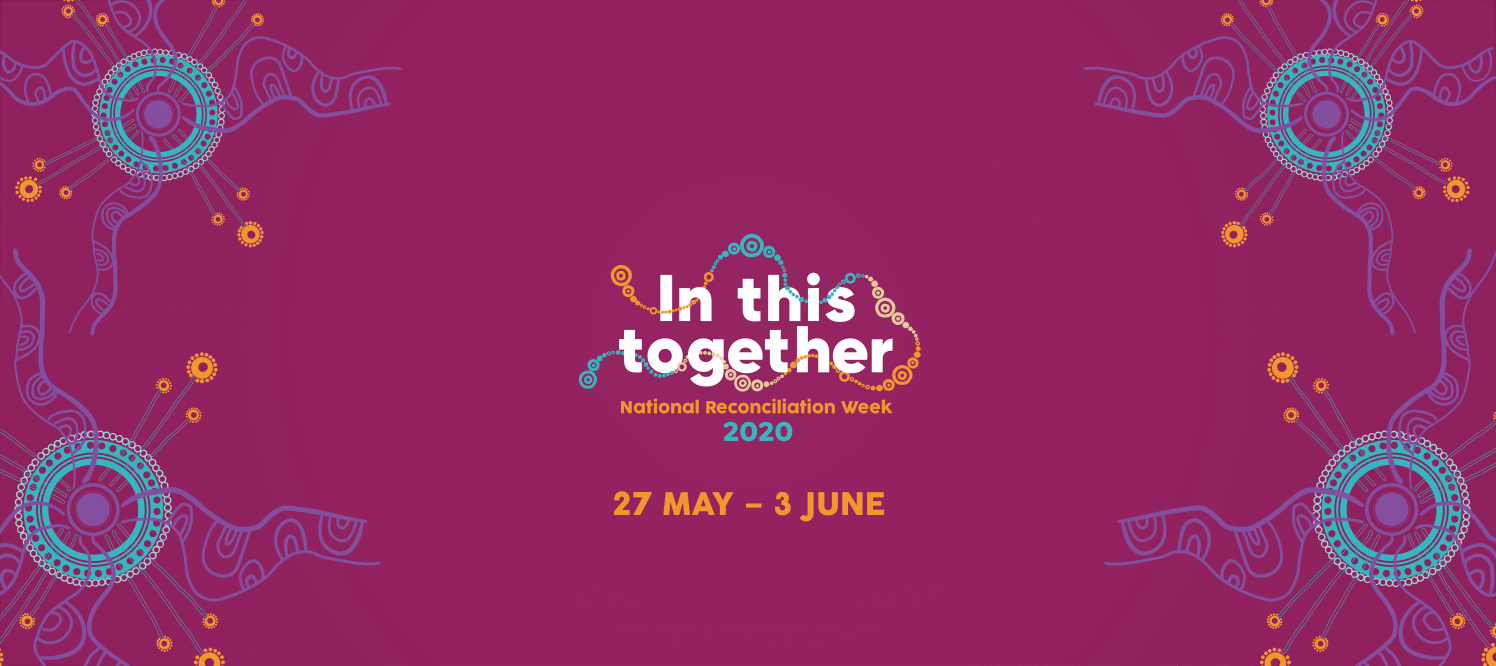 Who knew how accurate this theme would be when Reconciliation Australia came up with it last year? 'In This Together' – these words are applicable to so many of our experiences in 2020. The bushfires, COVID-19, job losses and separation from friends and family. We have rallied together, gotten creative to remain together without being in the same room, signed petitions of support, spoken up for those doing it tough, donated to relief funds and kept our distance in order to keep us together.
"… A reconciled Australia is one where our rights as First Australians are not just respected but championed in all the places that matter …"

Kirstie Parker – Board Member, Reconciliation Australia
But this is one issue we can't keep our distance from if we are truly to be all in this together. This Wednesday is the beginning of National Reconciliation Week. I was looking at their website to see how we can be involved in not just respecting the importance of what this week represents, but how we can champion it and encourage others to be involved.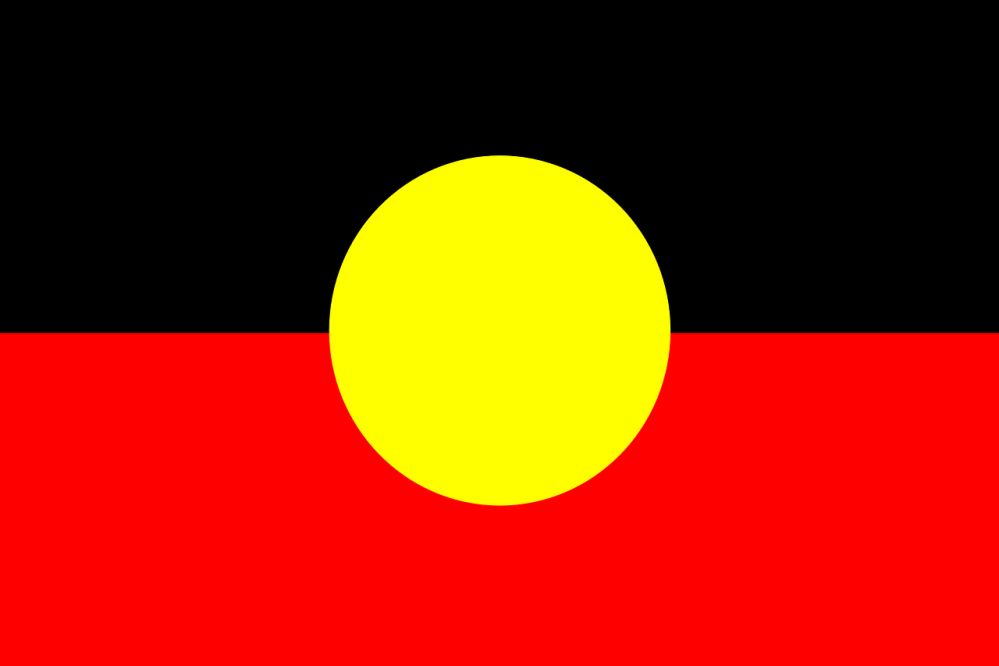 My Story
When my dad first told me about my Aboriginal heritage, I was 29. I did not grow up knowing about my Grandmother's culture as it was kept hidden.
I was overwhelmed with how much I didn't know about my culture. I wanted to get involved and didn't know how. I wanted to learn more and didn't know where to begin.
When I had kids, the desire to know more and learn with them was strong. I was encouraged to write a blog about the Ngarn-gi Bagora (Bundoora Campus) centre for Indigenous students and met some great staff and students who all said to just turn up to things, get involved and learn along the way. So I did.

It has been a slow but steady experience, rich with learning and, most importantly, seeing my children swell with pride when they talk about their heritage.

This advice is true for all of us, no matter what our heritage is: we can all start to understand and learn more by just getting involved.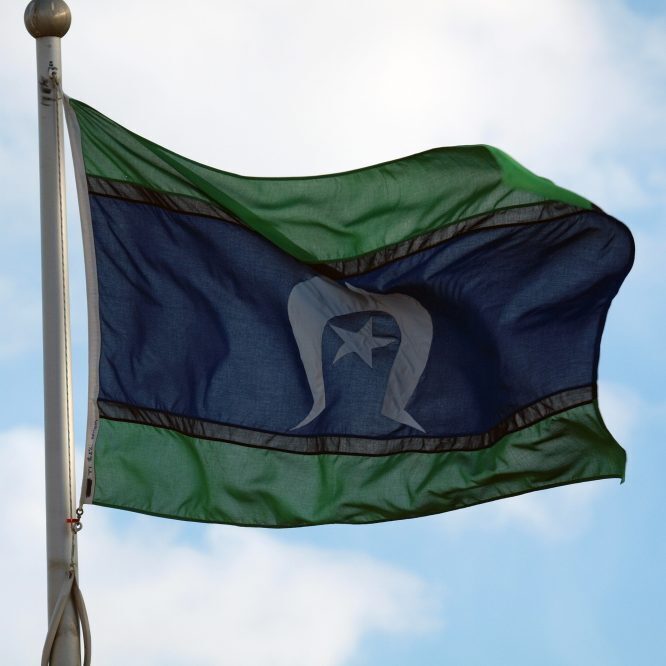 You can get involved
There are Reconciliation Week events happening online from 12.00pm on Wednesday 27 May. Click into the events and enjoy. This is such a great opportunity to share something with your friends and family who may never have been to any of these events before.

You can log on through your Facebook account and start a 'watch party' together, mirror it to your TV so all of those at home can watch and be involved. These events are for all people, regardless of our heritage. After all, the idea of reconciliation is to strengthen relationships between non-Indigenous peoples and Aboriginal and Torres Strait Islander peoples.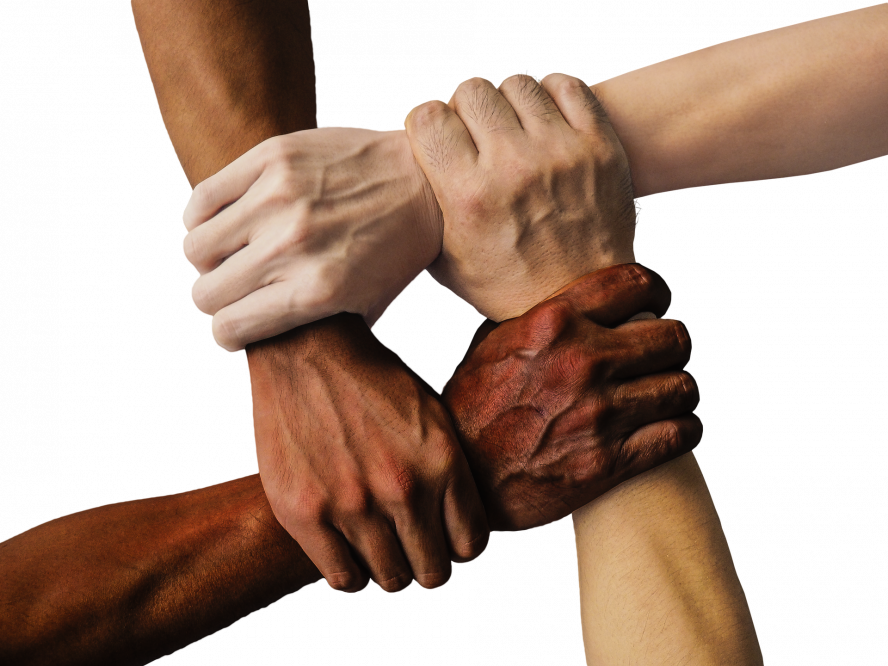 Let's do this together
On Wednesday at 12.00pm, we are encouraged to take part in a National Welcome to Country.  You can acknowledge the Traditional Owners of the land you are on via social media, images, video, text or with silent reflection.  If you are interested in the history of land where you live, check out the AIATSIS Map of Indigenous Australia.  You can also read more here about Acknowledging Country.  We can all do our part to value the culture of our Aboriginal and Torres Strait Islander peoples, embracing the history and culture so that we can move towards a stronger future together.   
Indigenous Student Services on your campus
All Indigenous students at La Trobe University can access cultural, personal and academic support through the Centre. If you are Indigenous and are looking to connect with other staff and students, contact the centre on your campus by clicking here. Read more about Indigenous student support here.
---
The 'That's what SHE said' blog is written by SHE College student Mel. As an intern for the college of SHE and a Peer Learning Advisor, Mel is passionate about sharing ideas and highlighting the services available to you in order to make Uni life just a little easier.