The 'That's what SHE said' blog is written by SHE College student Mel. As an intern for the college of SHE and a Peer Learning Advisor, Mel is passionate about sharing ideas and highlighting the services available to you in order to make Uni life just a little easier.
Being away from campus doesn't mean we can't volunteer and get involved in campus life. Becoming Peer Mentor is the best way to connect with other students like you. We need you to help new students transition into Uni life.
Do you remember your first days at Uni? When I think about it, that feeling of being lost, nervous and excited comes flooding back. I was anxious, not knowing where to go, how to enrol or who to ask for help? Not to mention the long list of questions we had and not wanting to be the one to ask. Oh, I wish I had a Peer Mentor the first day I started at Uni. Peer Mentors help new students feel connected and supported.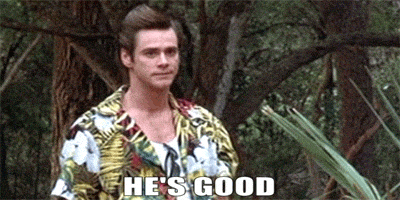 What is a SHE Peer Mentor?
Peer Mentors support new students with their transition to university. You will connect them to the help and services they need. Through sharing your knowledge and university experience, you will help students from your discipline navigate uni life at La Trobe. As we head for another semester of (mostly) online learning, those connections have never been more important than now!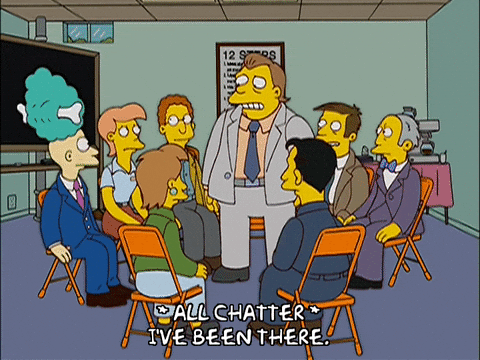 What do SHE Peer Mentors do?
Peer Mentors commit approximately 15-20 hours of volunteering per semester (including training).
From January 2021, Mentors reach out to new students welcoming them to the university. You will invite them to pre-orientation online events. Mentors also check-in with students during semester.
In February, Mentors sit on panels and run team-building activities with small groups of students during online orientation sessions.
During Semester, Meetups are co-hosted by 2-3 Mentors. New students will drop-in to ask questions, have a chat and connect with other students from their course/discipline.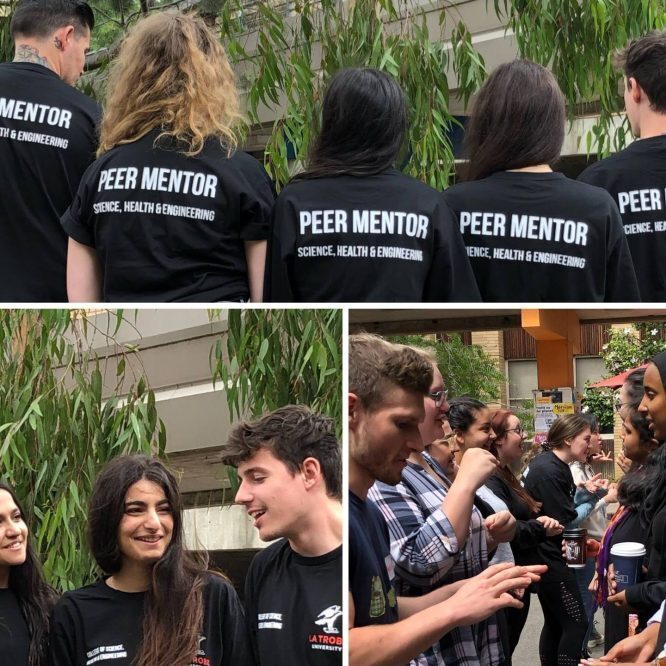 What's in it for you?
Count your Mentoring towards the Emerging Leaders Program and the Career Ready Advantage Award. These are formally recognised on your academic transcript. Note: for more information about additional requirements, check the links for each program.
Gain leadership experience and develop your interpersonal and group facilitation skills
Build your professional network within the University
Make new friends and meet new people
Receive a written reference from the College and a Certificate signed by the Associate Provos – what a way to boost your CV!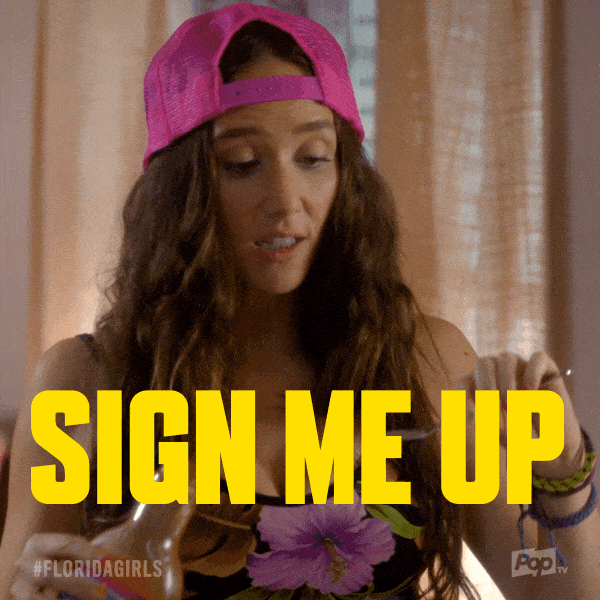 Register today!
What are you waiting for? Applications are open now until 30 November, 2020. For more information and to sign-up, check out the SHE Peer Mentor LMS. If you have any questions about the program, contact Rita Manessis, First Year Coordinator at R.Manessis@latrobe.edu.au