With COVID-19 impacting our ability to get out and about, we thought we'd share some tips on how you can continue to be a sustainability champion, but right from the comfort of your armchair (or bed…if you prefer)!
So here are some inspiring ideas for you to cook, watch, read and do…all from home!
Get Cookin'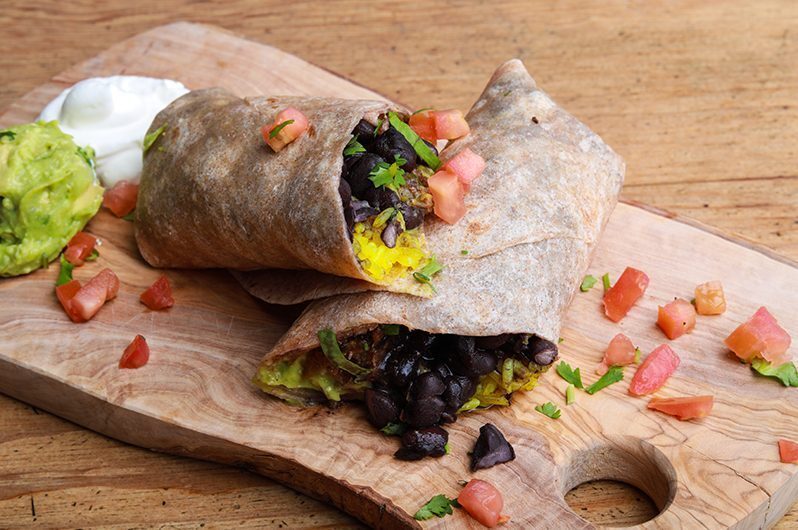 Try cooking more plant-based meals – they are generally healthier for you and for the planet! There are lots of options to replace animal-based protein in meals or you can simply make meals without them, such as burritos with beans.
You can search online for your favourite meal such as "plant-based burrito recipe" but here are eight 30-minute plant-based meals to get you going.
Something to Watch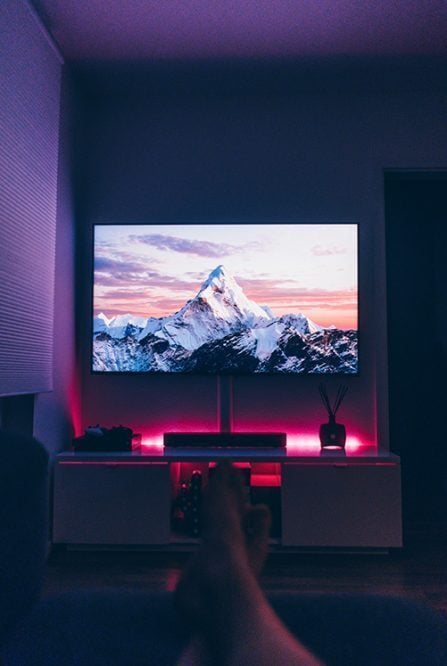 There are lots of sustainability documentaries that can be pretty sobering. A Melbourne local, Damon Gameu has made a movie that will actually fill you with hope! 2040 is based on solutions that are already available. Watch it here.
Travel is off the cards for a little while yet, but never fear, you can still visit the natural world through Google Maps, so why not try these 10 awe-inspiring wonders.
Fight for Planet A: Our Climate Challenge explores how we can all reduce our individual and collective carbon emissions. This three-part documentary aims to empower and motivate Australians to take action on climate change. Check it out!
Books that inspire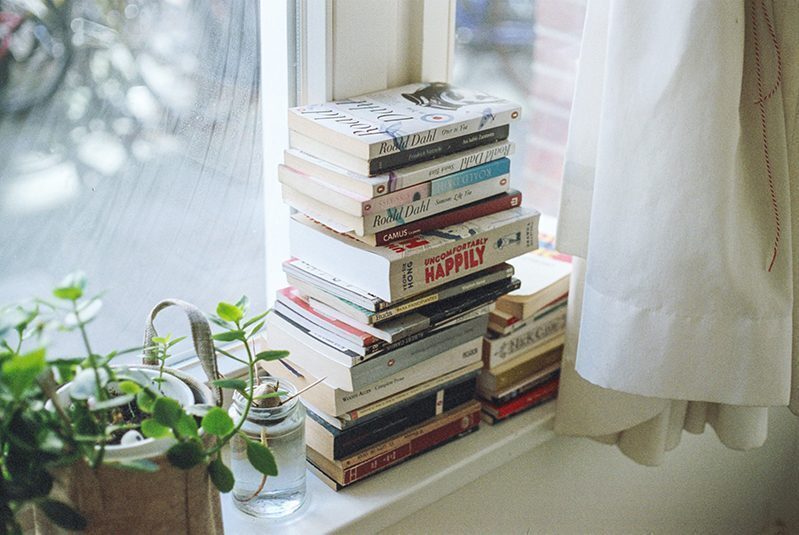 The Alchemist by Paulo Coelho continues to change the lives of its readers forever. It tells the magical story of Santiago, an Andalusian shepherd boy who yearns to travel in search of a worldly treasure as extravagant as any ever found.
The Armchair Activist's Handbook is another great read on how to change the world from the comfort of your own home.
Volunteer Online
Vollie is an online marketplace that connects skilled people to non-profits, charities and social enterprises for skills-based online volunteering. Vollie projects are exclusively online, meaning that people can donate their skills and experience from anywhere in the world and around their busy personal and professional schedule. Sign up today and start changing the world!
Get techy
Want a personalised app to help you on your sustainability @ home journey? Apps such as one small step can help you reduce your emissions down to the global standard that needed. It's a mobile app with tailored programs to help you cut your carbon footprint, that uses behavioural science to make green living simple, easy and fun! Give it a go!