The GradWISE program at La Trobe University is an exciting new partnership designed to provide support and improve employment opportunities for students living with a disability, illness or injury.
Through one-on-one, group and online services, GradWISE will give students the skills, experience and assistance required to find the perfect graduate role.
GradWISE has a great track record in supporting students to secure graduate roles. Take a look at the success story of Salem, a La Trobe graduate who went on to secure a role in Telstra's graduate program.
GradWISE is running the Industry Accessibility Week from the 8 – 12 February where a range of employers will be available to discuss their graduate programs with students. This event will feature employers such as Deloitte, Accenture, EY, IBM and Telstra. Don't miss your opportunity to speak with key industry partners. Register here!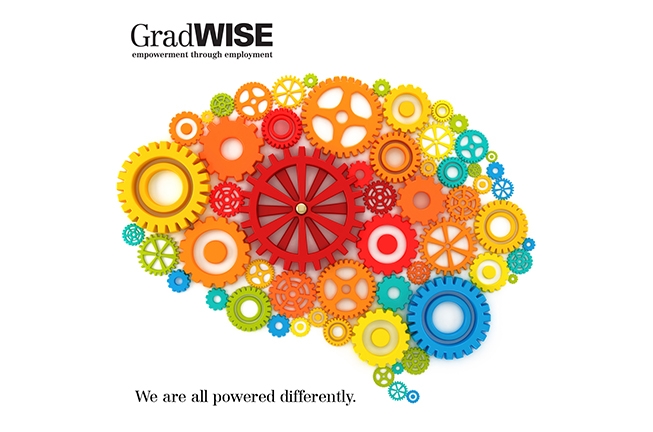 Click here for more information about the GradWISE program at La Trobe.