With the Uni semester and exam period coming to an end, the 301 Express Service that runs to and from the Melbourne Campus and Reservoir Station will cease during the summer break.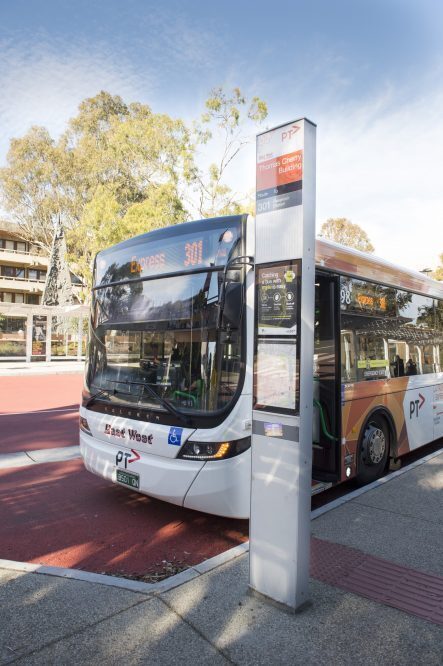 The last day of service will be Thursday, 21 November 2019. The service will commence again in February 2020 and dates will be published on Transport Central.
In the meantime, the following rail/bus/tram options can be taken as alternatives:
All buses operate approximately every 20 minutes during peak periods, and 30 minutes during non-peak periods. Please allow some extra time for travel, also note that 561 service is currently disrupted until late December due to level crossing removal works at Reservoir.
For all transport-related information, please visit PTV for updates and schedule specific information or Transport Central for information on travel to and from La Trobe University.
A reminder that the Glider Bus service now runs all year round except for the week of University shutdown coinciding with Christmas.
Contact the Sustainability team in Infrastructure and Operations for additional information on all your transport needs.