The SHE blog is written by SHE College student Mel. As an intern for the college of SHE and a Peer Learning Advisor, Mel is passionate about sharing ideas and highlighting the services available to you in order to make uni life just a little easier.
Notes are piling up, there are lectures we need to catch up on, readings to get done, the lure of binge watching your next TV series… yep, it must be nearing the end of semester, which means… exams are getting closer.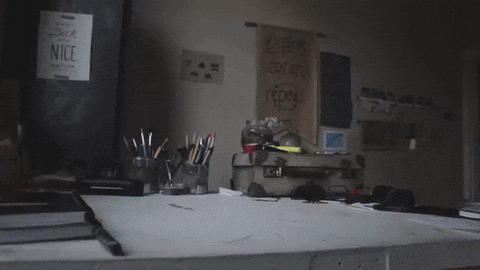 I know it's a few weeks away yet, but seriously, now is the time to start preparing yourself for exams. Some of us struggle to know where to start, or how to organise your study time. We thought we would remind of you of all the different types of support around to help you get organised and improve your study techniques.
So, whether you are a long-time student or new this semester, there is always more we learn to better support our approach to exams. Let's face it, if there are hot tips to study smarter not harder, we are there!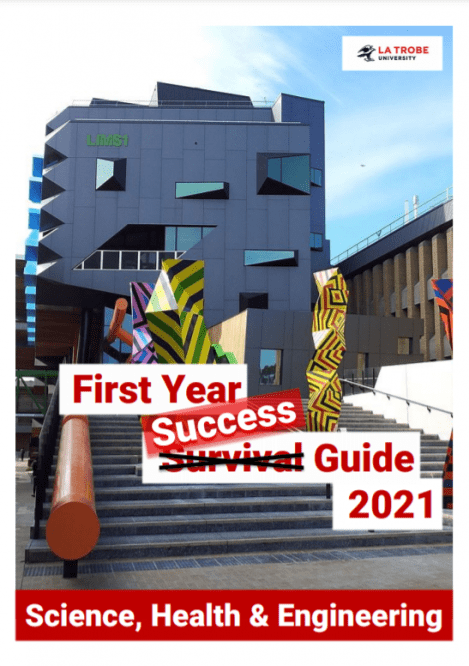 First Year Survival Success Guide:
You can download a copy of the 'First Year Survival Success Guide'.  It is full of examples and helpful tips on how to do uni well. Chapter 3 is full of study tips with a section on revision and chapter 2 discusses how to ready yourself for study.  This guide is a great reference to all the support available around the university.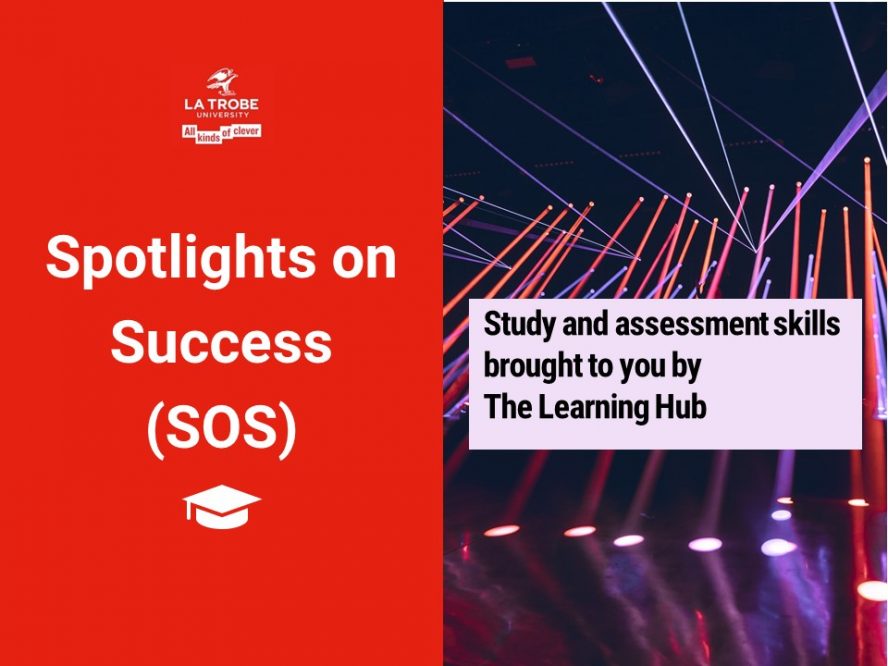 Spotlight on Success Workshop Series:
Starting today, there are workshops designed to help students in the lead-up to final assessments and exams. So much is being covered that there is bound to be one to help you. Even if you think you are going well in your preparation, there are always hints and tips on how to work a little smarter rather than harder in these kinds of workshops. Everything from motivation, writing issues, time management, stress management and perfectionism.  Check out the timetable below to see what you can attend and register here via the CareerHub login. They are running Monday – Thursday staring at 1pm and mostly go for 30 mins with an option Q & A session at the end.
Week 10 topics and links:
For Week 11 to SWOT Vac week topics, times and links, check out this blog from The Learning Hub.
The Learning Hub's Maths and Science Hubs:
Go to the Learning Hub where you can access support online and (when we are not in lockdown) on campus. There are links to the libraries resources and workshops as well as Achieve@uni. They also have the Maths Hub, Science Hub and the Coding Hub that you can access. 
The Peer Learning Advisors (PLAs)
Want a fellow student to help you with academic skills, exam tips, time management and note taking support? They are available via zoom Monday – Fridays 11.30am – 2.30pm and 4-6pm.  You don't need an appointment; you can just drop in and get the help you need. Even if you are not sure, check out their service and chat to a PLA about how they can help you.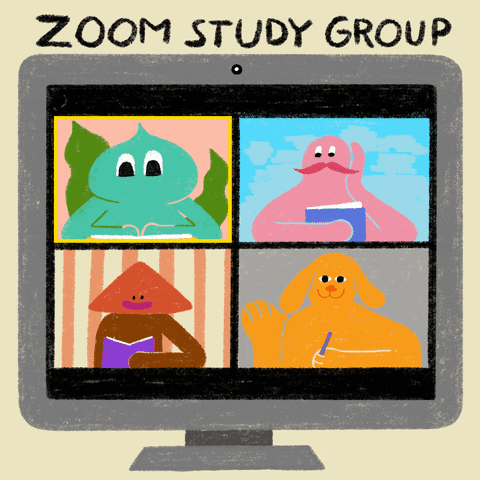 Connect with a Study Group
I love studying with other students. In fact, if it wasn't for this I would not have felt as confidence in the exams I have taken just this week. We shared our knowledge, practical placement experience, clinical skills and talked through things we didn't understand. They are a great way to learn, stay motivated and keep you accountable to study leading up to assessments. Check out Chapter 3 of the First Year Survival Success Guide' and scroll down to pages 18 & 19, where you will find tips on how to find or create a study group.
Wellbeing support is here:
Perhaps you live with a disability or mental health issue. Reach out to wellbeing and organise a Learning Access Plan (LAP) plan to better support you during assessments and exams. There is so much support for all students, and tapping into it early is the best way to ensure you give yourself the best opportunity to show your educators what you know.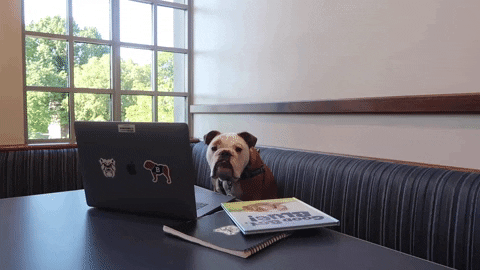 Helpful links: