How does completing a subject for academic credit during your winter break, while gaining international experience and with no out-of-pocket expenses sound?
La Trobe Abroad are offering a range of virtual Overseas Short Programs (OSP), which include mobility grants that may fully cover the program fee.
Programs include international internships with organisations based overseas or academic based programs at partner universities, with most programs starting during your winter break from La Trobe.
Not only do you gain international experience, but you can also take the pressure off your study plan by completing a subject during your winter break. However, this is not the only reason you should consider one of the following programs.
Become Career Ready
Develop your global perspective and boost your resume with an international internship with ACICIS or CISaustralia.
ACICIS
Through ACICIS, gain professional experience from a Host Organisation in Indonesia with a virtual placement 1-2 days per week for 10 weeks, following a 3-week intensive session during June-July. No existing Indonesian language skills are required.
Professional practicums are offered in the following fields:
Agriculture
Business
Development studies
Journalism
Law
Cost: $0.00 if eligible for New Colombo Plan Mobility Grant
Duration: 12 weeks
Apply by: 1 April
CISaustralia
Due to popular demand, CISaustralia has just launched new internships in Japan!
The internship will primarily be project based, allow for flexibility and independence all while you contribute in a meaningful way to a Japanese business.
Internships are available in the following fields:
Business
General Management
Marketing
Operations
Tech / IT / Computer Science
NGOs / Non-profits
Cost: Depends on the duration. Contact La Trobe Abroad to discuss.
Duration: 4-12 weeks
Apply by: Flexible start dates. Apply 6-8 weeks prior to commencement.
"The level of engagement with staff and other students was incomparable. The language classes, seminars and tutorials assisted with the internship, which provided a well-rounded view of Indonesia's legal and political culture. The staff made the classes very engaging and I thoroughly enjoyed my time during the program." – Tianna I, Bachelor of Laws & Bachelor of Psychological Science, ACICIS 2021 Virtual Law Professional Practicum, pictured at top of article.
Study an Academic Subject from a Different Perspective
Choose a subject from one of our exchange partners and discover what it would be like to be a student studying at a foreign university.
University of Gothenburg, Sweden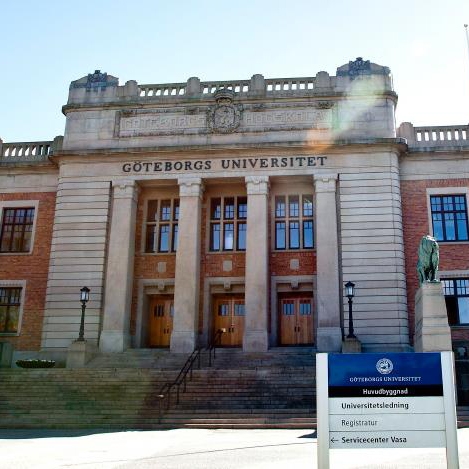 The Summer School for Sustainability offers courses that focus on the issues relating to the Sustainable Development Goals and provide a challenging and rewarding academic atmosphere for you to develop knowledge around contemporary sustainability challenges within your own academic discipline as well as skills necessary to contribute towards fulfilling Agenda 2030.
Subjects offered include:
Inequality and Climate Change
Sustainable Development
Managing Migration
Biodiversity in Sweden
Cost: $0.00 if nominated for exchange by La Trobe Abroad.
Duration: 4 weeks
Apply by: 31 March
HWR Berlin School of Economics and Law, Germany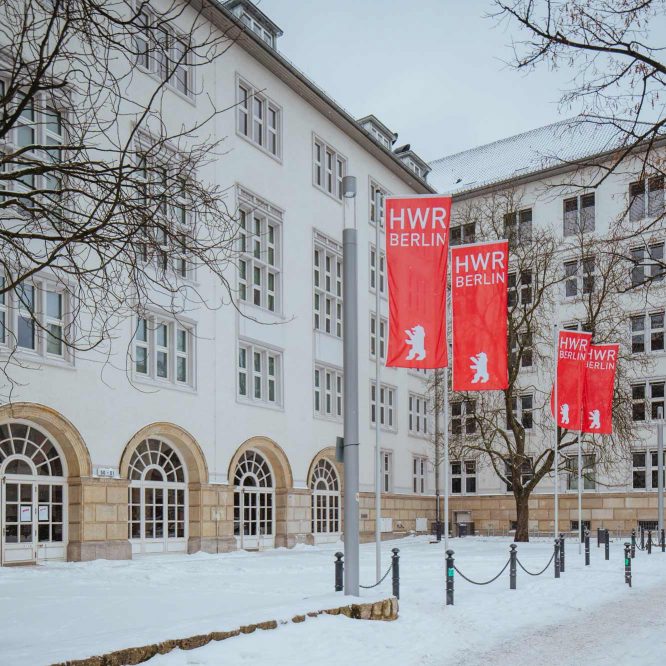 HWR Berlin Summer School allows you to study alongside participants from across the globe whilst discovering Berlin's unique culture and history, all without leaving the country. You will need to complete 2 HWR Berlin Summer School subjects to gain 15 LTU credits.
Subjects offered include:
Global Startup
Intercultural Communication
Sustainable Economics and Corporate Responsibility
German Language and Culture
Cost: $0.00 if nominated for exchange by La Trobe Abroad.
Duration: 2-4 weeks
Apply by: 15 May
Chinese University of Hong Kong (CUHK), Hong Kong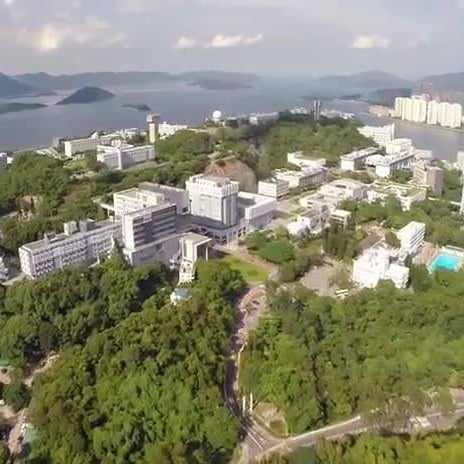 CUHK International Summer School (July Session) is fun and academically challenging at the same time. Meet new friends from around the world, learn in an open and stimulating environment, and spend a fun-filled summer exploring a cosmopolitan city virtually!
Subject areas include:
Business & Finance
Understanding China
Chinese Language & Culture
Science & Technology
Society and Human Interaction
Cost: $0.00 if nominated for exchange by La Trobe Abroad.
Duration: 5 weeks
Apply by: 30 April
ACICIS
ACICIS offer more than just placements, they also offer a virtual study tour of Indonesia for public health and an Indonesian language short course.
The Public Health Study Tour provides an introduction to the public health challenges currently facing Indonesia, including the COVID-19 pandemic, as well as existing government, international and community-led initiatives tasked with meeting these challenges.
The Indonesian Language Short Course allows students to supplement language studies at their home university, or, for those students exploring an emerging interest in Indonesia, as an immersive introduction to the Indonesian language.
Cost: $0.00 if eligible for New Colombo Plan Mobility Grant
Duration: 2 or 3 weeks
Apply by: 1 May
Aarhus University (AU), Denmark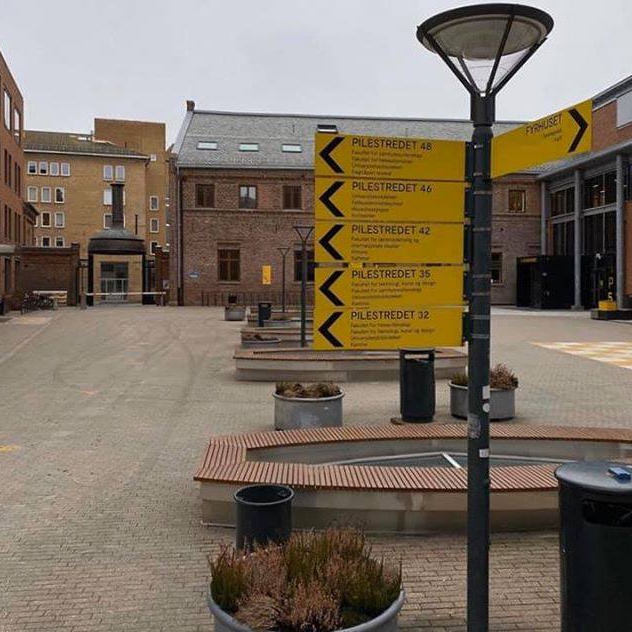 AU Summer University offer 72 online courses taught in English at Bachelor or Master level so there is bound to one for you! Along with the academic program, there will also be a virtual social programme so you can experience Denmark, its culture and meet other students.
Subject areas include:
IT
Business
Health & Medicine
Law
Science
Social Science
Cost: $0.00 if nominated for exchange by La Trobe Abroad.
Duration: 3 weeks
Apply by: 8 April
International Student Exchange Program (ISEP), Czech Republic
ISEP's flexible virtual program offerings provide unique credit-bearing cultural opportunities with Masaryk University in the Czech Republic. Study Human Rights and International Law or International Relations & Threats to Global Security.
Human Rights and International Law. As the judicial capital of the Czech Republic, Masaryk University in Brno offers students a unique opportunity to study different aspects of international law and the intersection of human rights. Students will be able to learn from esteemed professors of law and virtually visit the UN in Vienna & Radio Free Europe.
International Relations & Threats to Global Security. Take a discussion-focused course that explores international relations, politics, security studies, policing, and criminal studies in the European context, with virtual site visits to the UN in Vienna & Radio Free Europe and casual "coffee hours" for engagement.
Cost: $250 after Mobility Grant applied.
Duration: 3 weeks
Apply by: 1 June
Inspired?
There are many more options! Check out the Overseas Short Programs webpage for the full list and how to apply.
Or join us for our OSP Information Session coming up this week.
When: Wednesday 24 March at 11am