The 'The SHE blog' is written by SHE College student Mel. As an intern for the college of SHE and a Peer Learning Advisor, Mel is passionate about sharing ideas and highlighting the services available to you in order to make Uni life just a little easier.
I know we have had a lot of posts from Uni about how to keep going during COVID and the multiple lock downs. But before you think, I have heard it all before, these strategies are straight from you all. That's right! We asked some questions of students about how they were feeling, and what strategies they find work to help them stay focused and motivated to get through the semester.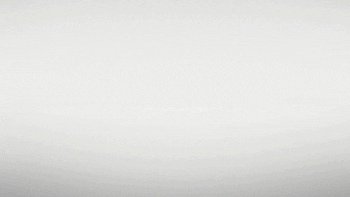 The thing I loved about reading the results of this survey, is that it made me feel more normal and strangely connected to students I have not even met. I read through their answers thinking:
A lot of us have experienced the same challenges whether we are studying online or trying to attend face to face (COVID permitting).
An online student:
A Face to face student
Technical issues and lack of printing facilities
Long online classes – can't concentrate
No lectures – no opportunity for questions during teaching
Not enough supplementary classes
Less contact hours – more self-directed learning
Lack of motivation/Procrastination
Not getting to classes due to low motivation
Missing interaction with other students an after-class discussions  
Lockdown affecting class attendance
Limited access to the library
Getting tasks finished
Keeping momentum while in and out of lockdowns
The quick transition to online during lock down
Missing interaction with other students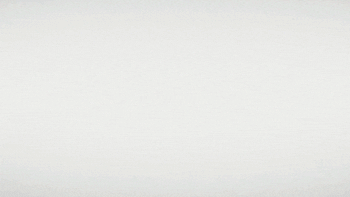 However, our students didn't leave it there. They were asked to talk about some of the ways they stay motivated while studying under COVID conditions. Here we go, their top strategies are in!
Stick to a timetable
This one might sound simple, but often it is where we go so very wrong early in the semester. Our students gave us some great points, reminding us to:
Plan each week and set goals to achieve.
Make a check list for everyday study
Allocate times for study, rest, exercise, and work
Prioritise tasks so that you get the important things done first.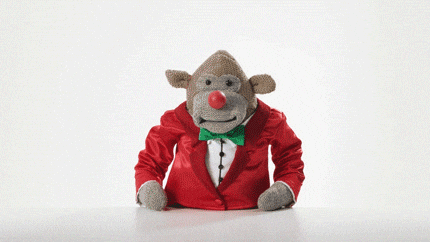 Connect more with our lectures
I am sure looking out to the video off screen while lecturing must be like watching tumble weeds blow through the classroom. This is important for both us as students and our teaching staff. Many students find it hard to reach out to teaching staff and this makes it difficult to ask for help. Guaranteed our staff are just as disconnected as us, remember they are also experiencing the challenges of this roller coaster of a year too.
Attend online classes like they are face to face
I loved this one. The students were clear there was no need to put on make up or dress fancy. But rather they suggested to get out of bed and out of your pjs. Avoid laying on your bed and find an area that helps you focus and puts you into study mode. Avoid relying on the recordings if a live zoom lecture is available. Take the opportunity to attend and ask questions on the chat. Don't get in the habit of saying "I'll just watch the recording later". Especially for the 9am classes – get up, get ready and attend your classes.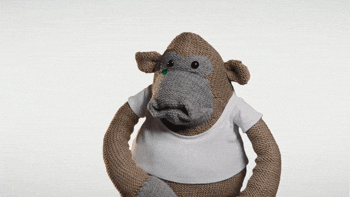 Ask for help.
Reach out to teaching staff and support services. Remember to seek help early and reach to PLAs for academic support or Peer Mentors to help you stay connected.
Actively join study groups
Study groups are great at helping you get motivated. But more than this, they provide that student interaction we have been missing. The opportunity to chat about what we are learning, clarify anything you are not understanding, and share your findings from readings to help address the learning outcomes.
Exercise/Meditate to help you relax
Keep fresh by exercising regularly and taking study breaks. Take time to mediate, relax or take a walk. You might prefer a run or to do an online dance class. Whatever it is that helps you maintain a good activity level will help your mental alertness and resilience.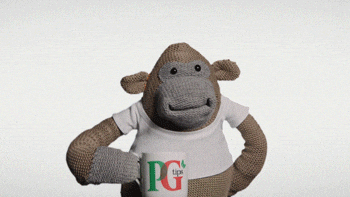 Remember we have loads of supports at La Trobe ready to help. Print off this list for when you need to reach out and get the help you need.